3 search results
Discover how a former hospital was transformed into a thriving startup hub and its impact on the Nordic startup community.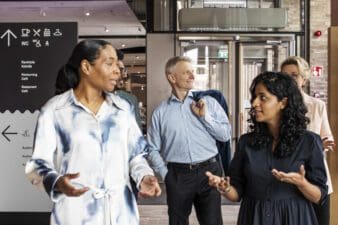 International founders come from all over the world to explore the great opportunities for startups and growth companies in Finland's capital.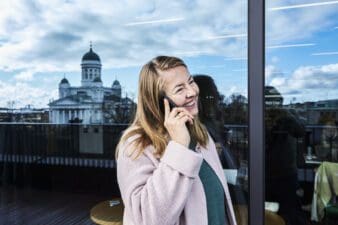 The 90 Day Finn programme gives investors the chance to discover the Finnish ecosystem and find interesting companies for their portfolio.