About Helsinki Partners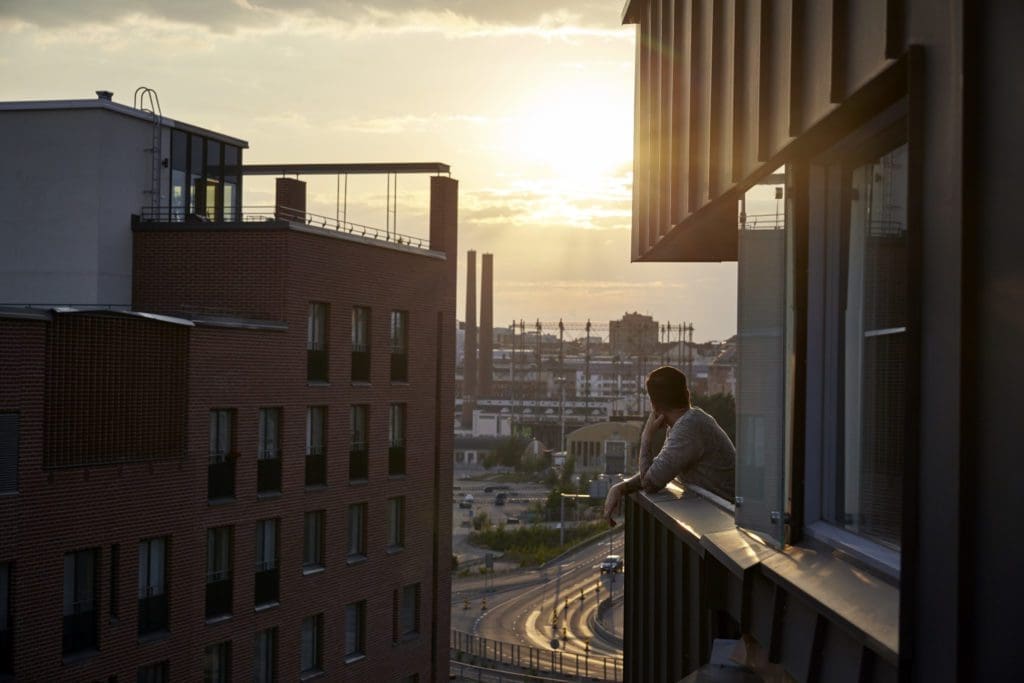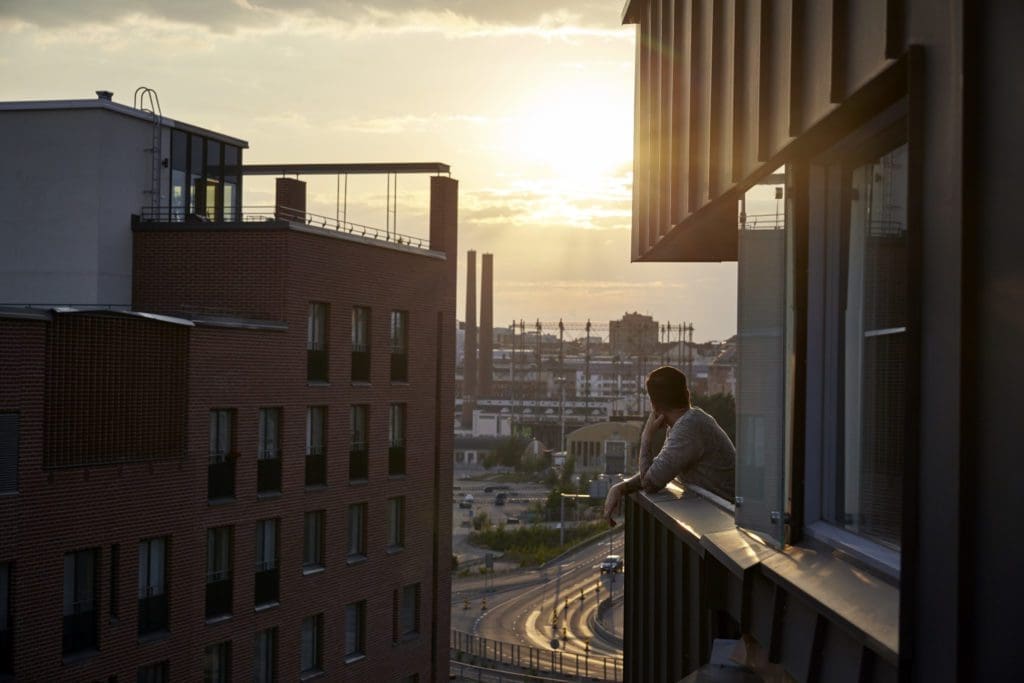 About Helsinki Partners
Helsinki Partners is a city marketing, investment and talent attraction company owned by the City of Helsinki. Whether you're looking to set-up or expand your company, find quality deal flow and investment opportunities, the best location for your event or congress, visit or find your new career in Finland's capital, Helsinki, we are here to help.
Helsinki – a space to make more of life.
Our mission
Our mission is to promote the city's sustainable growth and build Helsinki's global reputation and brand. We do this by attracting international investments, businesses, talents and visitors, and conducting international sales and marketing.
Let us share our secrets
Explore and experience Helsinki like a local with us. We know the city. We know the ecosystem. We know the possibilities. And we are willing to share our secrets.
Our history
The City of Helsinki combined the operations of two of its subsidiaries, Helsinki Business Hub and Helsinki Marketing, into a new company named Helsinki Partners. We will continue providing our international clients high quality, tailor-made services.
A word from the Mayor
Helsinki wants to boost its international awareness and competitiveness and extends an open invitation to foreign companies, investors, talent and visitors to join its ecosystem. Helsinki Partners was founded to ensure that the best opportunities, connections, and information to succeed here can be easily found. Through Helsinki Partners, Helsinki is able to react to changes in the global operating environment in an agile manner and facilitate international collaboration.
Juhana Vartiainen
Mayor of Helsinki
© Jetro Saxén

We match people with possibilities
Whether you are an investor, business professional, founder, talent or a visitor, we've got you covered. Helsinki is aiming at sustainable growth and is welcoming all partners willing to build a better future together with us. We offer a personalised service, and seek to open a window into Helsinki. Our services are tailor-made to match your needs, and they are free of charge for foreign companies.
Helsinki offers opportunities especially in (but not limited to)
Contact us
The easiest way to contact us is via the form below. For company information, ranging from invoicing details to our street address, hop to here:
© Kuvatoimisto Kuvio Oy
Contact Helsinki Partners
If you are interested in learning more about Helsinki and its possibilities – please contact us via the form here. We'll make sure to get back to you within a few working days.