Invest in Helsinki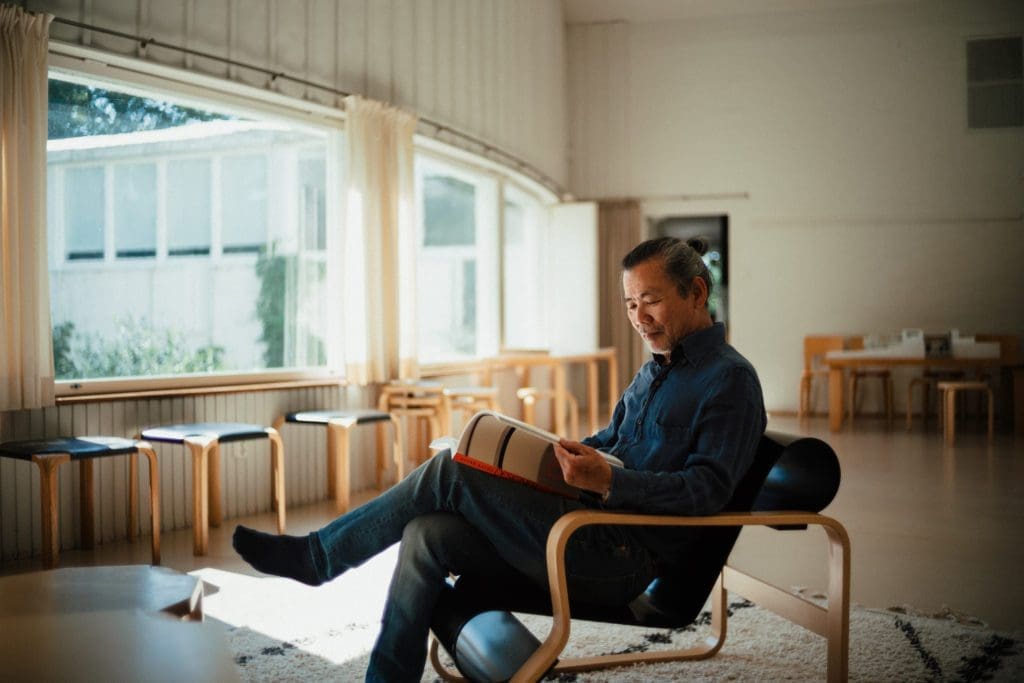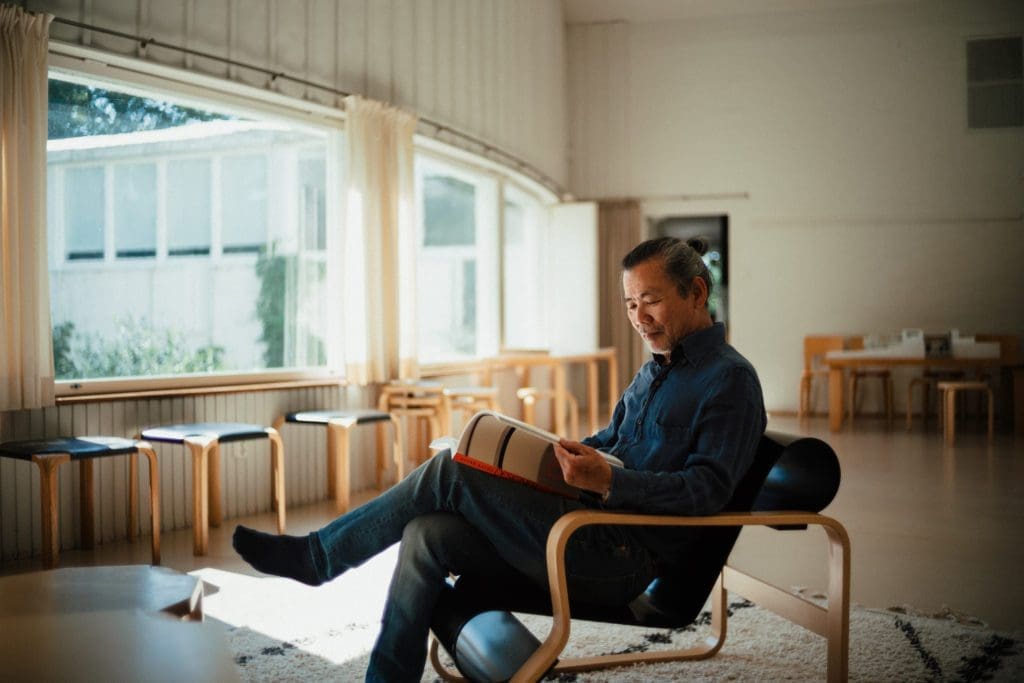 Invest in Helsinki: A thriving innovation ecosystem
Helsinki Partners wants to help you find the right invest-in opportunities in Helsinki. With rapid growth and consistent returns, Finland is an ideal location for environmental, social and governance (ESG) investing. Discover new opportunities in Helsinki today.
The Helsinki advantage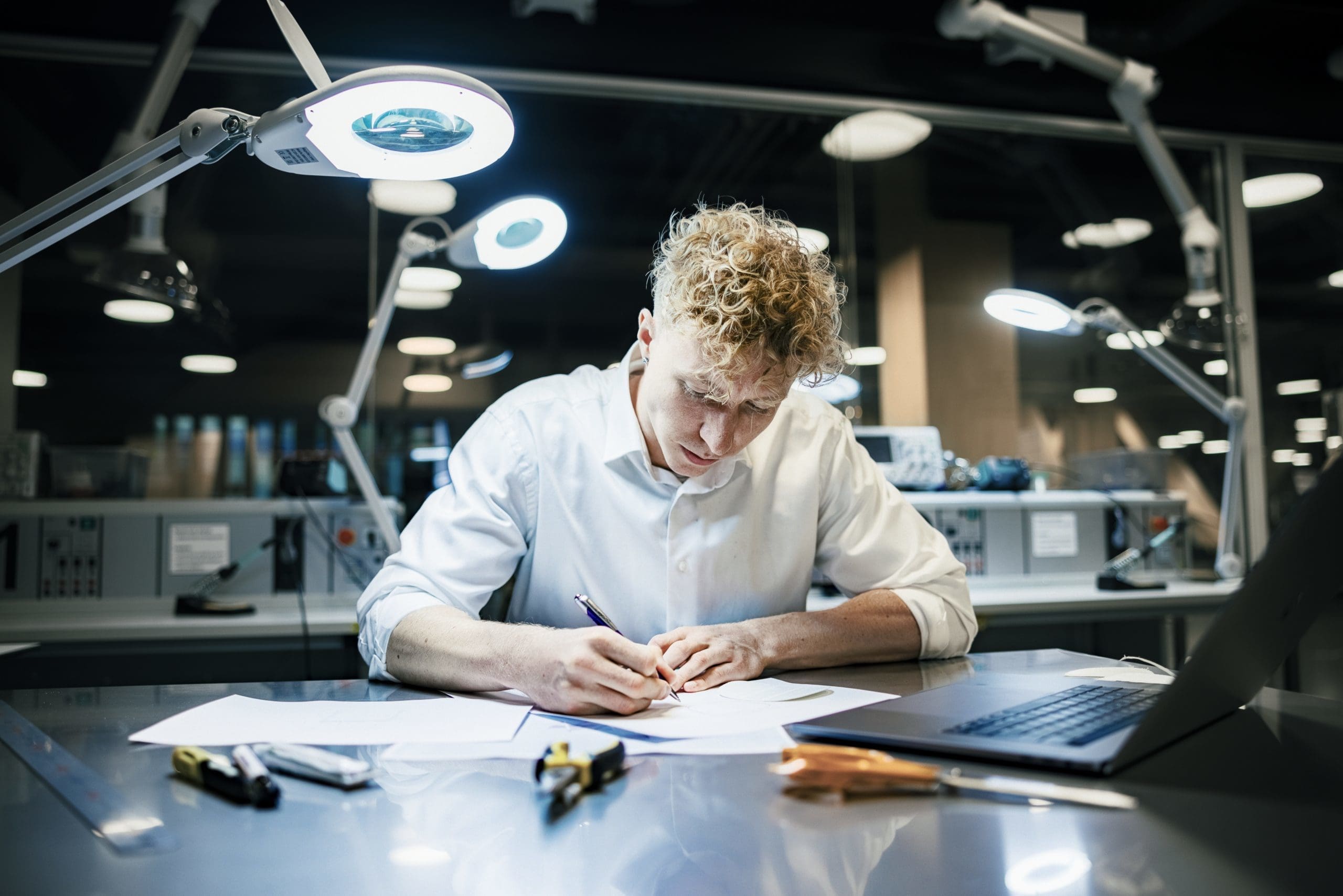 Leading the way in innovation
Helsinki boasts one of the most advanced and forward-looking innovation ecosystems in the world. Our strong culture of trust and innovation has led to the emergence of a booming startup scene that attracts investors from all over the globe.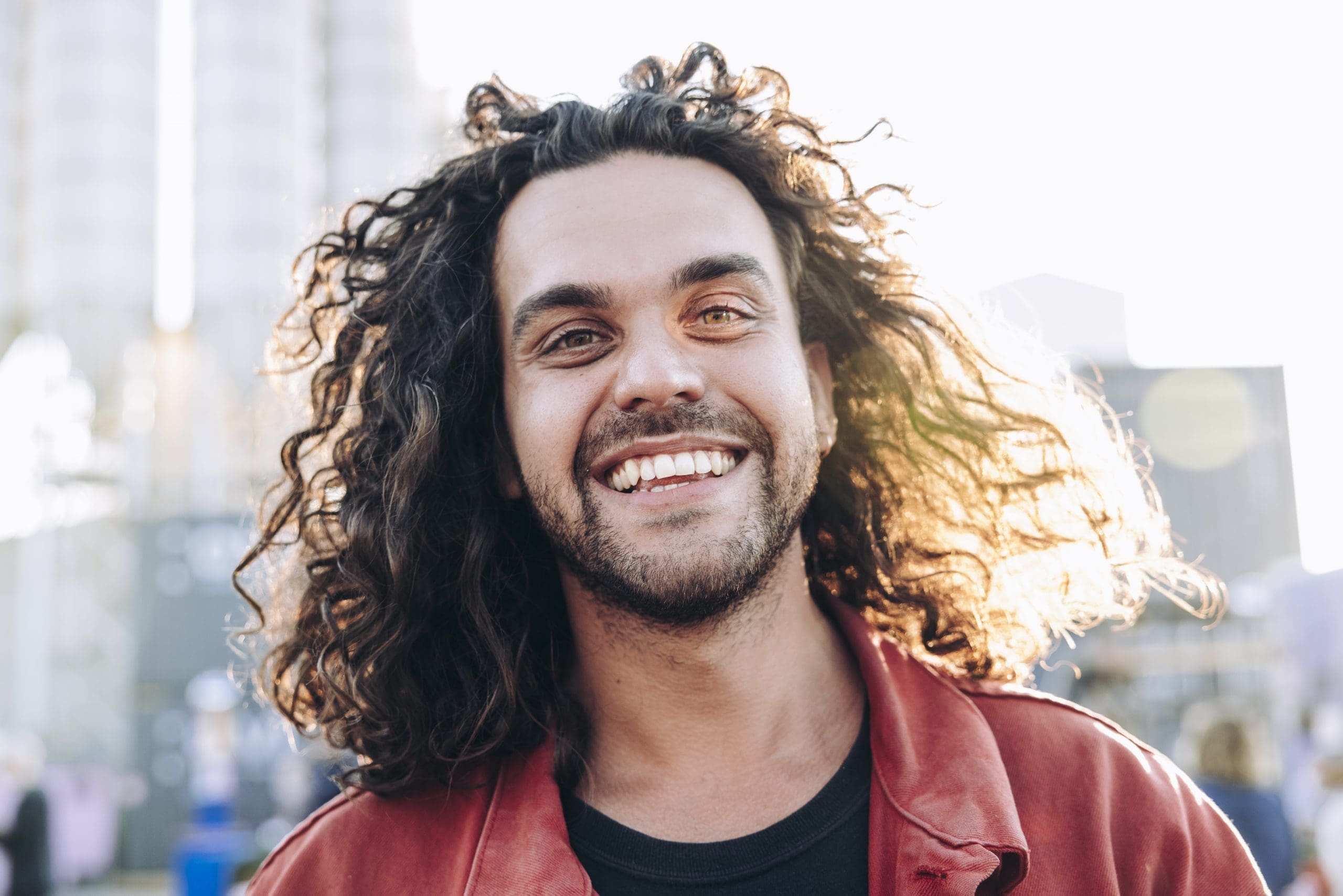 A track record of success
Helsinki's strategic location offers investors easy access to both the Nordic and Baltic regions, which is home to some of the world's biggest unicorn factories. Some of these unicorns include Skype, Wolt, Supercell and many more.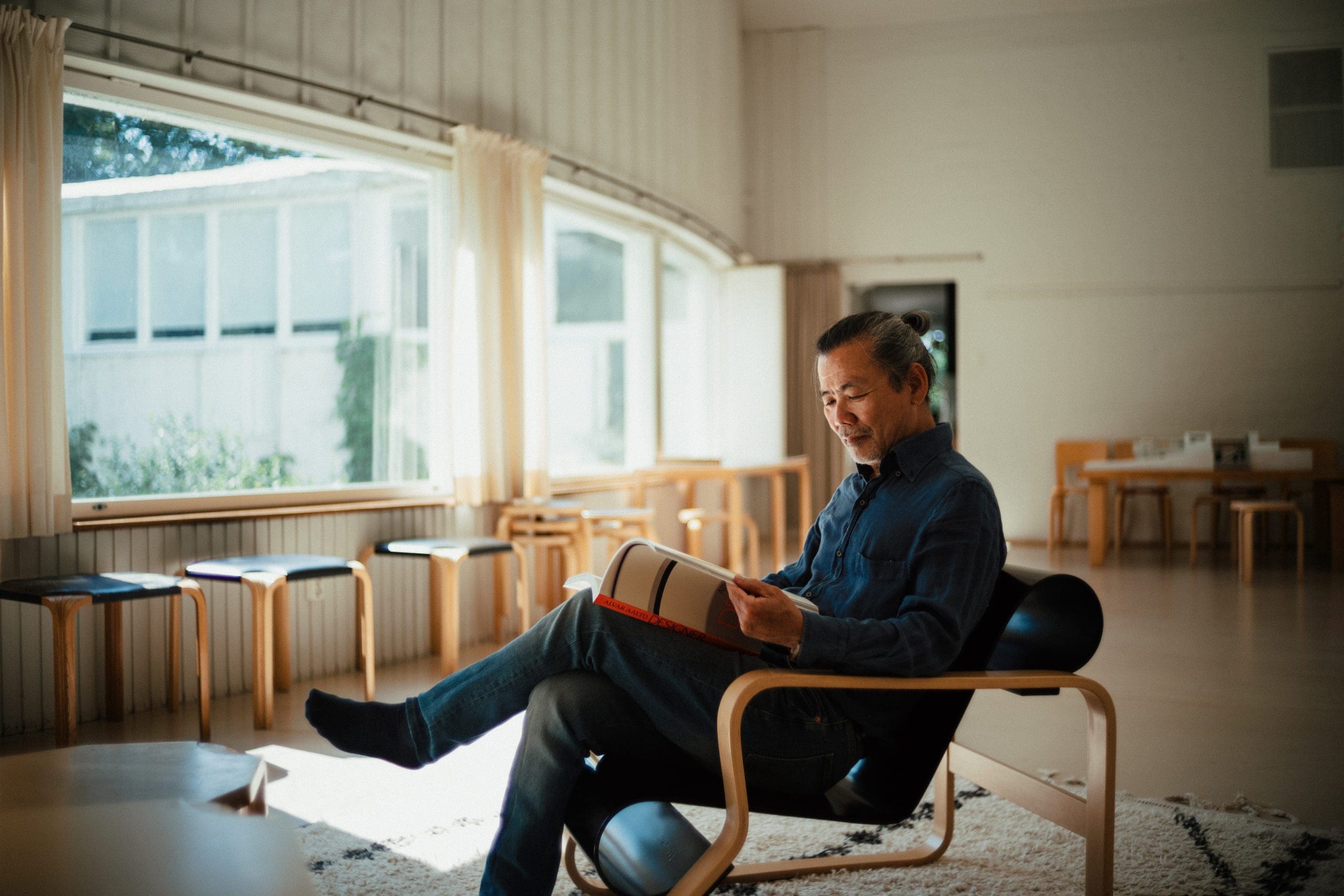 A collaborative environment for new players
Our open and collaborative environment in the Finnish venture capital and startup ecosystem makes it easy for new players to penetrate the market and establish their brands. With the help of our experienced professionals, you can navigate the Finnish market with ease.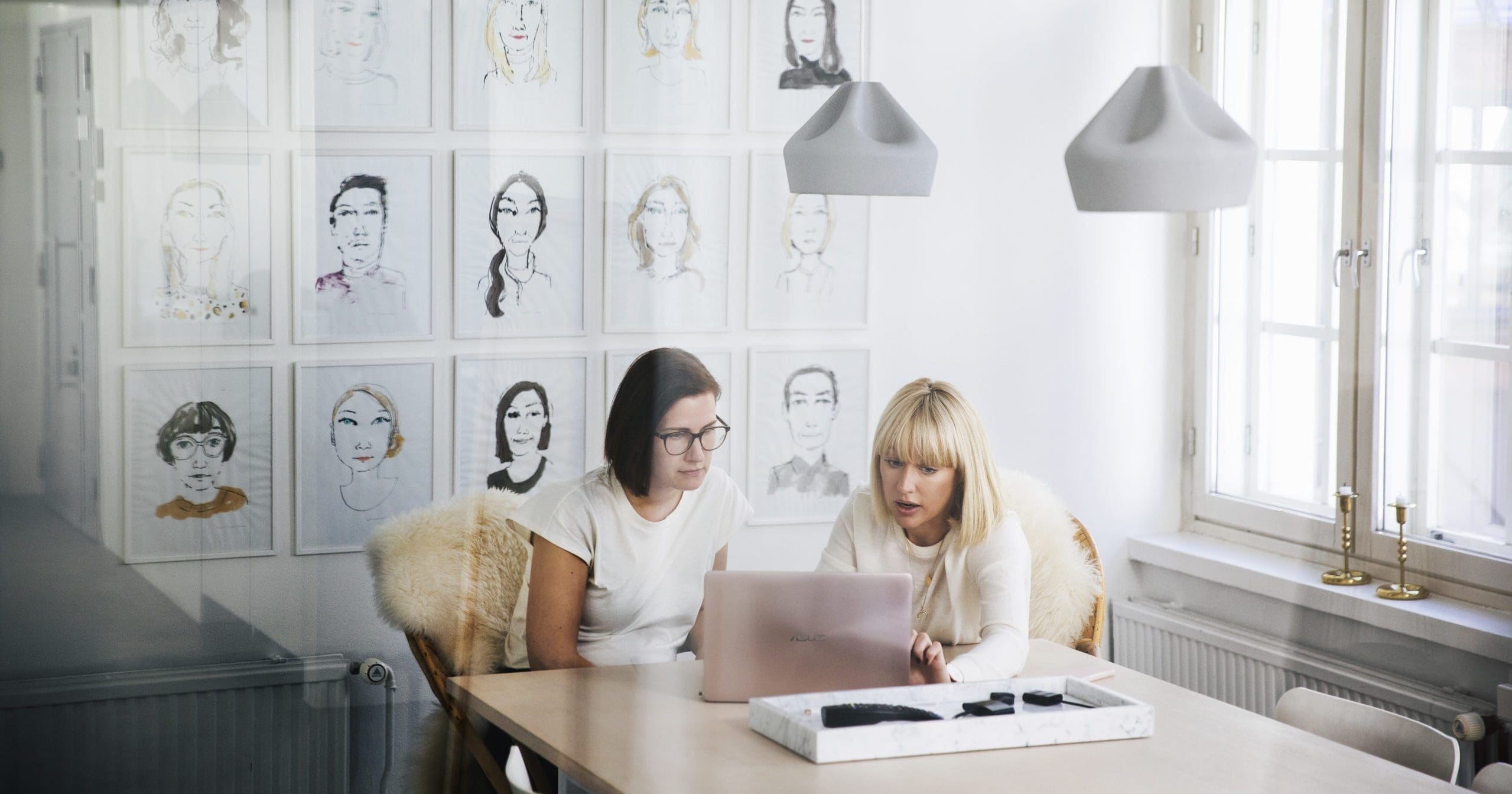 A stable environment for investment
Our functional environment is supported by a strong legal framework, providing investors with peace of mind. Finnish startups have received the most venture capital funding in relation to GDP for three consecutive years and attracted twice as much funding as their European counterparts.
What we offer
We specialise in connecting international investors with investment opportunities throughout Helsinki and the wider region of Finland. As a team of experts in the local market, we are dedicated to helping you navigate the investment process, from identifying promising deal flow to ensuring compliance with local regulations and customs.
1. Tailored fact-finding tours
Our team can provide you with personalised fact-finding tours to help you discover what makes Helsinki a thriving business hub. We'll help you explore the city's startup ecosystem and connect with key players in your industry.
2. Matchmaking services
Finding the right local partner is crucial for foreign LPs looking to invest in Finland.
Our matchmaking service connects you with reliable and experienced local VCs who are actively seeking investment opportunities that match your investment criteria.
We have a deep understanding of the Finnish startup ecosystem and can provide tailored recommendations to ensure that you make the best possible investment decisions.
3. Soft landing services for new funds
Setting up a new fund in a foreign country can be a daunting task. Our soft landing service makes it easier for new funds to establish their presence in Finland.
We provide support in legal and administrative matters, as well as practical matters such as office space, recruitment, and networking.
We help you navigate the Finnish regulatory landscape, and connect you with local service providers to ensure a smooth transition.
4. Access to financing
Finding the right financing can be challenging. Our team has the expertise to help you navigate the Finnish investment landscape and access the funding you need to grow your business.
We'll work with you to identify the best financing options and connect you with investors who are eager to support your vision.
New funds
Helsinki Partners offers comprehensive services for new funds looking to set up in Helsinki. Our team provides valuable information about:
How and why to establish a fund in Finland.
Curated sector list and seep stage tips in collaboration with FiBAN, along with co-investment opportunities with local VCs.
After-landing market support.
Connections to relevant initiatives, programmes, and events.
Visits to help establish a strong presence in Helsinki's thriving startup ecosystem.
Venture Capitalists and Corporate Venture Capitalists (VCs &CVCs)
Helsinki Partners provides a range of services for VCs and CVCs seeking to invest in the thriving startup ecosystem of Helsinki. Our team offers:
Valuable information about the ecosystem, including startups, investors, and LPs.
Seed-stage tips in collaboration with FiBAN and curated sector lists.
Co-investment opportunities with local VCs
Custom research to find highly targeted dealflow.
Introductions to startups, VCs, and LPs.
Events and visits to help VCs and CVCs navigate the ecosystem and make informed investment decisions.
Limited Partners (LPs)
Helsinki Partners provides a range of services for LP investors seeking to explore the thriving startup ecosystem and fund landscape in Helsinki including:
Information about emerging teams and startups.
Curated new fundraising opportunities for the next two years.
Introductions to local VCs and LPs
Event information and guided tours to help LP investors navigate the ecosystem and make informed investment decisions.
"Helsinki Partners is a great organisation. They have always been very proactive in reaching out to introduce us to different companies and invite us to events."
Tomosaku Sohara, Managing Partner, NordicNinja
"It is rare that one's expectations are not only met but exceeded. Helsinki Partners has offered a first-class ticket to doing business in Finland and appreciating the Finnish lifestyle and culture."
Catherine Lückhoff, CEO, 20fifty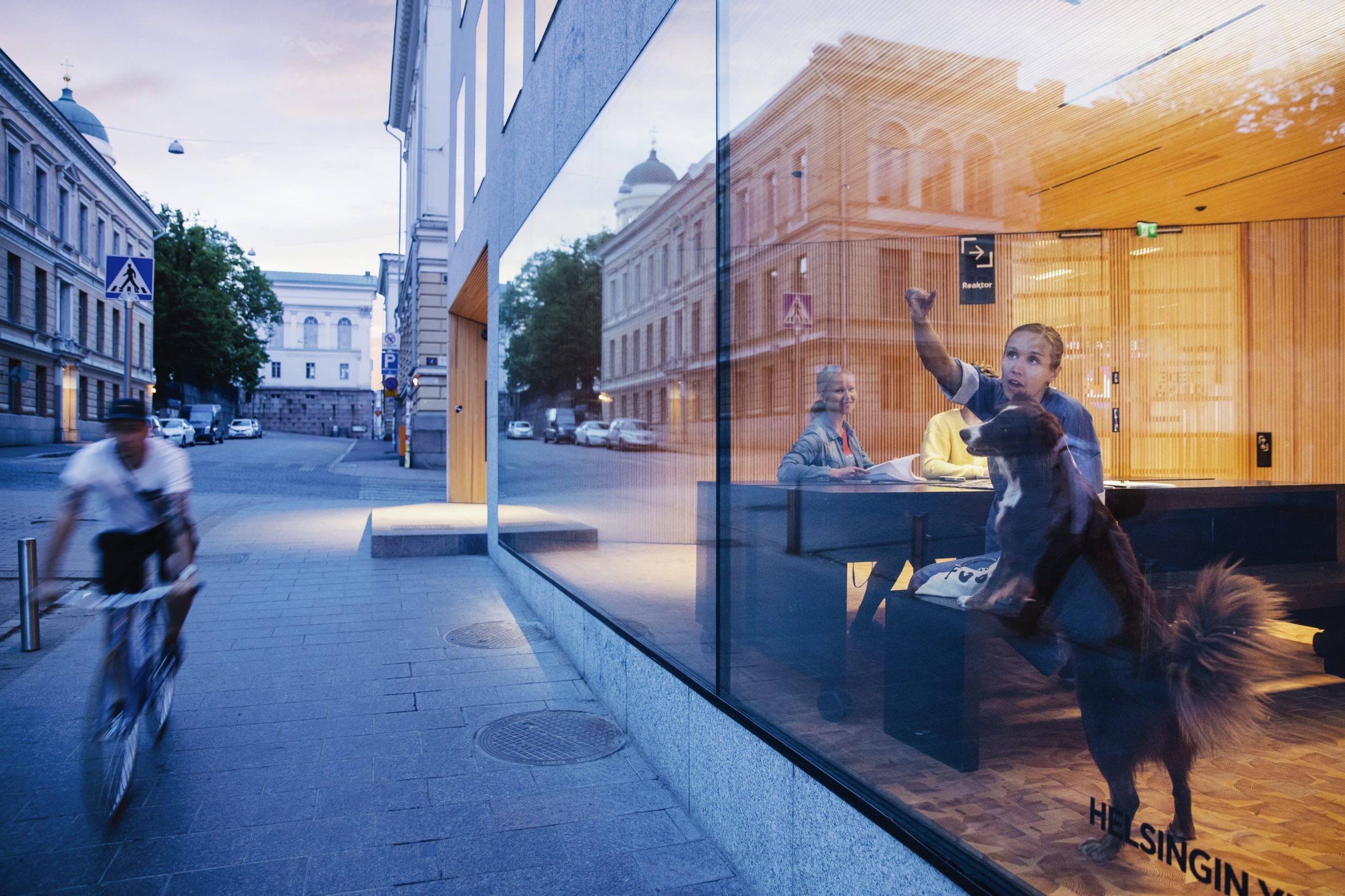 Featured articles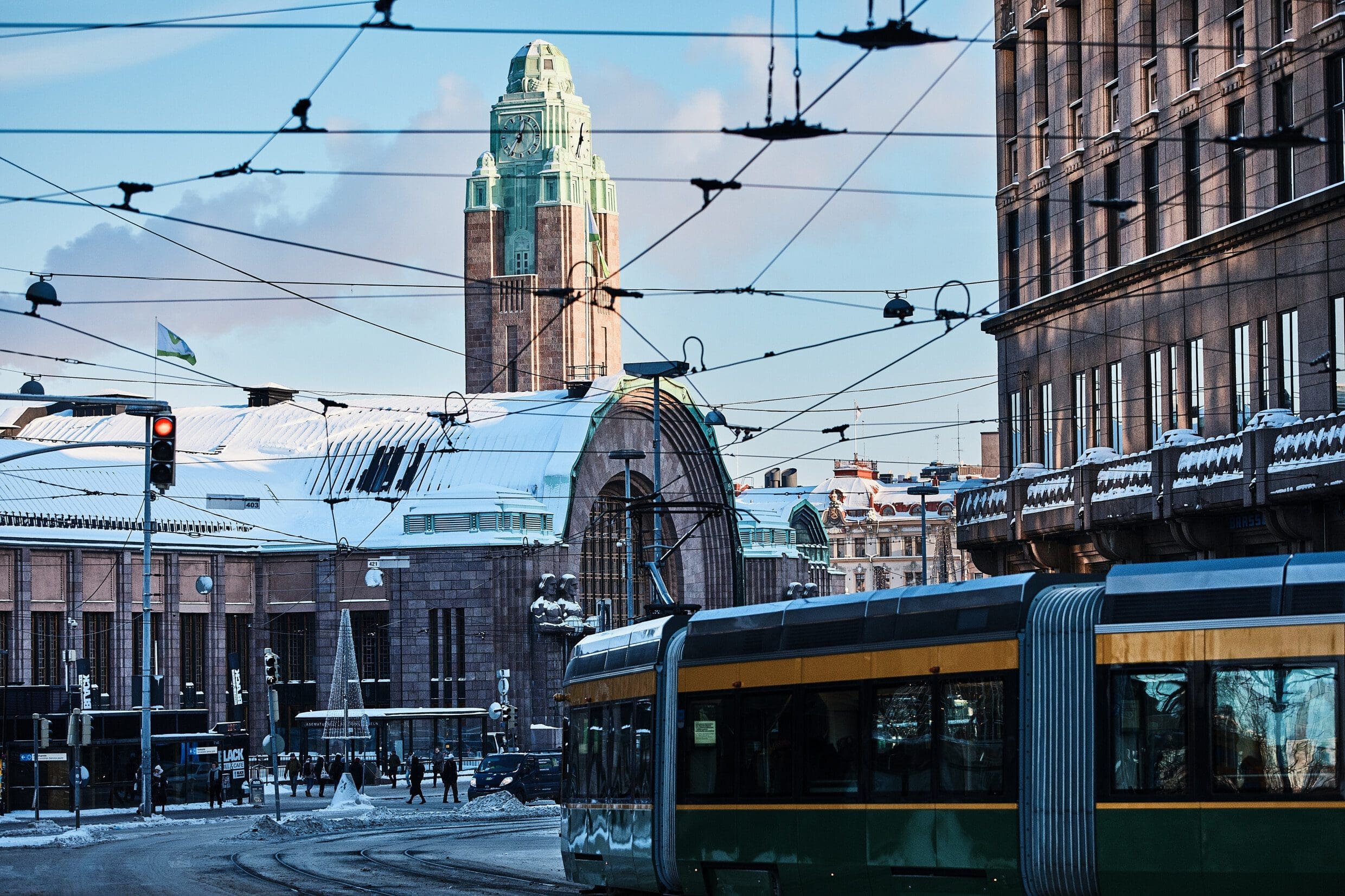 Contact info
If you are looking for high-quality deal flow, our dedicated team is ready to help you deep dive into the Helsinki business ecosystem. Contact us to help you get started.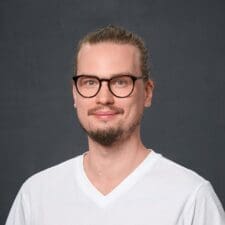 Panu Maulaheimo
Senior Advisor
Strategic Initiatives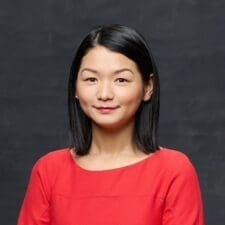 Tian Yu
Senior Advisor
Strategic Initiatives
+358 45 225 8618
About Helsinki Partners
Helsinki Partners is a city marketing, investment and talent attraction company owned by the City of Helsinki.
Marc Goodwin, Archmospheres
Contact Helsinki Partners
If you are interested in learning more about Helsinki and its possibilities – please contact us via the form here. We'll make sure to get back to you within a few working days.