Attract International Talent to Helsinki
Helsinki Partners provides tailored support to help Finnish companies attract international talent. Promote the benefits of relocating to Helsinki, access valuable resources, and join our marketi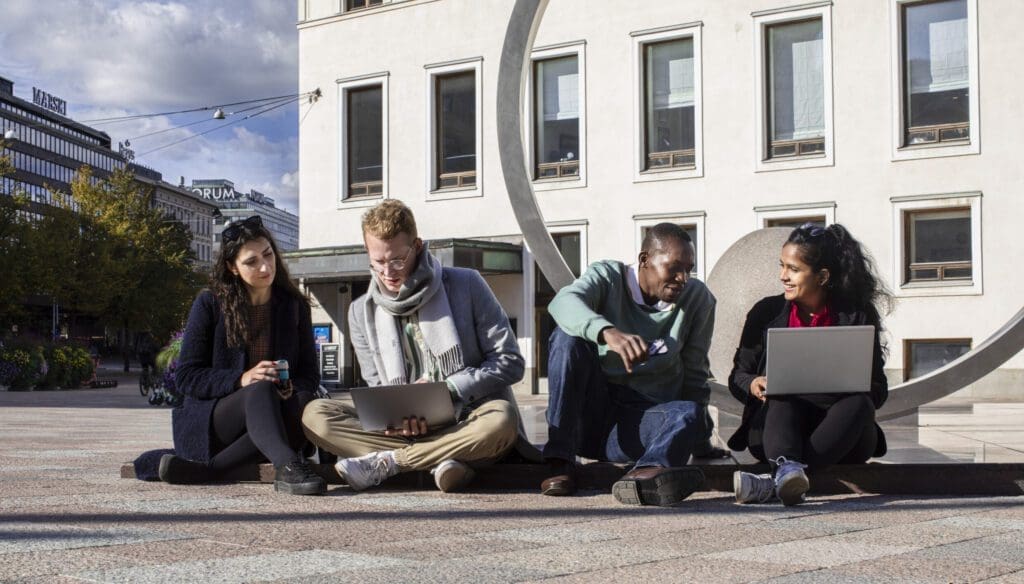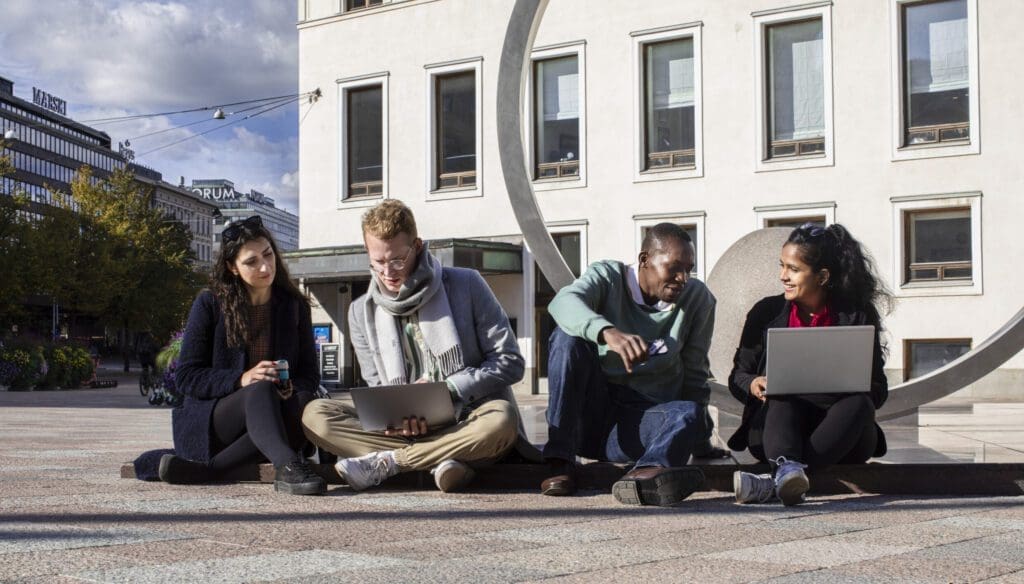 For companies in Finland
Attract international talent to Helsinki
Helsinki Partners provides tailored support to help Helsinki-based companies attract international talent to Helsinki. Partner with us to boost your employer brand internationally, and use our free talent attraction services.
Download our free guide to Helsinki
The 'Why Helsinki' deck is your essential guide to the vibrant life in Helsinki. Perfect for companies aiming to showcase the benefits of Helsinki to international recruits.
What we offer
We understand the unique challenges you face in attracting and hiring international talent, and we're here to provide tailored solutions. With our support, you can overcome recruitment hurdles to increase awareness of Helsinki's work opportunities to tap into a diverse global workforce.
We provide free resources to help you inspire and inform potential candidates about the benefits of relocating to Helsinki. We understand that it can be challenging to explain why Helsinki stands among the top global cities for relocation, especially with factors like lower salaries and higher taxes. We provide comprehensive content on work-life balance, work culture, nature, and urban life in Helsinki.
We can also provide concrete examples of how salaries and expenses compare to other locations, helping you make a compelling case to international candidates.
Amplify your reach by participating in our marketing campaigns. We'll help you promote your open job positions internationally. Our professionally-produced advertising assets and managed digital campaigns will ensure maximum exposure.
We offer dedicated landing pages, featuring Helsinki's advantages and your company's unique selling points, which will entice candidates to explore your open positions.
By participating in our marketing campaigns, you can attract qualified professionals to your website.
Be part of designing Helsinki's future as a hub for international talent attraction. Join our community of experts interested in fostering global connections and talent exchange.
By becoming a partner, you gain free access to our resources, and the opportunity to influence the next marketing campaign concept. Moreover, you'll have the chance to network with professionals in the international talent attraction space. Through regular meetings with Helsinki Partners, we will assess your needs and collaborate to ensure your ongoing success.
Are you an international talent looking for work in Helsinki?
MyHelsinki is your local guide to Helsinki. Find information about living and working in Helsinki along with local tips and tricks.
Why Helsinki?
The most pressing global challenges will be solved on a city level. Helsinki, one of the fastest-growing cities in Europe, is a perfect testbed for future solutions.
Contact info
If you are interested in learning more about our services for Finnish companies you can find the relevant contact information below. We'll make sure to get back to you as soon as possible.