Join the world's happiest business environ­ment.
Let us help you explore Helsinki like a local. Helsinki Partners matches investors, business professionals, founders, talents and visitors with possibilities in Helsinki.
What do you wish to do in Helsinki?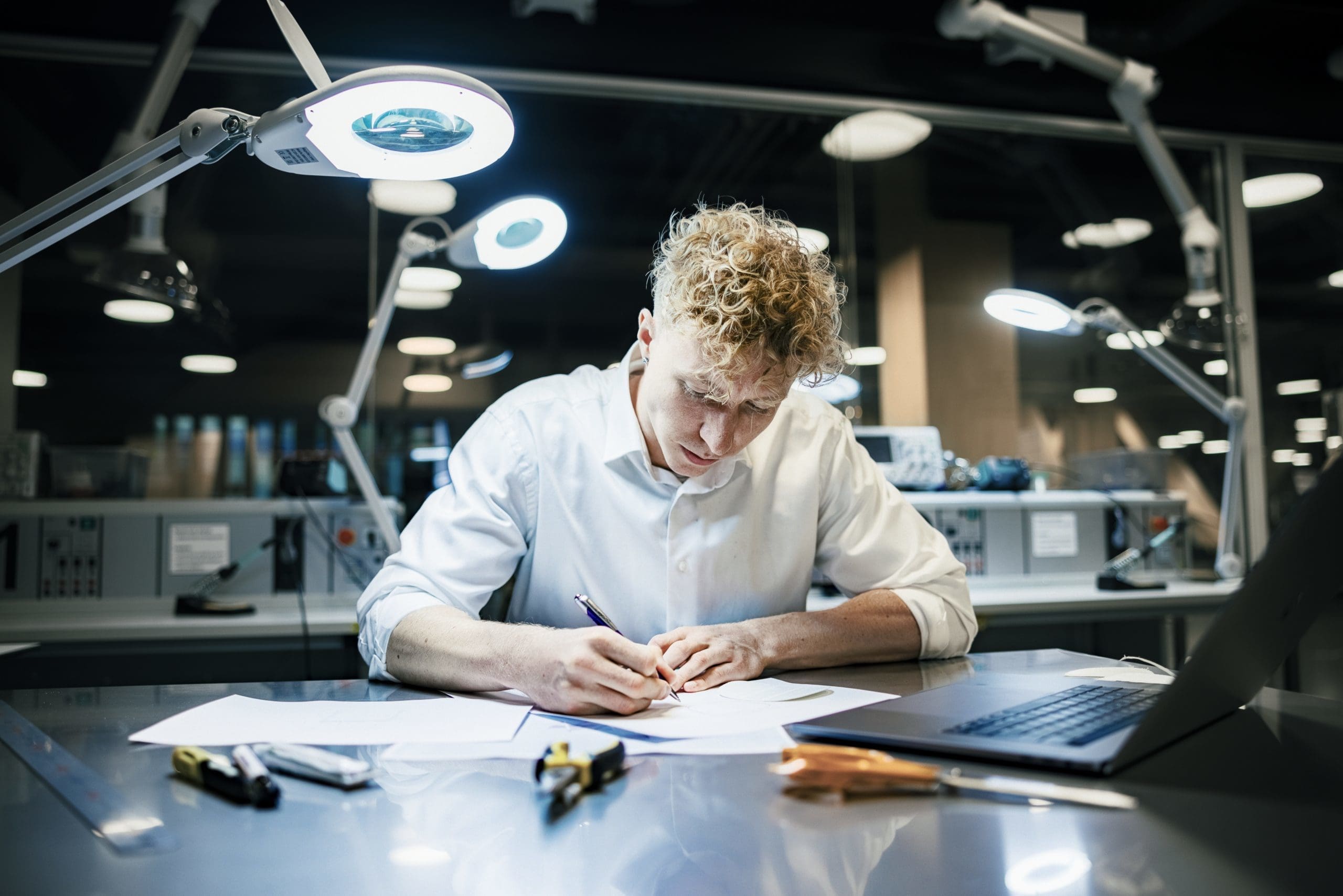 Set up a business
Access the European market through Helsinki. Our expert Advisors can connect you with the relevant local actors to help you establish your business in the thriving Finnish capital. Learn how we can propel your business to new heights and help your business flourish in the Nordics.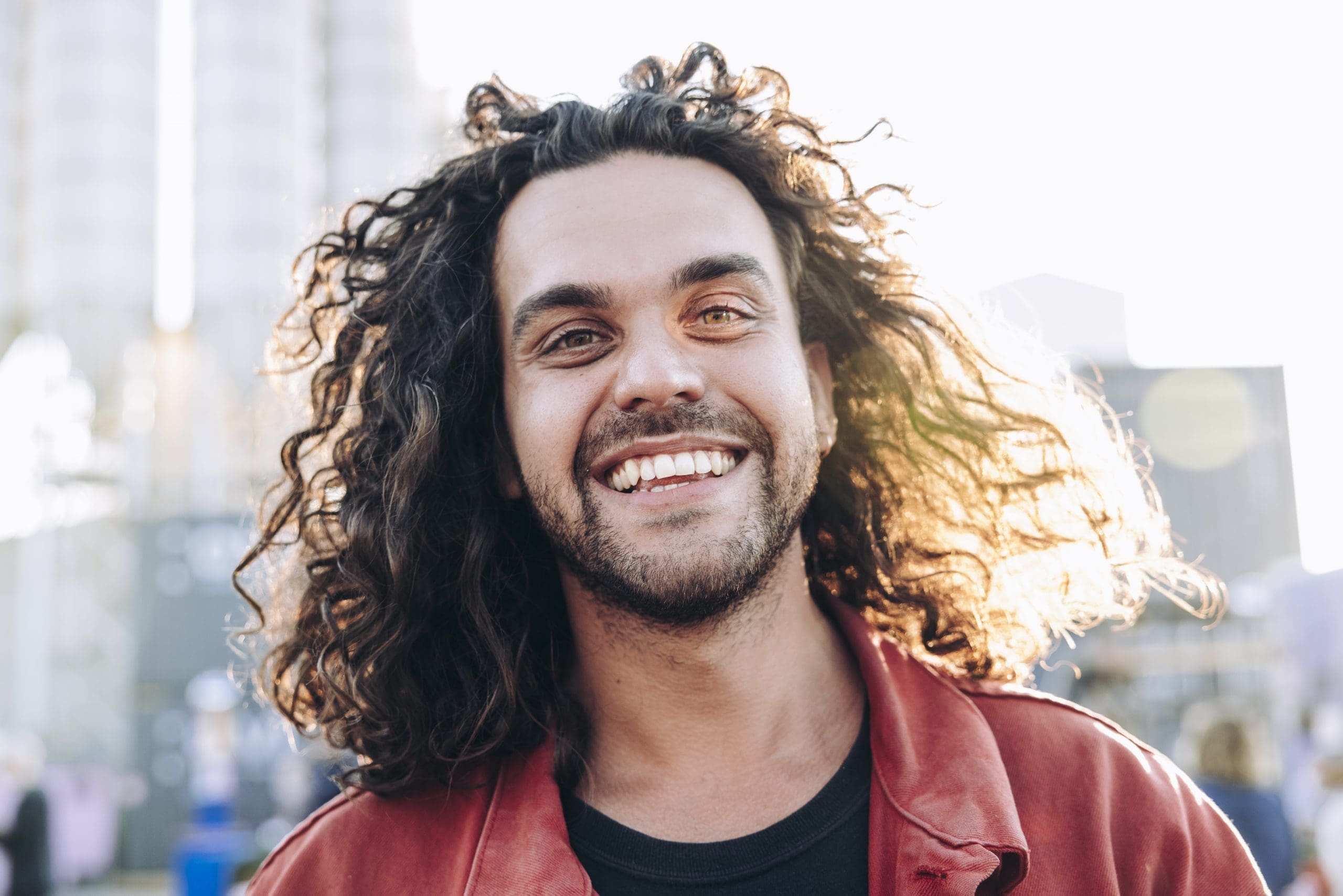 Grow
your business
Explore the thriving business landscape of Helsinki and unlock unparalleled growth opportunities for your company. Elevate your business to new international heights with the support of Helsinki's dynamic market.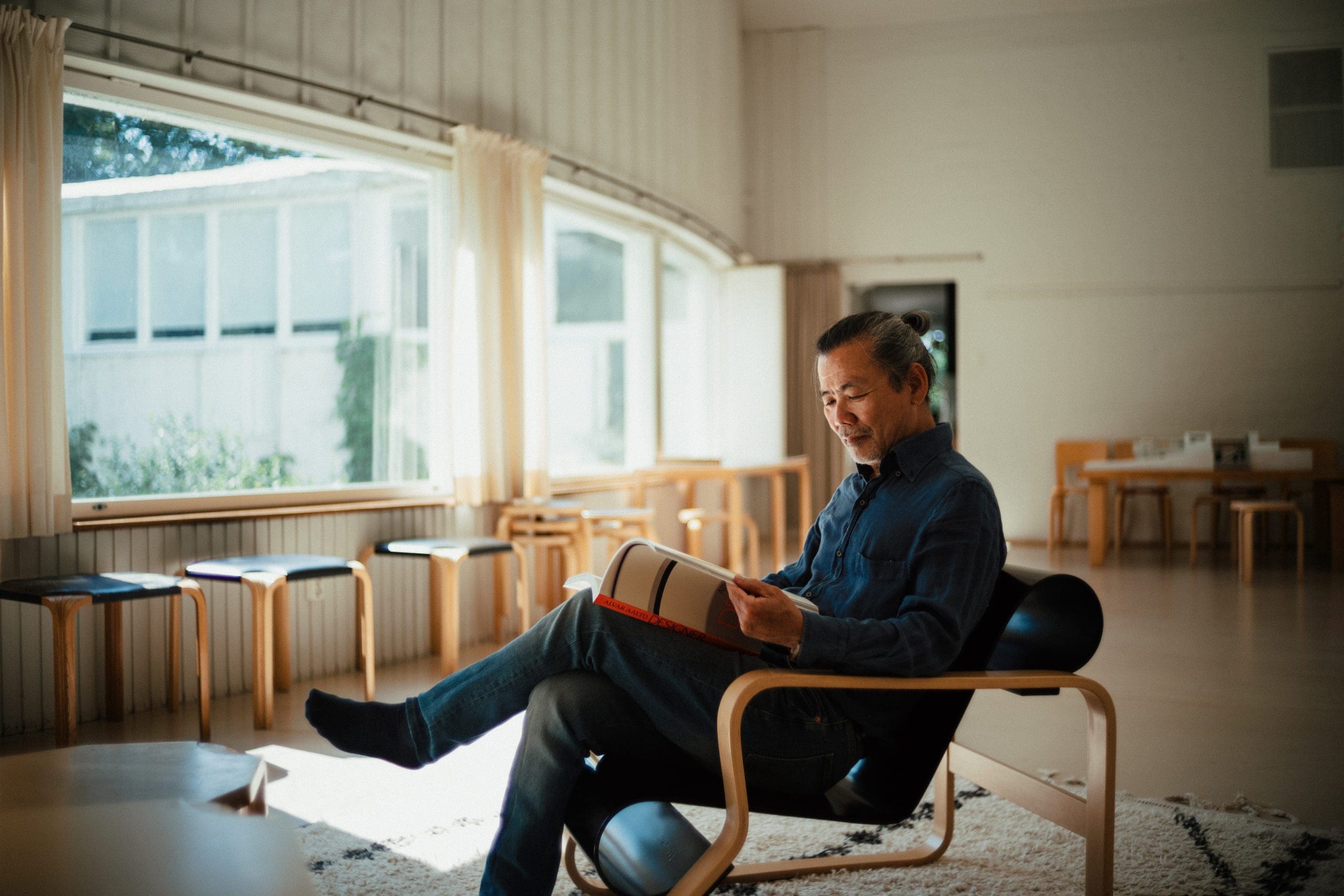 Invest in Helsinki
Capitalize on Helsinki's thriving business landscape. Our expert services cater to investors looking to expand their portfolio in Europe and invest in high-potential growth-stage companies. Let us connect you with lucrative investment prospects and maximizes your returns.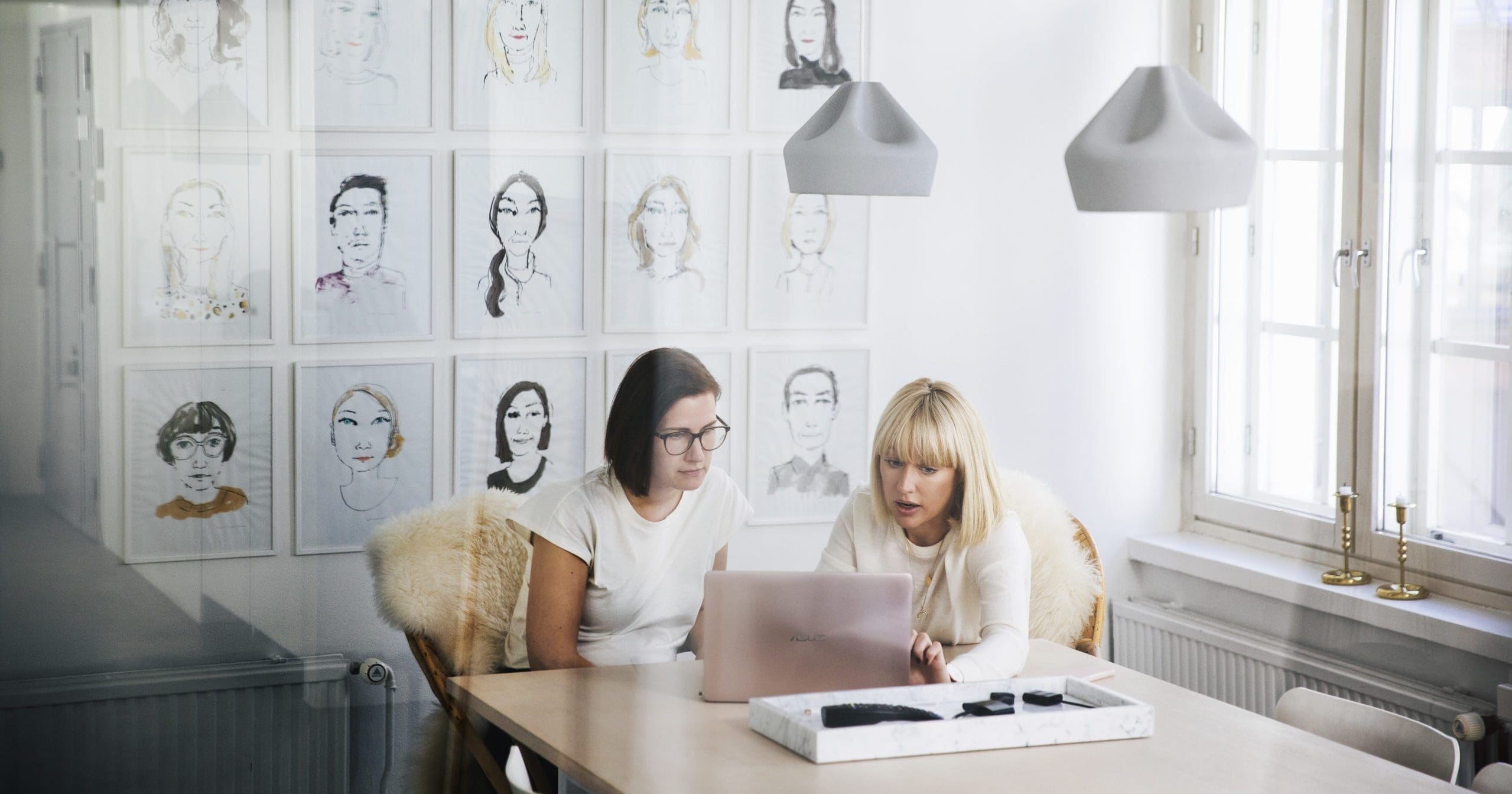 Organise
a congress or
meeting
Discover why Helsinki, the capital of Finland, offers a unique and sustainable experience for your upcoming event. Allow the Helsinki Convention Bureau to assist you in creating an unforgettable occasion.
Attract
international talent
Sell Helsinki as a travel destination
We match people with possibilities
Why Helsinki?
In a world grappling with pressing global challenges, the solutions lie within cities. Helsinki, a rapidly growing metropolis in the heart of the Nordics, emerges as a perfect testbed for shaping the future. With our commitment to innovation and sustainability, Helsinki embraces its pivotal role as a catalyst for groundbreaking solutions, not just within our city but also across the Nordics and beyond.
#1
Helsinki is the happiest capital in the world.

The World Happiness Report, 2021
#1
Finland has the most advanced digital economy in the EU.
The Digital Economy and Society Index (DESI), 2020
#1
Helsinkians enjoy the best work-life balance in the world.
getkisi.com, 2021
#1
Finnish startups received the most venture capital funding in Europe.
Finnish Venture Capital Association, 2020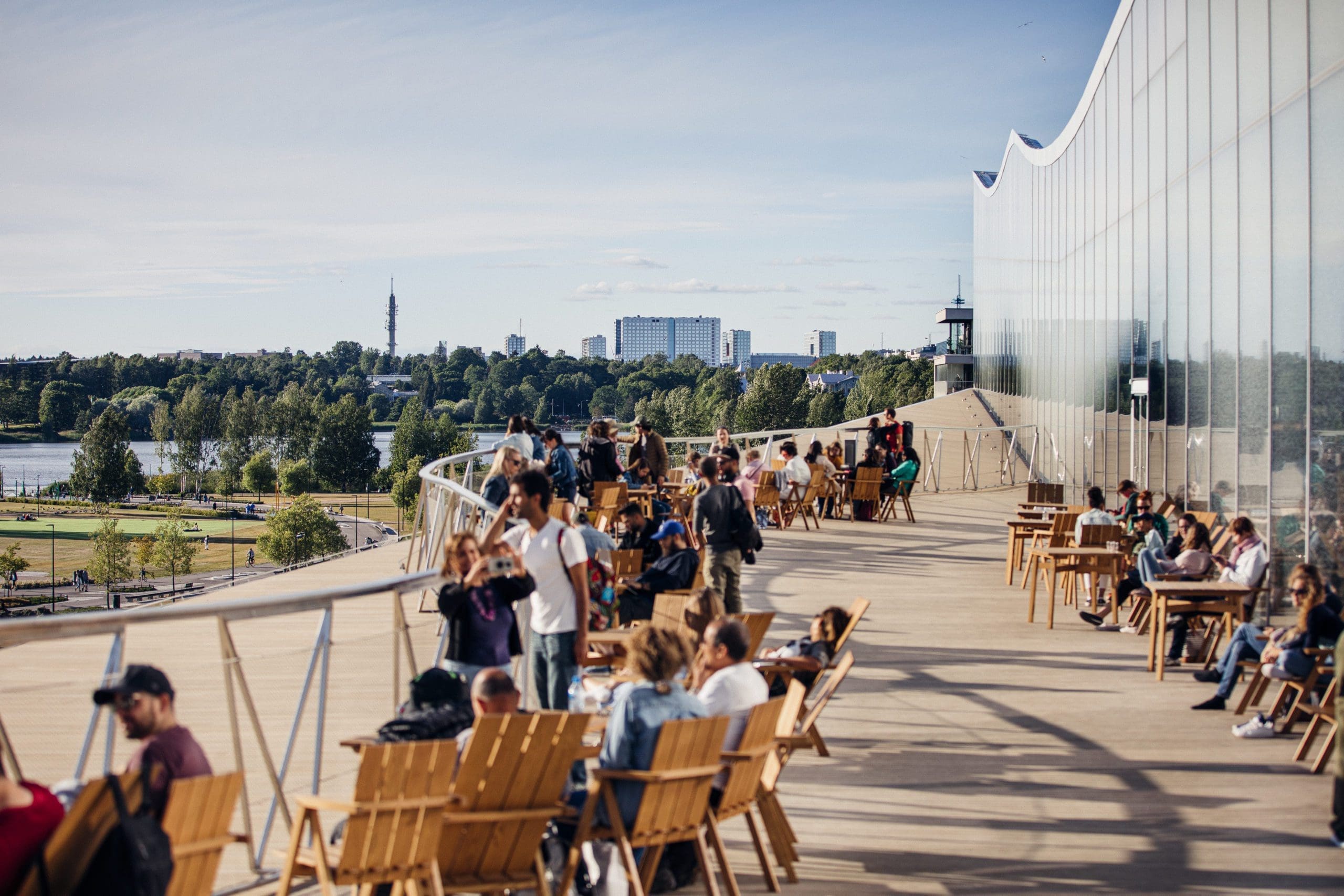 Featured cases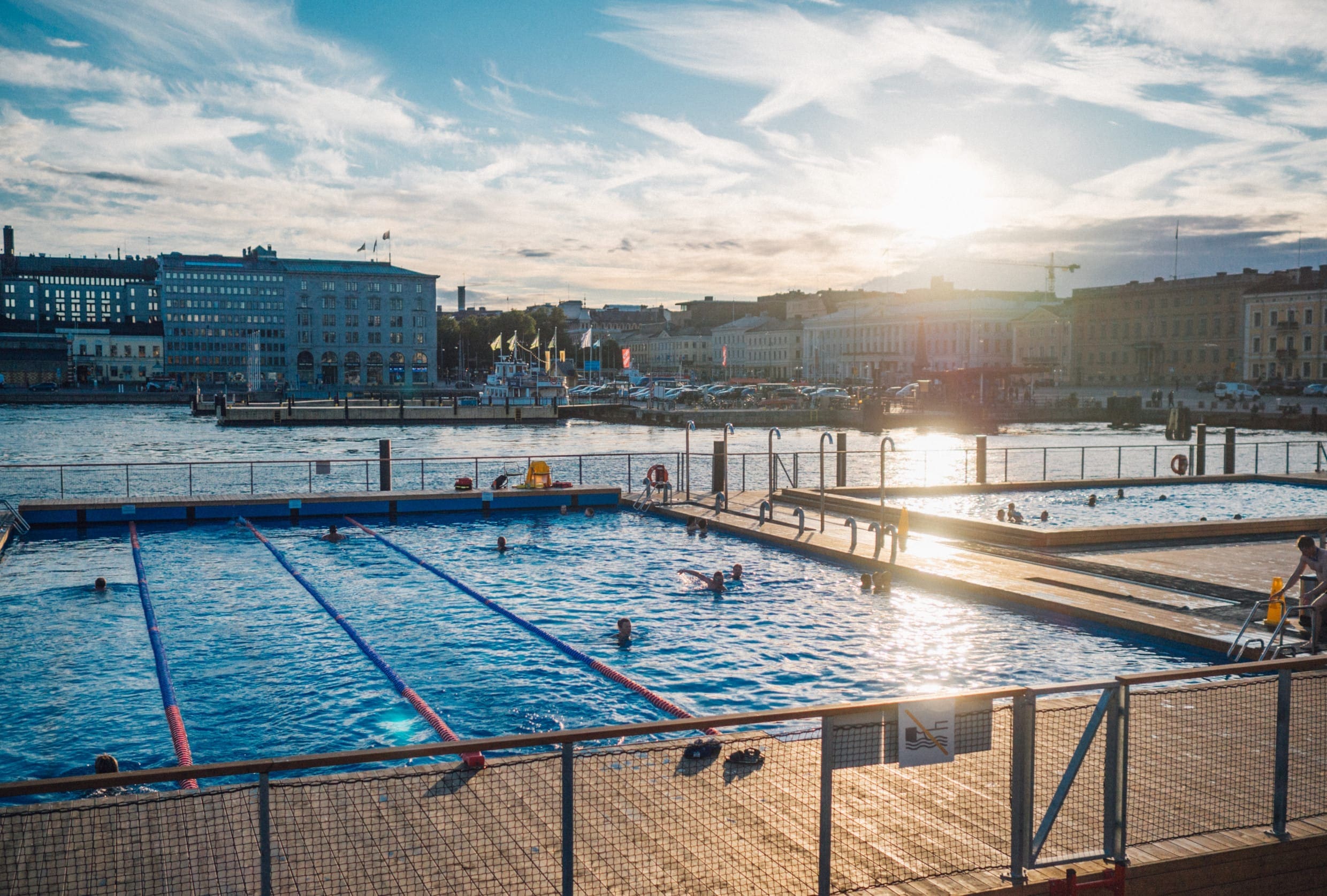 Featured articles
About Helsinki Partners
Helsinki Partners is a city marketing, investment and talent attraction company owned by the City of Helsinki.
Marc Goodwin, Archmospheres
Contact Helsinki Partners
If you are interested in learning more about Helsinki and its possibilities – please contact us via the form here. We'll make sure to get back to you within a few working days.