Open positions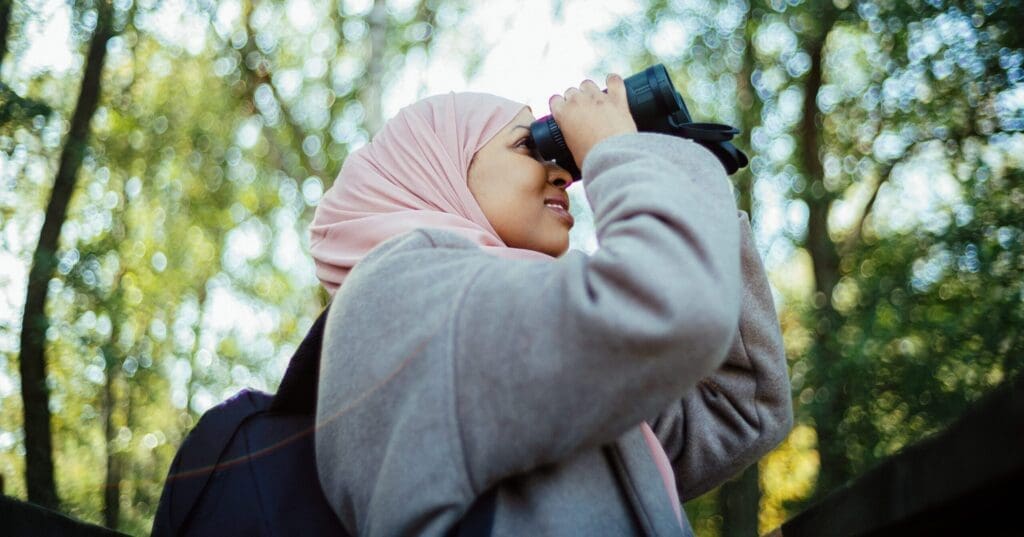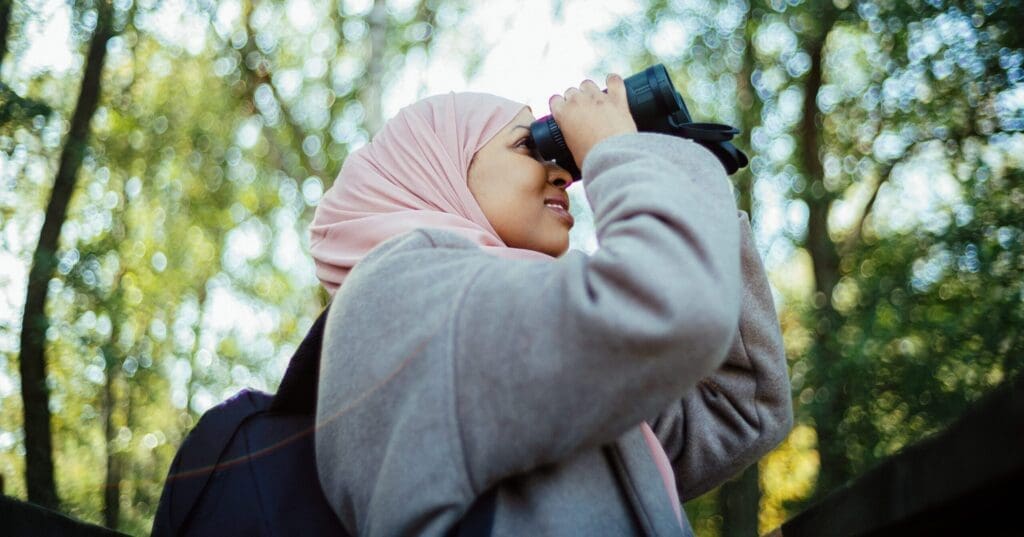 Open positions 
Where passion meets purpose. Make your next career move one that makes an impact on the happiest city in the world, Helsinki.
We're always on the look out for exceptional talent
Apply for a specific role or send us an open application.
About us
Helsinki Partners Oy is a city marketing, investment promotion and talent attraction company owned by the City of Helsinki. Our mission is to promote the city's sustainable growth and build Helsinki's global reputation and brand. We do this by attracting international investments, businesses, talent and visitors, and conducting international sales and marketing.
What we offer
We provide a meaningful and inspiring role in a team that is as diverse as the city we love. Our team is passionate about Helsinki and values diversity, equity, and inclusion in all we do. You'll have the opportunity to make a tangible impact on destination marketing and the tourism industry.
Open positions