Congresses and meetings in Helsinki
Helsinki is new, different, and unexpected – while still reliable and sustainable. We've got planet-friendly infrastructure, high-speed internet, and wellbeing that just works. Let us help you pl
Helsinki: The happiest meeting place in the world
Helsinki is new, different, and unexpected – while still reliable and sustainable. We've got planet-friendly infrastructure, high-speed internet, and wellbeing that just works. Let us help you plan a meeting that will make an impression for years to come.
Our services
Whether you're organising a congress, conference, incentive, or corporate meeting, we provide expert help and advice to plan your event – free of charge. The Helsinki Convention Bureau, together with our professional partners are available to support you every step of the way.
We assist congress organisers in preparing and compiling bid books and promotional materials.
Bid books are drawn up individually according to the requirements of each congress. We can also make preliminary bookings at the congress venue and hotels, if required, already during the bidding process.
Do you want to experience Helsinki and learn more about what our city has to offer for meetings and events?
We're happy to provide you with a detailed programme, information about venues and services suitable for your congress/event, as well as useful contacts. We want you to experience Helsinki in the same way your participants will.
We know all the right people and can quickly connect you to the players in the meetings industry, academia, or local businesses.
Whatever the reason for your meeting, we have the connections that can make organising as effortless as possible.
Our material bank contains hundreds of stunning photos, videos, statistics, and stories that will help you present Helsinki as the best possible destination for your meeting.
No login is required – simply download and share content effortlessly across articles and social media platforms, enriching your storytelling journey.
Start planning your event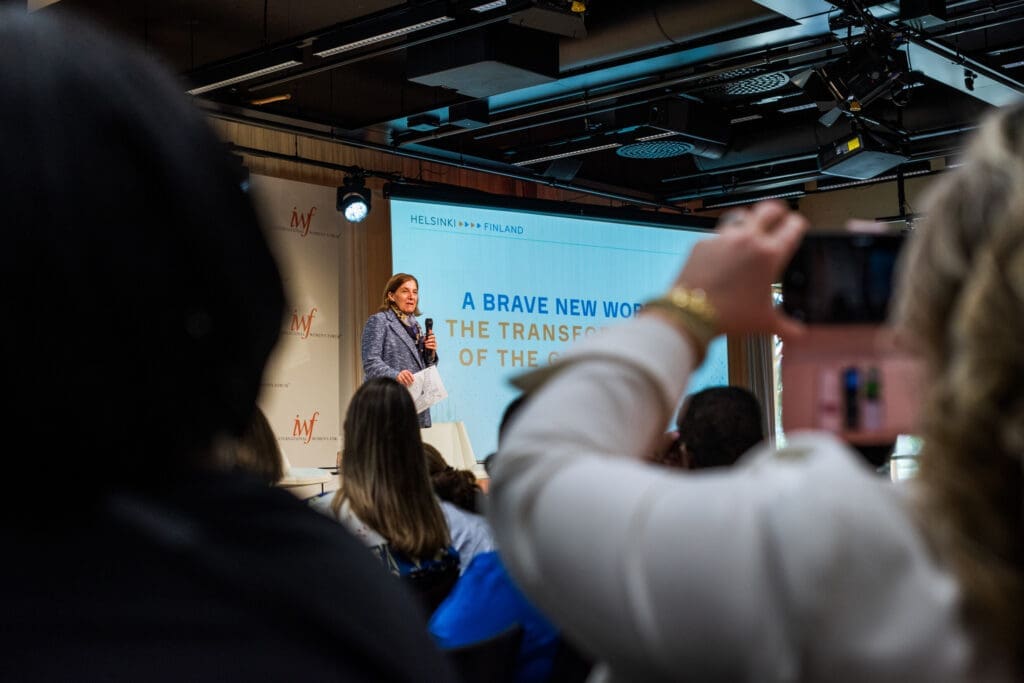 Helsinki Convention Support Package
Find information on Helsinki and the city's meetings industry. The package also includes a comprehensive list of CSR & Legacy Initiatives in Helsinki.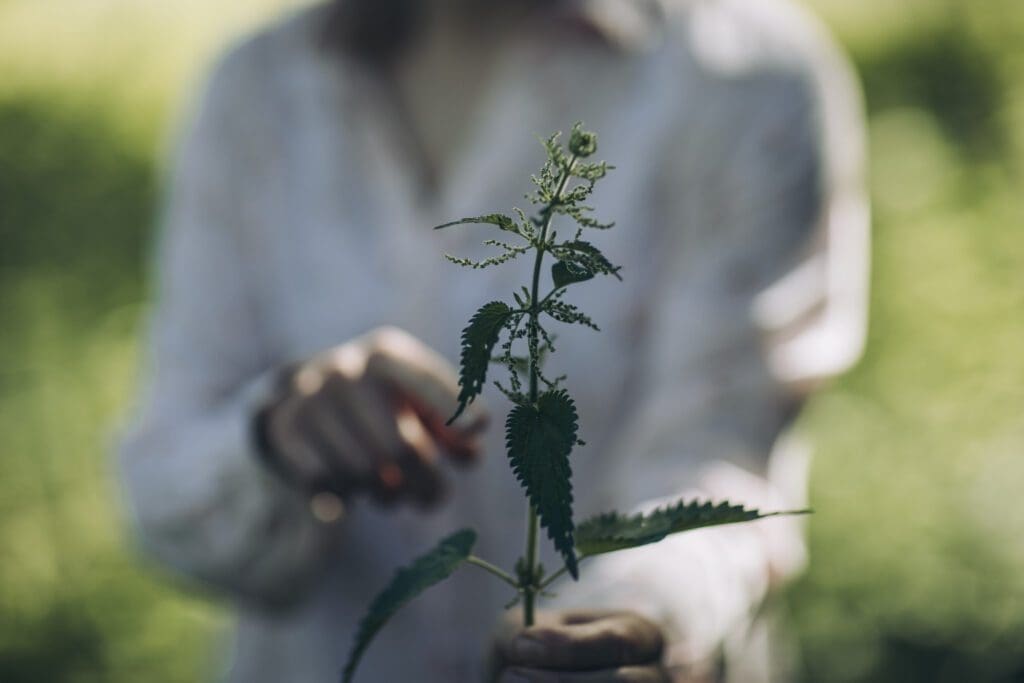 Sustainable Meeting Guidelines
Our Sustainable Meeting guidelines help you to make more sustainable choices when organising conferences and meetings.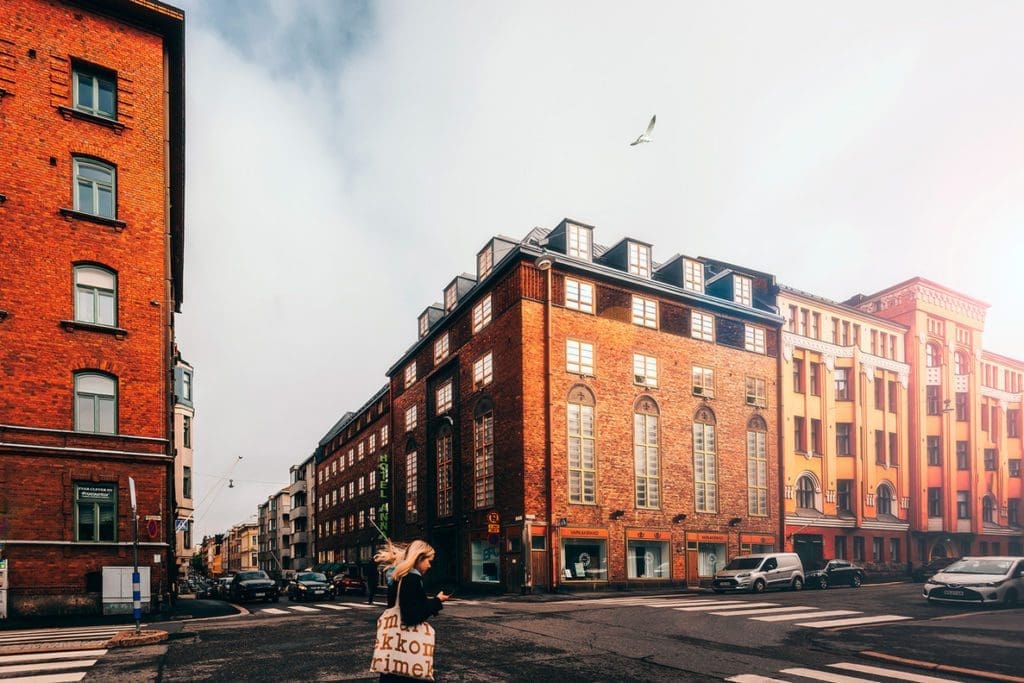 Helsinki Facts and Figures 2023
Download the latest facts and figures produced by the City of Helsinki.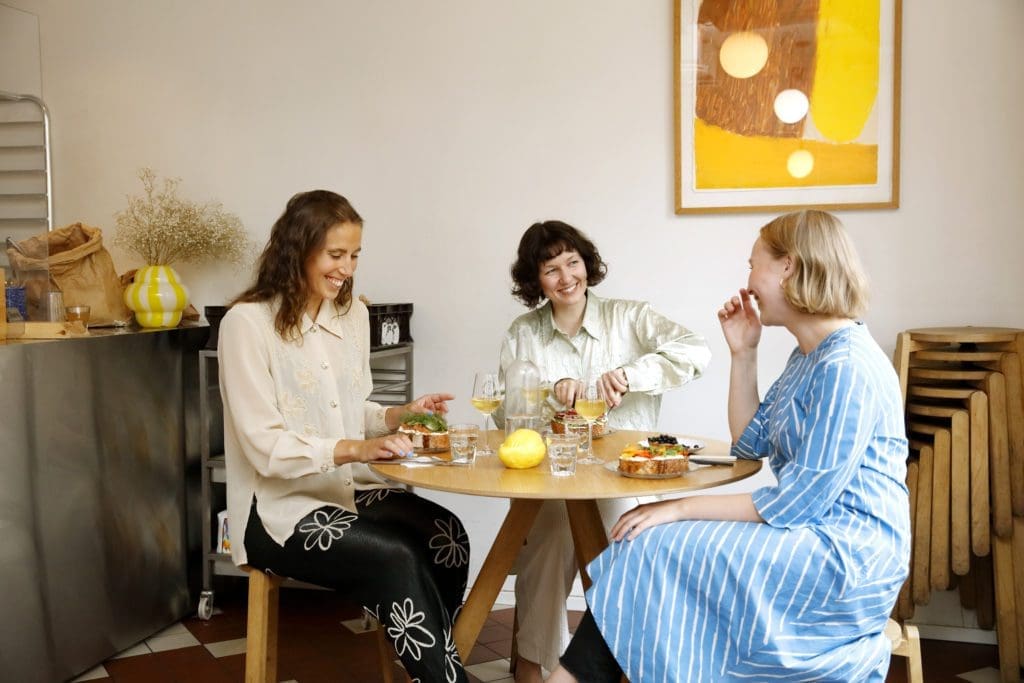 Helsinki Meetings Industry Highlights
Find industry specific highlights including available venues, hotels, and general information on travel.
What makes Helsinki the perfect conference destination?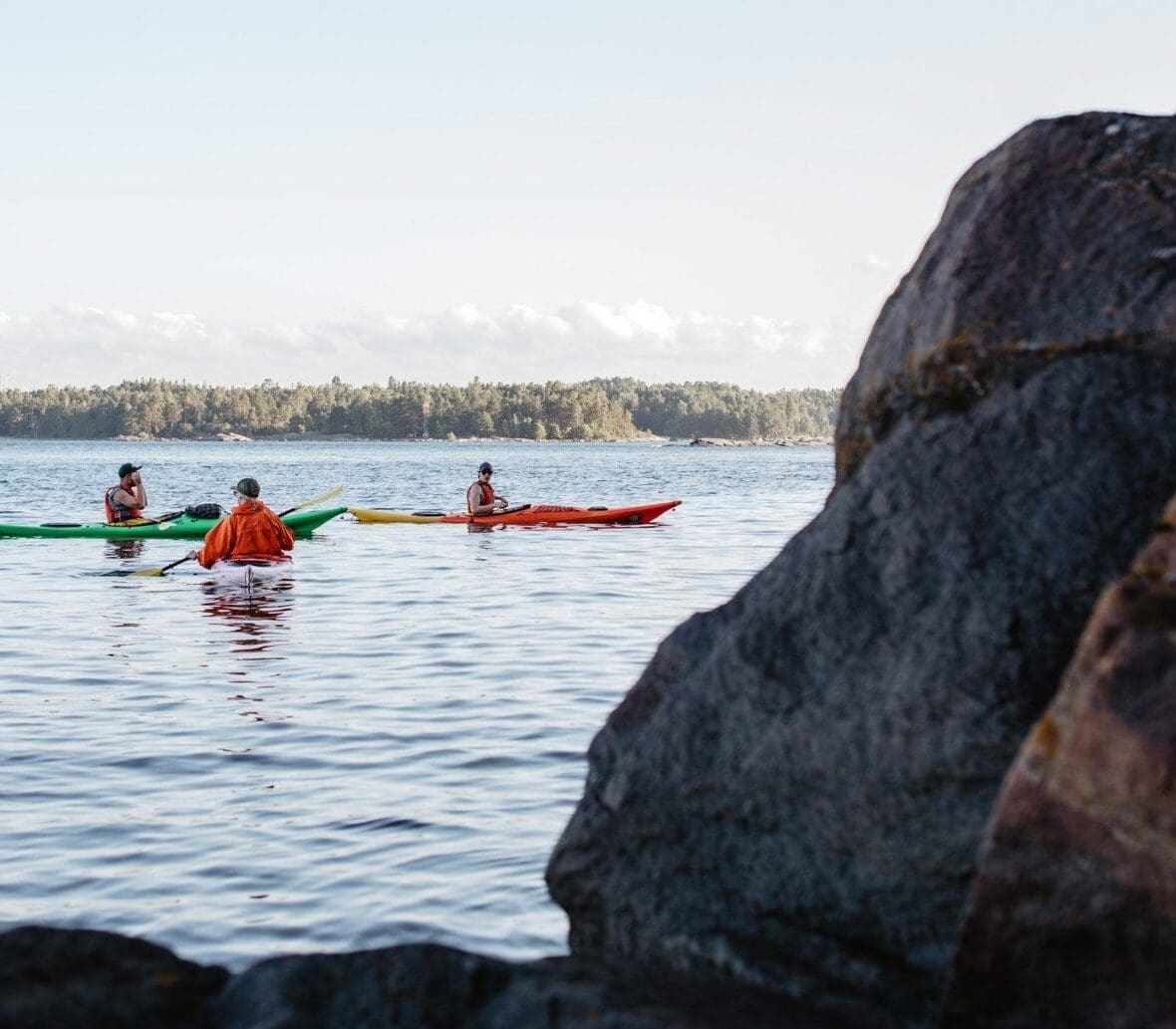 Sustainable and unique venues
Helsinki offers meeting organisers a truly unique experience where culture and nature seamlessly intertwine to elevate every event. From cultural venues to innovative spaces, and nearby forests to archipelagos, the city promises rejuvenation and year-round activities
Innovation meets opportunity
Finland knows innovation – we introduced the world to Nokia, the Heart Rate Monitor, Linux, Clash of Clans, and Angry Birds. Here, public institutions, businesses, and universities unite to forge the future. Our teamwork creates a space where government, companies, and schools come together to shape the future.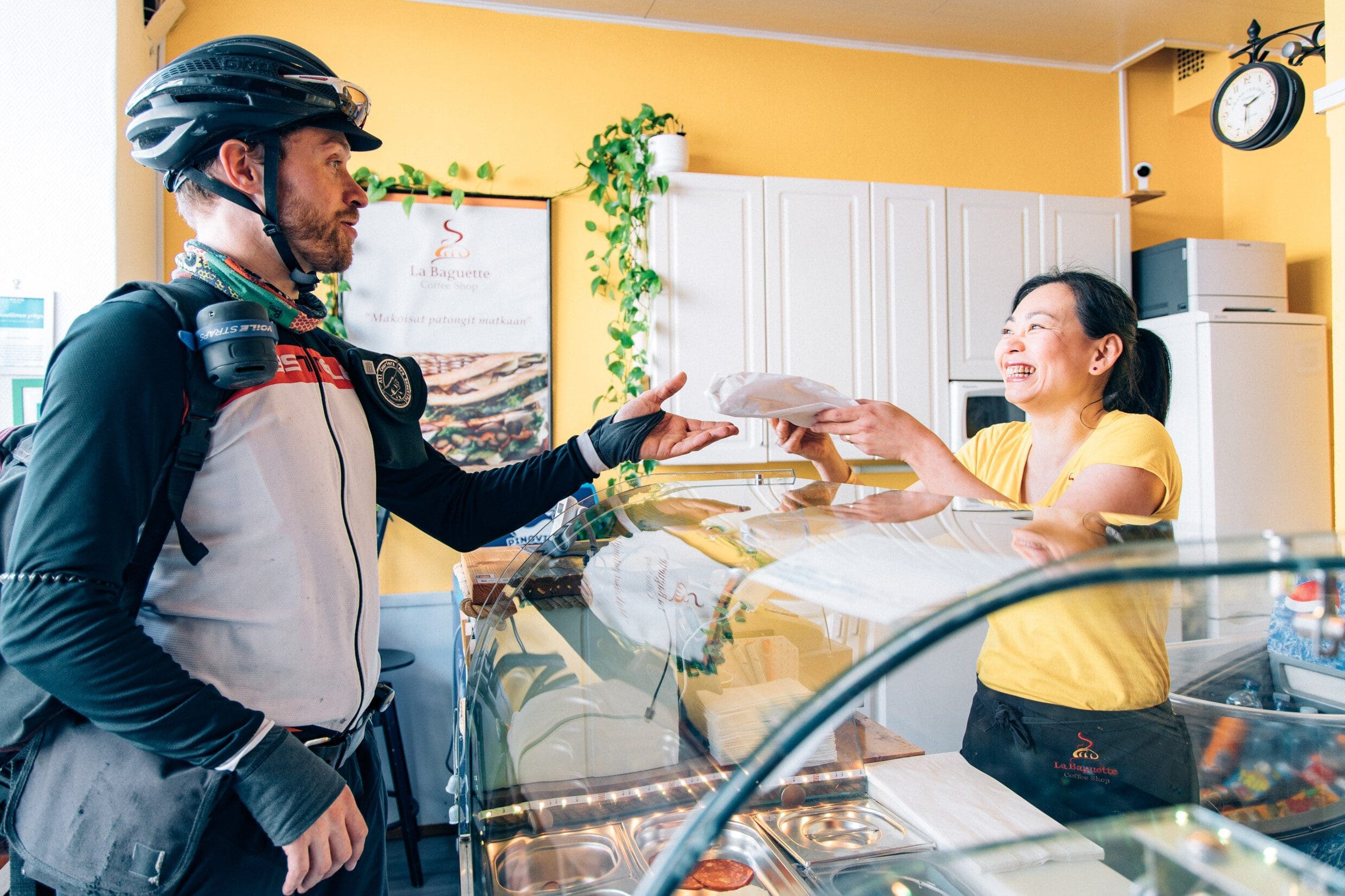 Wellbeing that works
Our word is our bond, and we promise that things here just work. Our Nordic practicality, efficiency, and attention to detail ensure that we will deliver exactly what we promised. Our well connected city, non-hierarchical culture, and speedy decision making make event planning a breeze.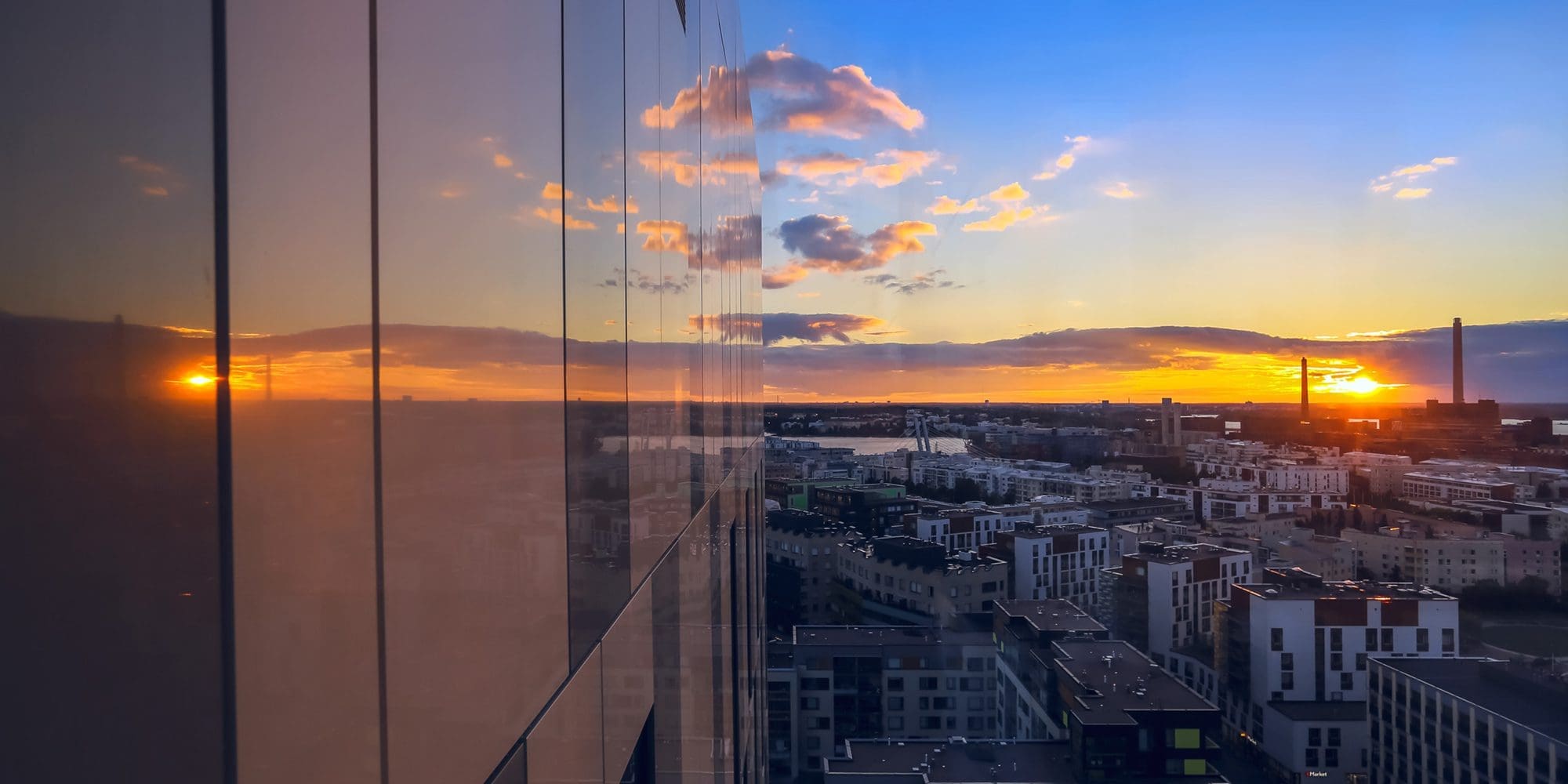 Eco-Conscious Accommodation
Congress organisers in Helsinki have access to over 19 500 rooms, from luxury hotels to budget hostels. The city's hospitality sector emphasises environmental sustainability, resource efficiency, and fair employment standards.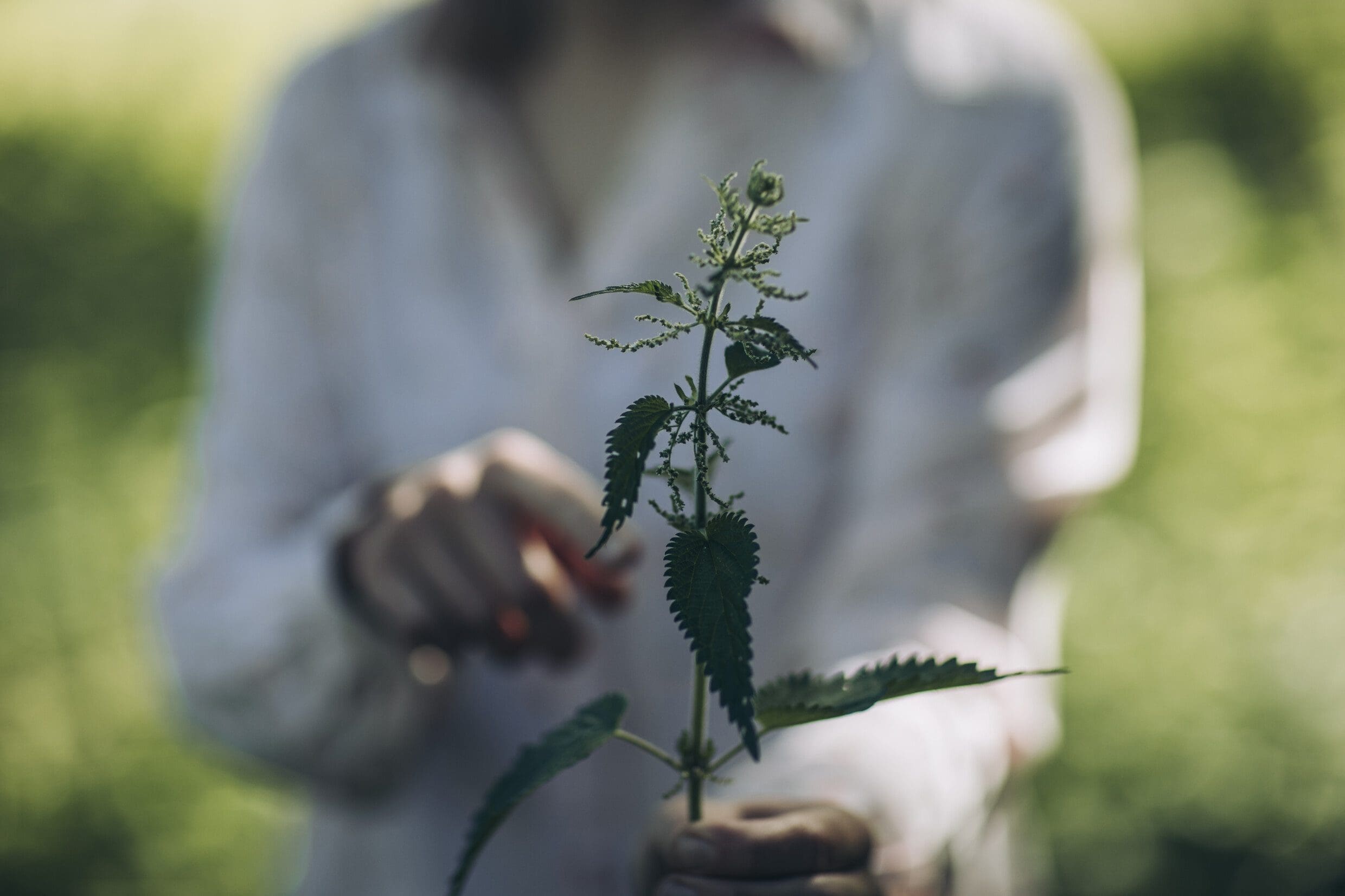 Planet friendly growth
Finland is currently ranked #1 on the Sustainable Development Goals (SDG) Index. Helsinki's goal is to be carbon neutral in 2030, and net zero by 2040. Helsinki values its impact on the planet. This makes it more than just an innovation hub. We believe that success isn't measured in just profit, but in the positive impact we leave on our planet.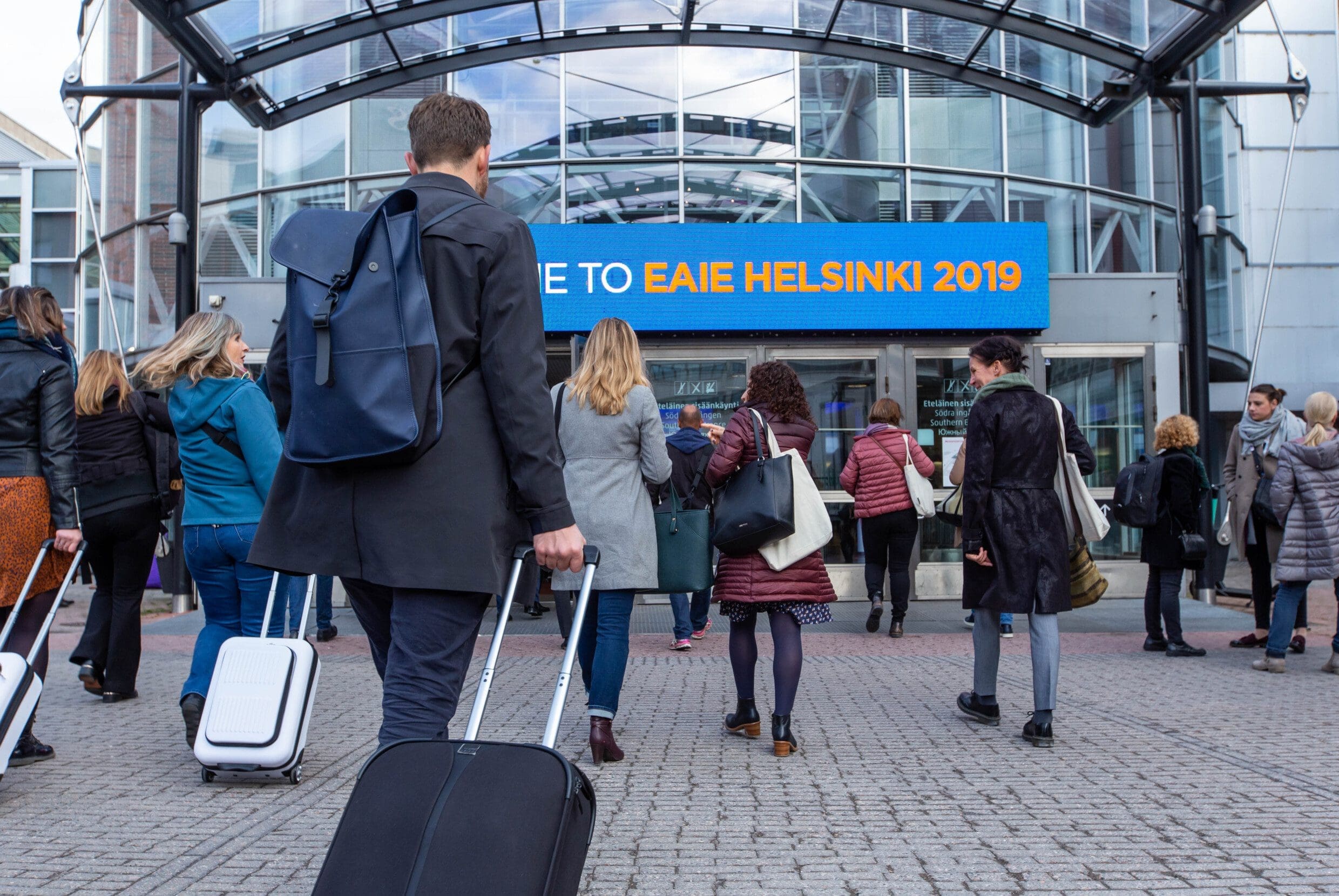 A Proven Track Record in Congress Organisation
The list of international associations who've chosen to host their conferences in Helsinki is long and impressive. We are the top Nordic city for hosting conferences and rank in the top 20 globally for popular conference destinations. We reflect on the past and plan for the future, developing solutions for the future global events industry.
Find the best partners and service providers for your event
In Helsinki, it's all about who you know, and we know the best industry professionals in Helsinki. Find a few examples of our partners.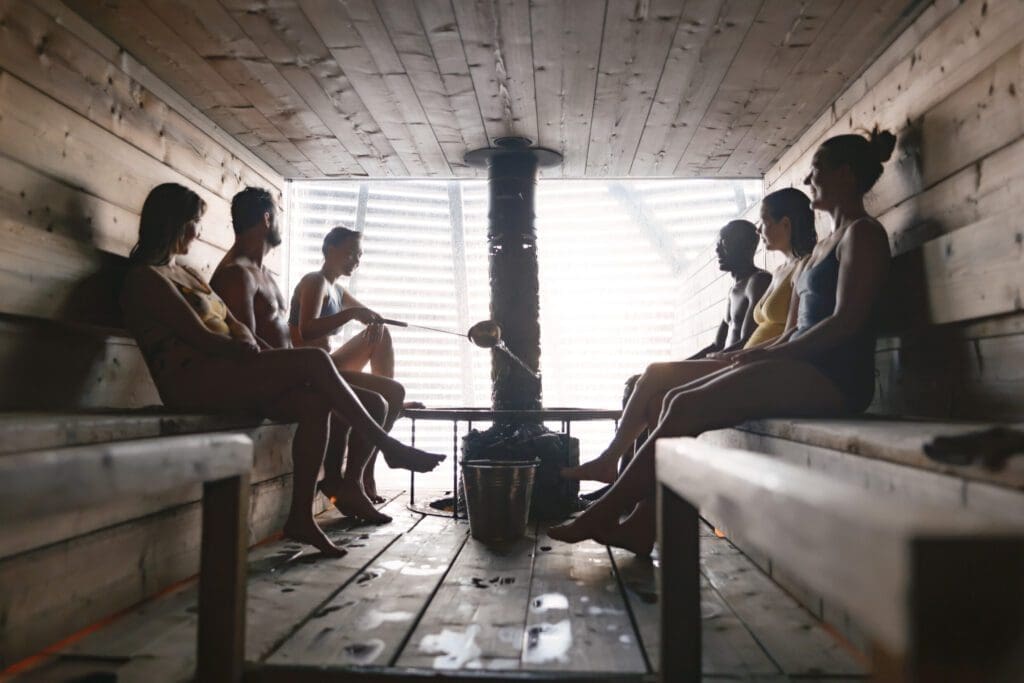 Destination Management Companies (DMC)
Find the right DMC for you. They have the knowledge, expertise and resources to work in the design and implementation of your events, activities, tours, transportation and program logistics.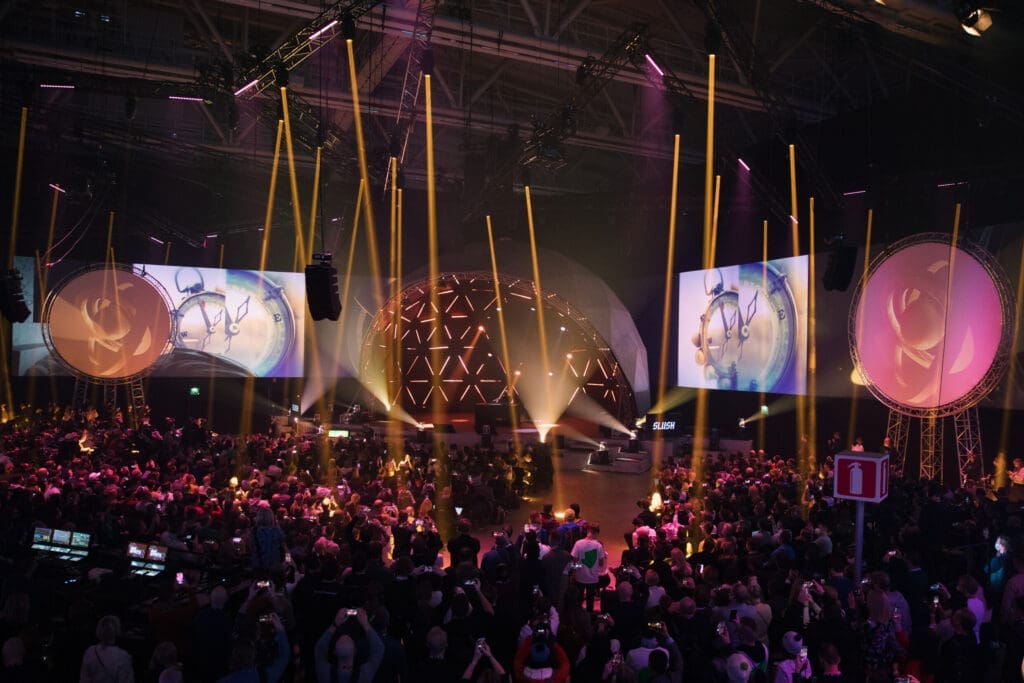 Professional congress organisers (PCO)
Do you need the support of a professional congress organiser for your congresses, conferences, seminars and similar events? Explore our curated list of providers that will help you in Helsinki.
Transfer companies in Helsinki
Explore Helsinki by foot, bus, or even aboard a vintage 1950s tram. Or immerse yourself in the beauty of Helsinki from the sea. Whatever your choice, there are plenty of companies ready to assist you with group transfer bookings.
Hybrid and virtual events in Virtual Helsinki
Helsinki has started a new chapter in business events and congresses. They can now be powered by Virtual Helsinki – an online platform consisting of a set of virtual Helsinki environments.
All outdoor environments are available to event organisers free of charge. You can also explore some of the most popular congress venues in Helsinki online.
City of Helsinki hospitality
In addition to Helsinki Convention Bureau's services, the City of Helsinki also demonstrates its hospitality towards international congresses in different ways.
Contact the Helsinki Convention Bureau
If you are interested in organising an international congress in Helsinki, making the most of Helsinki's event facilities and various ecosystems to boost your event – we can help. Contact us via the form below or reach out to one our our Business Advisors directly. We'll make sure to get back to you within a few working days.
Contact Helsinki Partners
If you are interested in learning more about Helsinki and its possibilities – please contact us via the form here. We'll make sure to get back to you within a few working days.