Tag:
congresses and meetings
3 search results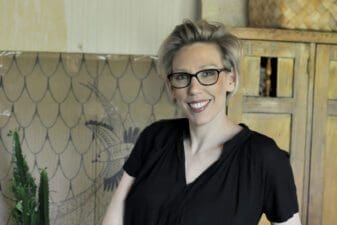 Organised by UK-company Media 10 – with support from Helsinki Partners – Design Helsinki aims to attract a significant audience of international visitors.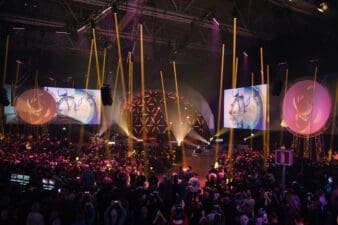 Discover Helsinki, the Nordic's premier congress city, ranked 11th worldwide for international events. Immerse yourself in a harmonious blend of innovation and culture, boasting cutting-edge venues and top-notch accessibility.