How Maria 01 became Helsinki's Hub for Startups and Innovation
Discover how a former hospital was transformed into a thriving startup hub and its impact on the Nordic startup community.

3 min read
Want to invest in Helsinki?
We can help.
Transforming Helsinki's first hospital into Europe's leading startup campus
The history of Maria 01
Marian Sairaala, Helsinki's first hospital, served as a war and public hospital for over 100 years before its closure in 2014.
Two years later, in 2016, the City of Helsinki started drafting a plan to turn the old hospital into a startup campus. The Nordic startup community came together, and Maria 01 was born.
Since then, Maria 01 has become Europe's leading startup campus, consisting of six buildings and 20,000 square meters. Its goal is to create an international space that facilitates trustful collaboration between entrepreneurs to aim for impact and responsibility.
Within seven years, Maria 01 has built a rich history of serving the startup ecosystem in Helsinki, and the campus continues to nurture the next world-changing companies.
Fostering growth, collaboration and innovation in Helsinki's startup community
Maria 01's Impact Report 2022 showcases the success and growth of the campus and its community members. As of 2022, the campus has 1,506 community members from various industries, with the top three represented industries being SaaS, Health Tech & Pharma, and E-Commerce & Online Marketplace.
The community members represent over 45 nationalities and have hosted 406 events in 2022.
Maria 01 startups have raised over €715 million in funding, with the biggest funding rounds for Swappie with €169 million, Ultimate AI with €38 million, Meru Health with €54 million, Klevu with €29 million, and Tesseract Group with €25 million. All startups at Maria 01 have raised €766.8m in revenue, and the all-time amount of paid salaries is €319.7m for an all-time total employee count of 6,829.
Facilities and amenities
Maria 01 is a community-driven campus that provides more than just a co-working space. It offers a variety of facilities and amenities for its members to enjoy.
In 2022, Maria 01 added a sauna lounge to its facilities, which is the perfect place to relax after a workout in the campus gym or yoga studio. The Blue Room Lounge, located near the campus restaurant, is another popular spot for members to unwind and connect with other Marians.
Maria 01 is committed to providing the best possible environment for its members and continues to make improvements. In 2023, the campus will expand with an additional 50,000 square meters, offering even more facilities and amenities.
The expansion plans are just one example of how Maria 01 is transforming Helsinki's startup scene and attracting investors and entrepreneurs from around the globe. It's an attractive investment opportunity for anyone looking to invest in the future of innovation.
Maria 01 and the 90 Day Finn Programme
Helsinki Partners selected Maria 01 as the co-working space for the 90 Day Finn Programme 2023. Starting in August 2023, participants will join the renowned Maria 01 campus and receive a spot in the co-working spaces. In addition to workspace, the campus will host networking events throughout the programme, making it an ideal location for the programme.
About 90 Day Finn programme
90 Day Finn programme was designed to provide the opportunity to international investors, founders, corporate executives, event organisers and tech talents to live and find opportunities in Finland for three full months. As part of the programme, we provide support for the 90-day relocation, tailored services based on your business needs and guidance for obtaining long-term residency.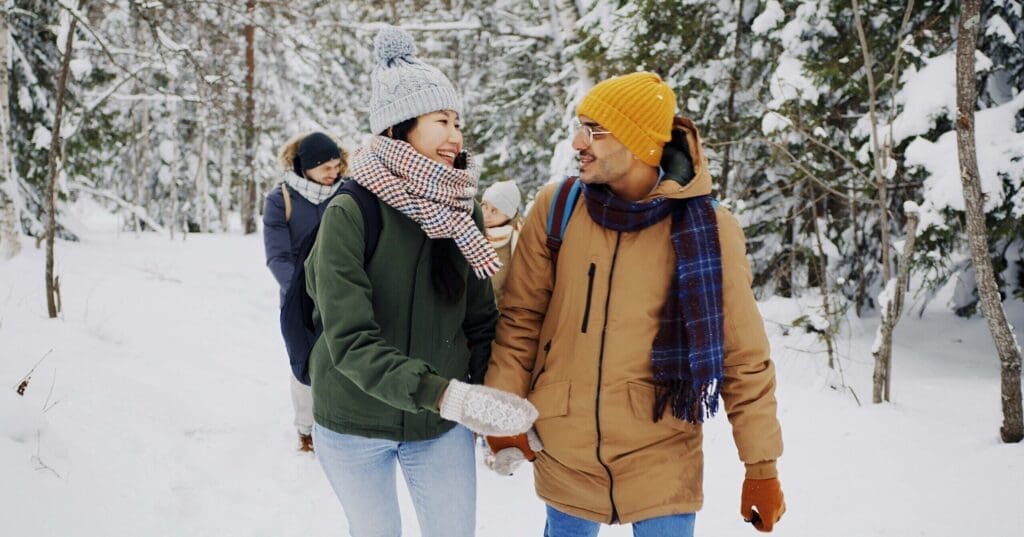 Related articles
Contact Helsinki Partners
If you are interested in learning more about Helsinki and its possibilities – please contact us via the form here. We'll make sure to get back to you within a few working days.