Founders to Finland programme
Tailored programme for select business founders and investors from Asia. Our unique initiative offers you the opportunity to establish your business in Helsinki, granting you access to the thrivi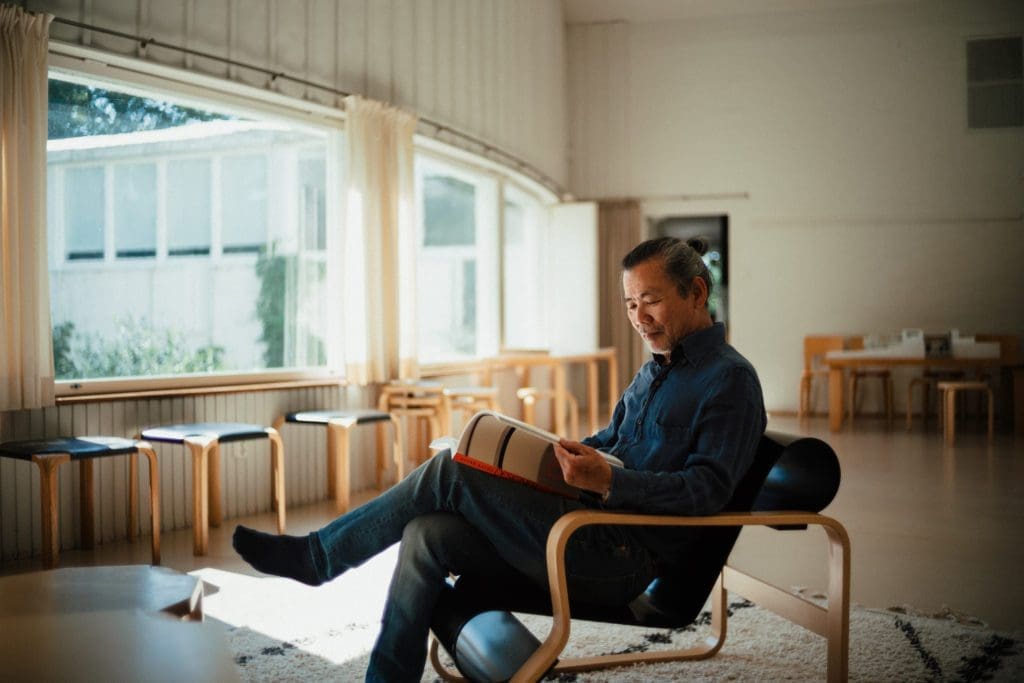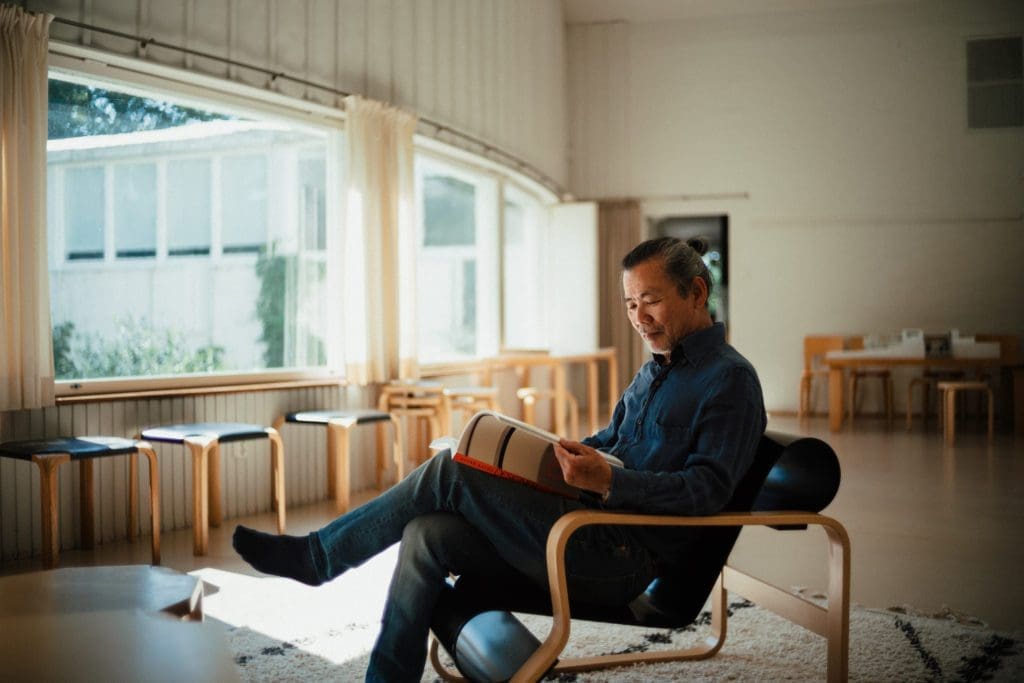 Founders to Finland
Tailored programme for business founders and investors from Asia.
Our unique initiative offers you the opportunity to establish your business in Helsinki, granting you access to the thriving European market. Join our vibrant and forward-thinking tech ecosystem, nestled in a value-driven society in the bustling capital of the world's happiest country.
What you get
Finland is the best location to access the EU market for many Asian entrepreneurs. Helsinki has one of the most innovative business environments in the world, and its attractive work and life balance creates an excellent place for you to establish your presence in Europe. In practice, this means you can build a successful company in a testbed market while maintaining a flourishing personal life.
Relocating to a new country can be a complex process, but we've got you covered. Our comprehensive relocation package includes:
Personalized initial meeting and needs assessment to tailor our support to your specific requirements.
Assistance with obtaining the necessary visas and relocation documents to ensure a smooth transition for you and your family (please note that we cannot guarantee the decision of residence permit applications or cover immigration costs).
Guidance and support in finding suitable housing, daycare facilities, and schools for your children, ensuring a comfortable environment for your family's well-being.
Presenting you co-working space options in Helsinki, to ensure you find a productive environment for your business endeavours.
We believe that your success is our success, which is why we are committed to supporting you throughout your stay in Helsinki. Our dedicated team is here to assist you every step of the way:
Airport pickup upon your arrival, ensuring a warm welcome to the city.
Receive a welcome gift and settling-in information, helping you feel at home from day one.
Benefit from a knowledgeable local guide, who will provide valuable insights and assist with any questions or concerns you may have.
Stay connected with relocation consultation services, available via phone or email to address any issues that may arise.
Join our exclusive group communication channels (e.g., WhatsApp) to stay connected with fellow participants and exchange valuable insights.
Engage in a thoughtfully designed program for business development, equipping you with the necessary tools and strategies to thrive in the EU market.
Enjoy a range of free-time activities, allowing you to immerse yourself in Finnish culture and build connections beyond business.
We understand that a successful business launch requires a solid foundation. Together with our expert partners, we offer a personalised soft landing package that caters to your specific needs, whether you're establishing a company or seeking investment opportunities. Here's what we provide:
A customized approach to identifying growth opportunities and establishing your business in Finland, ensuring a smooth entry into the local market.
Access to key business and policy influencers in Helsinki, helping you navigate the local business landscape and forge valuable connections.
Tailored support for deal flow, including assistance in finding suitable development and piloting opportunities to accelerate your business growth (Note that we will provide a free consultation to match you with these services. You are financially responsible for the services themselves).
We believe that collaboration and community are key drivers of success. As a participant in the Founders to Finland program, you'll have access to a vibrant and supportive network of like-minded entrepreneurs and professionals:
Engage in networking events, workshops, and seminars designed to foster connections, knowledge sharing, and collaboration. Expand your professional network and forge partnerships that can propel your business forward.
Join our exclusive alumni community, enabling you to stay connected with fellow program participants even after your stay in Finland. Benefit from ongoing support, exchange ideas and tap into a wealth of collective knowledge.
"If your structures are in place, you'll have ample funding opportunities here in Finland. If you have a good idea and the will to make it work, the country has the organisations and the networks that can help you to do so."
CEO at Mandatorytrainings.com (Relocated from India)
"Helsinki is a great place, with a good balance between city life and nature. It's hard to find other European cities with this mix. I also work in tech and Helsinki is one of the best cities in Europe for this field."
Head of Business Development & Strategy at Supermetrics (Relocated from China)
"No matter how hard you work here, you will enjoy the benefits. You don't need to be rich, and you don't need to have special connections. Everything is fair and easy in Finland."
Freelance Tourism Specialist & Entrepreneur at Laiffii.com (Relocated from Malaysia)
The Helsinki advantage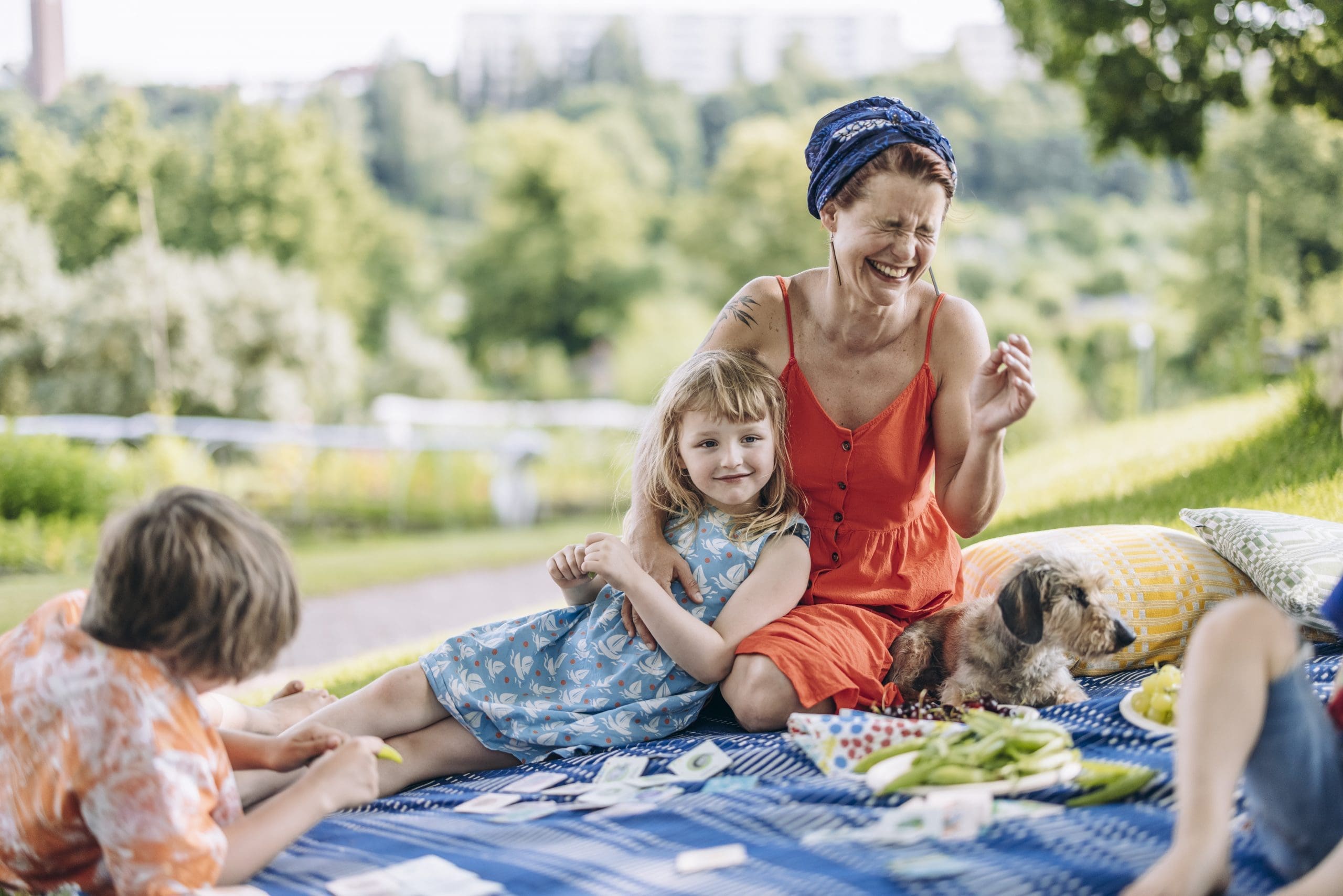 Family benefits
Helsinki works for the whole family. 360 days of paid parental leave, a free baby box full of necessities for every baby born in Helsinki, as well as an affordable daycare system all add to the well-being of both children and parents.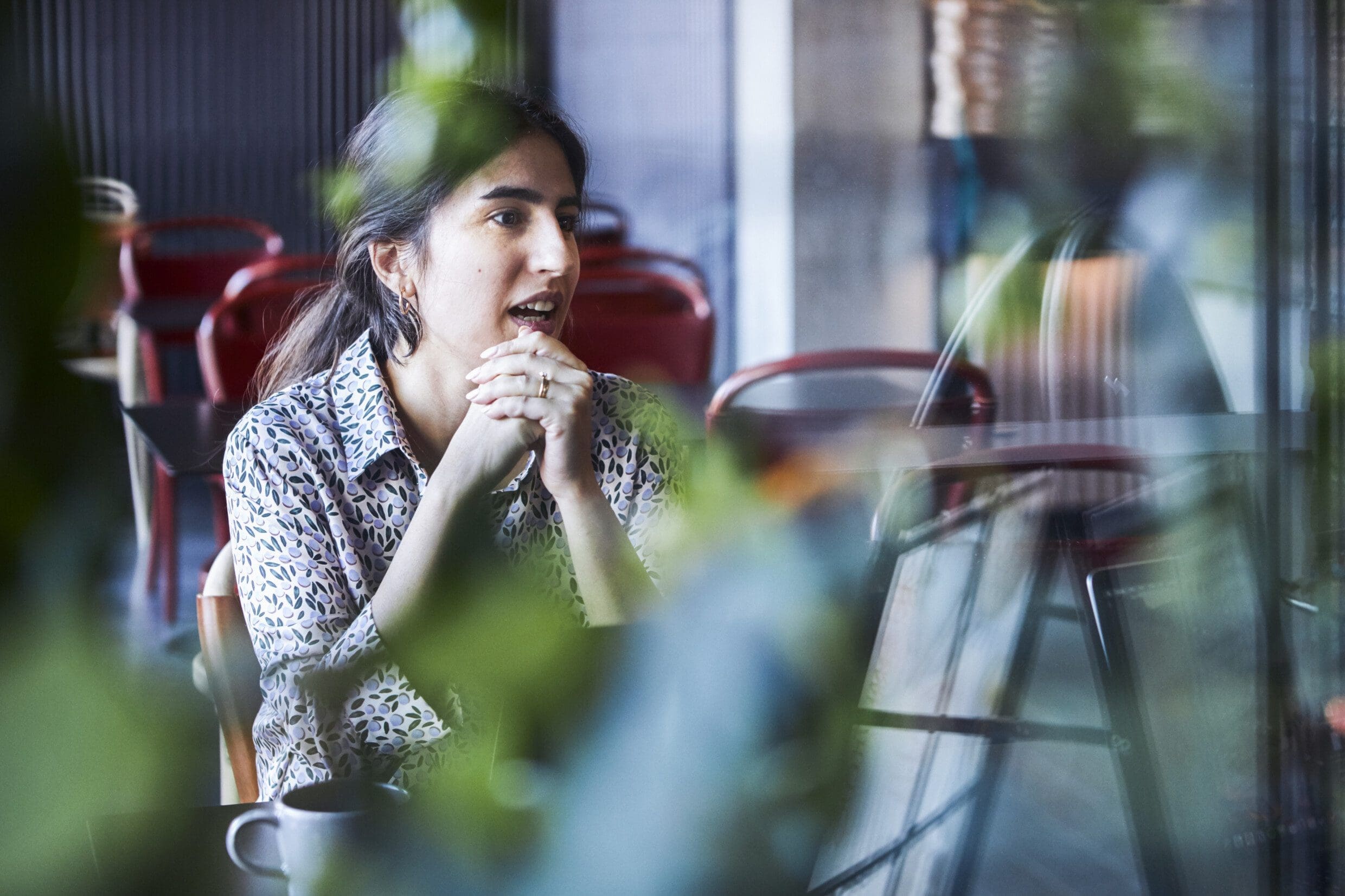 Employee benefits
All permanent residents in Helsinki are covered under the National Health Care
Insurance scheme. Paid vacation of four weeks is considered the standard and
working hours are flexible. Many employers offer extra perks such as meal benefits,
gym memberships and private pension plans.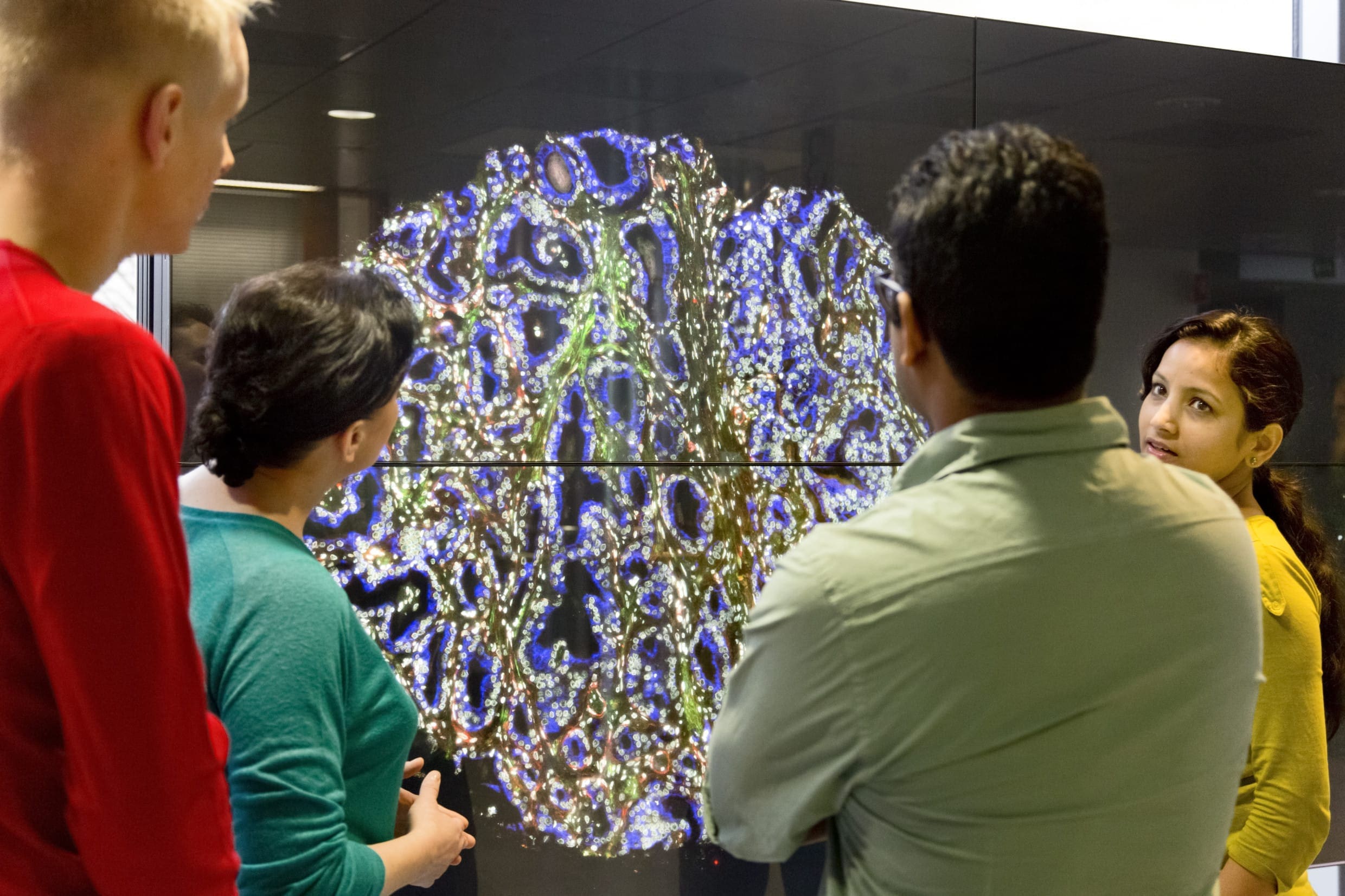 Universal healthcare
In Helsinki, accessing healthcare is quick and convenient for everyone. Maternity and child health clinics support families in pregnancy, parenting and child health.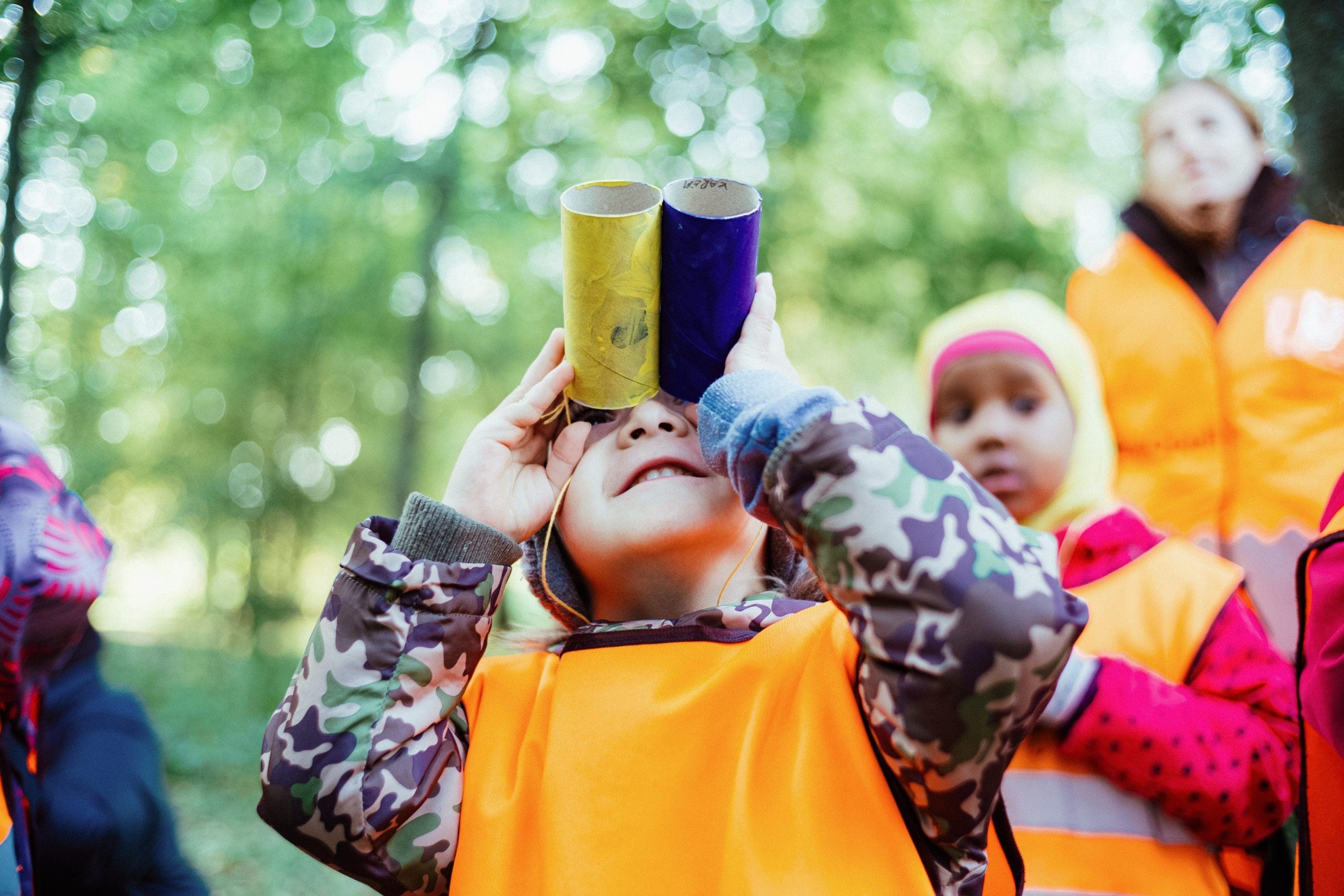 Free education
University education in Finland is entirely state-funded. Degrees taught in Finnish/Swedish are free for everyone and English-taught degrees are tuition-free for students coming from EU/EEA countries. Basic education from grades 1 to 9 is free for everyone.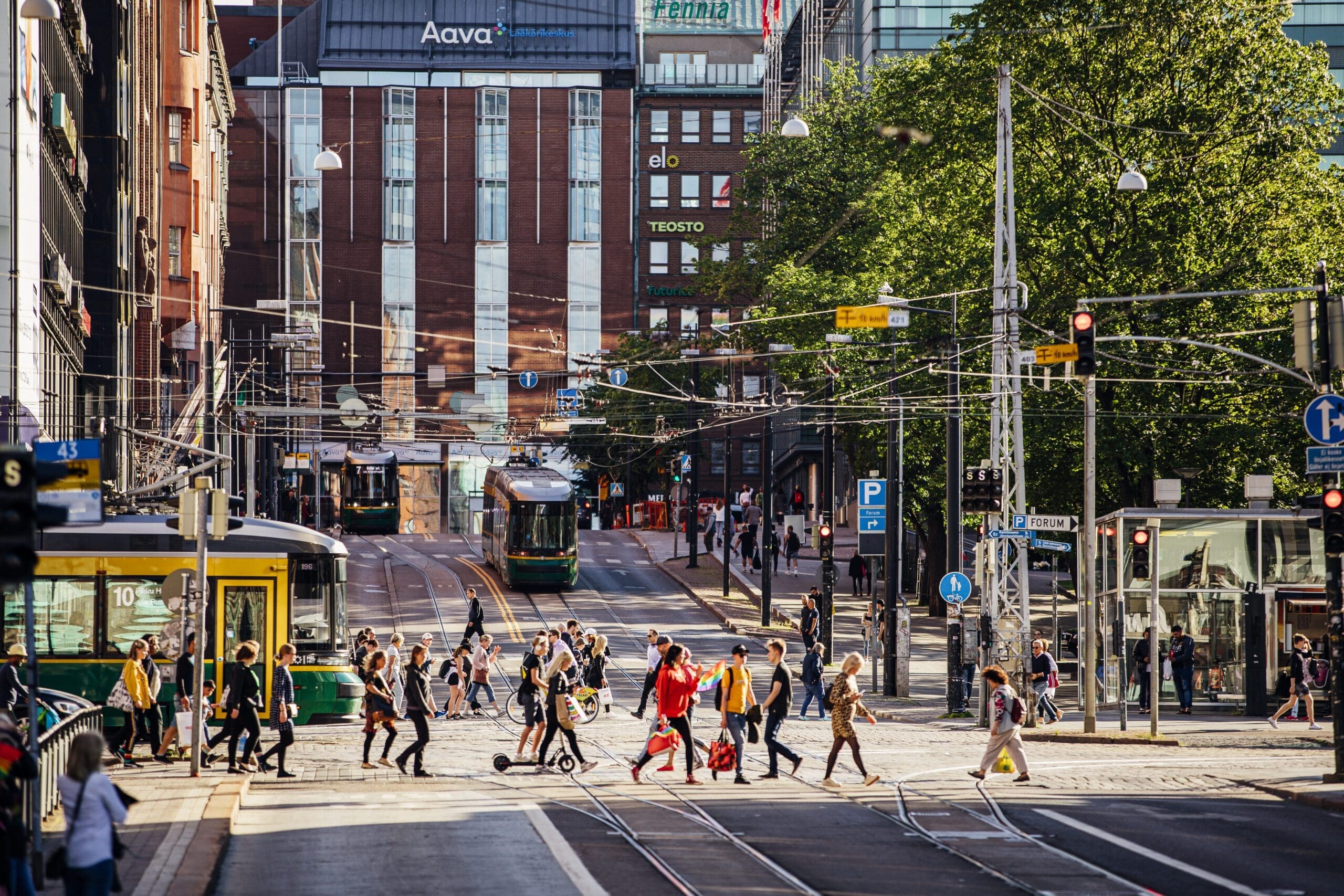 Big small city
Helsinki is compact in size but still has the urban buzz of a metropolis. Helsinki is practically a walking city with a smooth public transport system (also with a baby
buggy or wheelchair).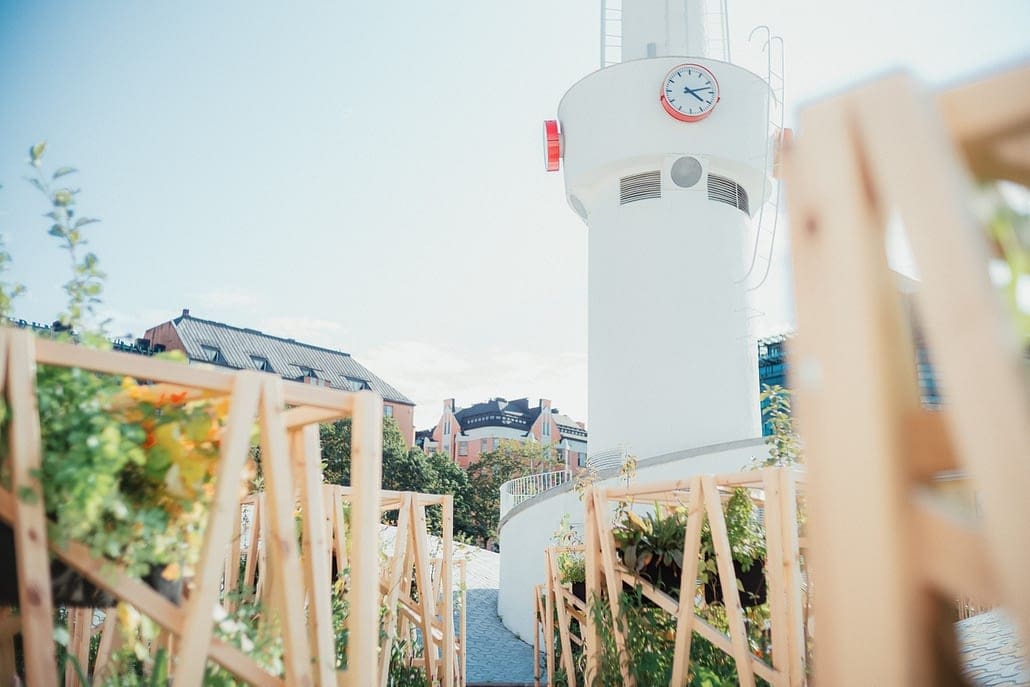 Eco-conscious society
Ecological thinking is strongly present in everyday life in Helsinki. An extensive recycling system and ambitious climate aims make Helsinki a model city for sustainable development.
Interested in learning more about life in Helsinki?
Why Helsinki?
The most pressing global challenges will be solved on a city level. Helsinki, one of the fastest-growing cities in Europe, is a perfect testbed for future solutions.
---
You may also find interesting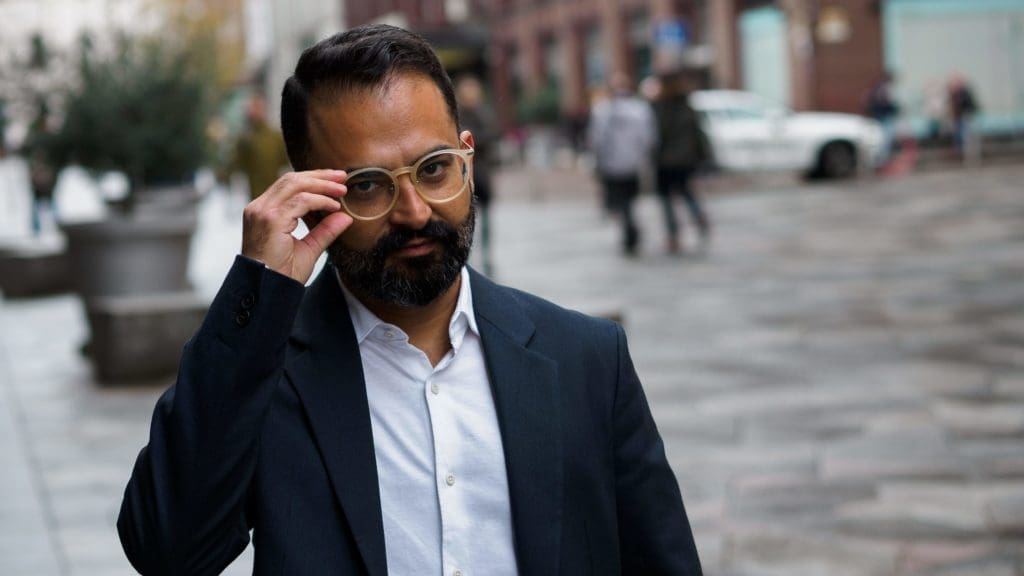 Finland's 'Goldilocks moment'
Investor Sameer Narula used the 90 Day Finn programme to discover innovative and sustainable food companies.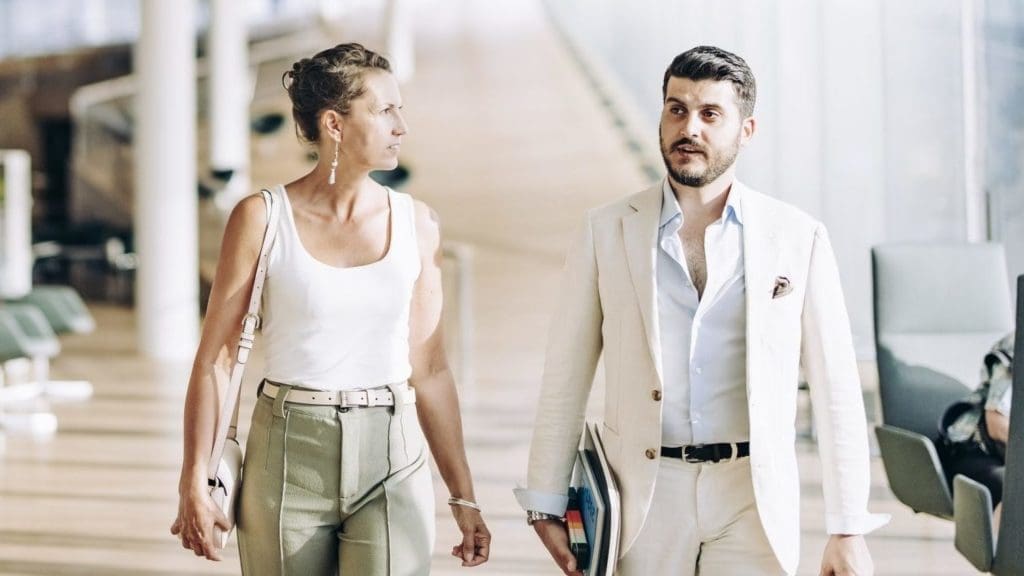 International interest in family-owned companies
Two 90 Day Finns bringing capital and technology aimed at Finnish family-owned companies and other SMEs.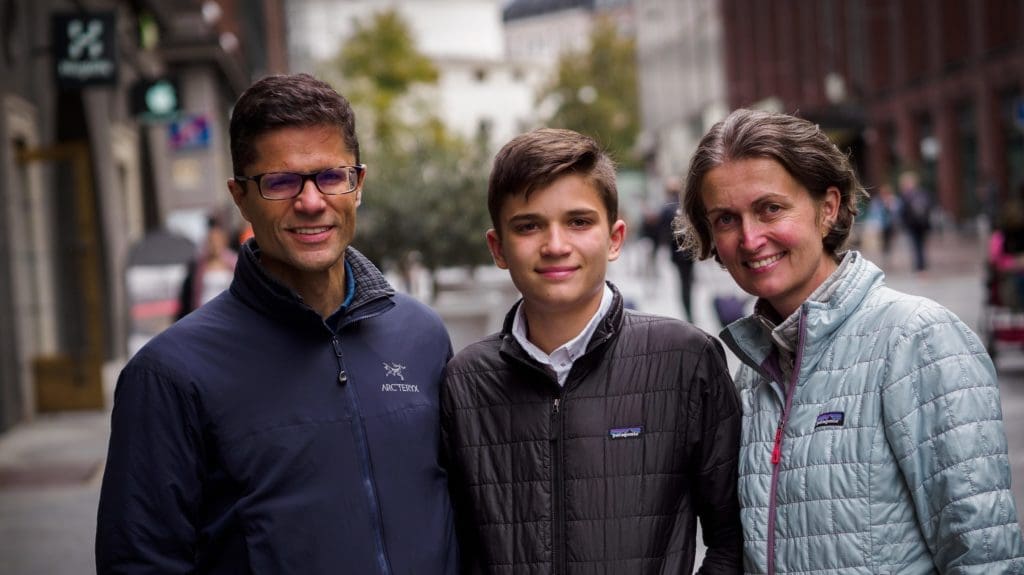 Finland is for families
90 Day Finns, Sean and Ladi Carr and their son, Sebastian came to Helsinki to experience the livable city.