Founders to Finland programme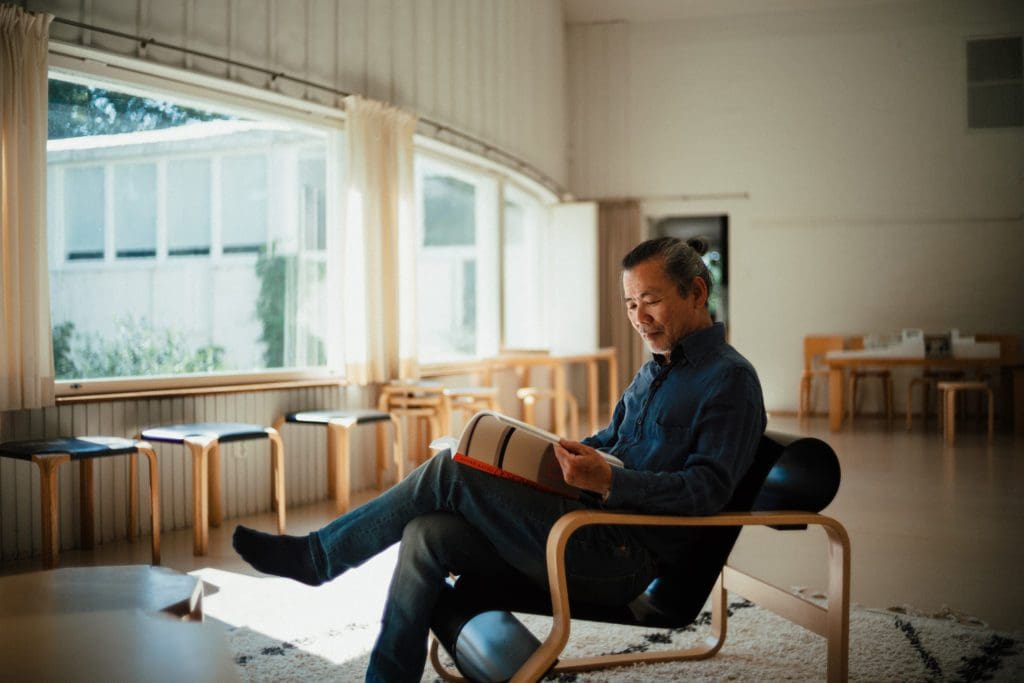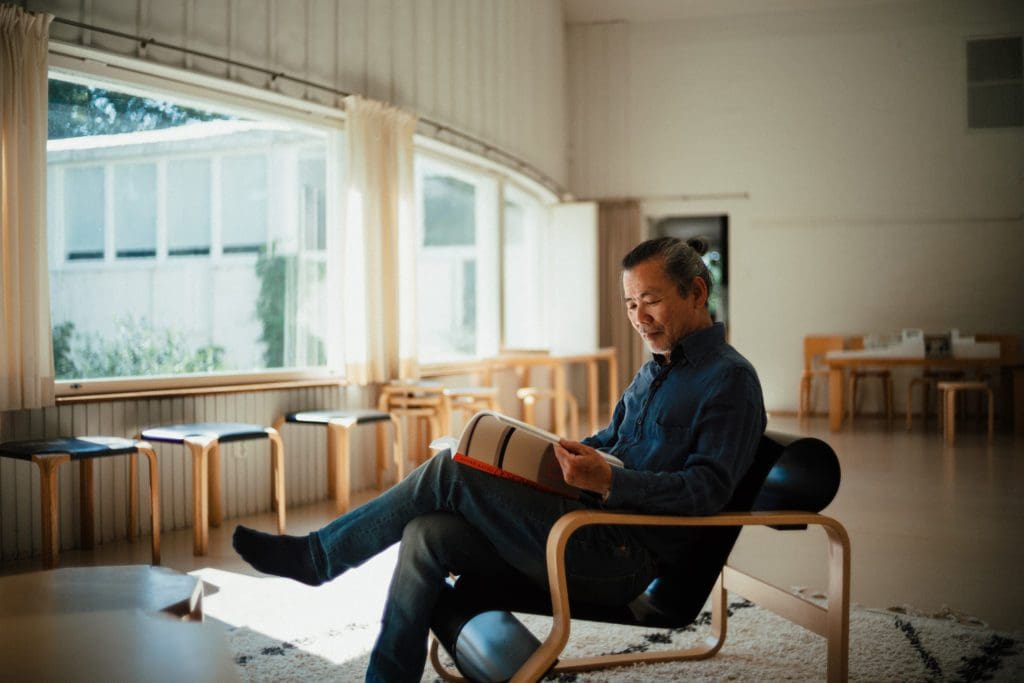 Apply to become one of the Founders to Finland!
Tailored programme for select business founders and investors from Asia.
Establish your business in Helsinki to access the EU market, join an innovative tech ecosystem in a value-driven society, and enjoy a famously excellent work-life balance. Experience business and life in the capital of the world's happiest country.
"Helsinki is a great place, with a good balance between city life and nature. It's hard to find other European cities with this mix. I also work in tech and Helsinki is one of the best cities in Europe for this field."
Head of Business Development & Strategy at Supermetrics (Relocated from China)
© Kuvatoimisto Kuvio Oy
---
What you get as a Founder to Finland
Founders to Finland is a programme designed and run by Helsinki Partners, a city-owned non-profit supporting international businesses and people looking to establish in Helsinki. We'll invite at least 5 founders and investors from Asia who are interested in setting up a business or investment in Helsinki.
1. Relocation package and guidance for obtaining long-term residency
We'll help you get the required visa and relocation documents, as well as provide you support with finding a central workspace, housing, daycare, and schooling for your children if you're bringing your family*. There will be an orientation event and social activities for helping you and your family to settle down smoothly.
2. Soft landing for your business or investment
Along with expert partners, we will provide you a tailored soft-landing package for identifying growth opportunities for your company, establishing your company in Finland, or for delivering customised deal flow. We'll match you with the right development and piloting opportunities, and we'll introduce you to key business and policy influencers in the city.
3. Continued tailored services from the Helsinki ecosystem
Everyone's needs are different, so you'll get a personal plan that includes guidance from qualified service providers for extra things like:
Residence permit advisory
Deep consulting for your business planning and development in Finland
Dedicated advisory for life and work in Finland
Soft landing services for your spouse, and family in Finnish culture
Community social and networking activities in Helsinki capital region
*Please note that we will provide free consultation to match you with these services. You are financially responsible for the services themselves.
Why become a Founder to Finland?
Finland is the best location to access the EU market for many Asian entrepreneurs.
Helsinki has one of the most innovative business environments in the world, and attractive work and life balance creates an excellent place for you to establish your presence in Europe. In practice, this means you can build a successful company in a testbed market while maintaining a flourishing personal life.
---
We'll help you achieve your business goals.
Our team of experts and partner organisations specialise in helping international founders and investors succeed in the Finnish market. You'll feel like a local in months.
© Karoliina Bärlund
---
---
---
"If your structures are in place, you'll have ample funding opportunities here in Finland. If you have a good idea and the will to make it work, the country has the organisations and the networks that can help you to do so."
CEO at Mandatorytrainings.com (Relocated from India)
---
You'll join other innovative, intelligent and driven Asian entrepreneurs and investors.
Mikael Ahlfors / Keksi Agency
Helsinki packs a lot of ambition and activity into its borders, despite being relatively small for a capital city. Take sustainability, for instance – Helsinki is a forerunner in sustainable development, and we aim to become completely carbon neutral by 2030 (the goal was 2035, but we're making progress faster than anticipated).
"No matter how hard you work here, you will enjoy the benefits. You don't need to be rich, and you don't need to have special connections. Everything is fair and easy in Finland."
Freelance Tourism Specialist & Entrepreneur at Laiffii.com (Relocated from Malaysia)
© Jussi Hellsten
---
You may also find interesting
Finland's 'Goldilocks moment'
Investor Sameer Narula used the 90 Day Finn programme to discover innovative and sustainable food companies.
International interest in family-owned companies
Two 90 Day Finns bringing capital and technology aimed at Finnish family-owned companies and other SMEs.
Finland is for families
90 Day Finns, Sean and Ladi Carr and their son, Sebastian came to Helsinki to experience the livable city.