B2B Matchmaking Event: Indian-Finnish Company Connections and Collaboration
In-person
Thursday, 15 June 2023 | 9:00 – 12:00 EEST

Interested in working with India
Our Business Advisor Sandeep Shah can help.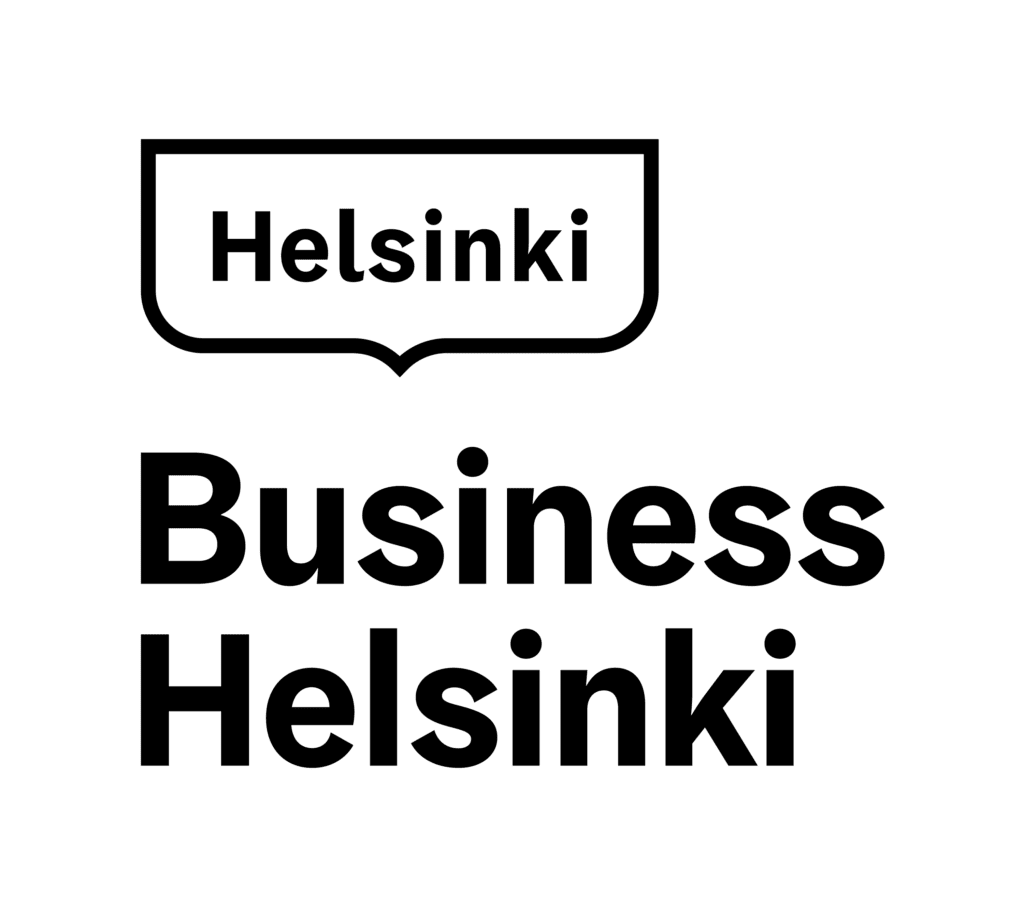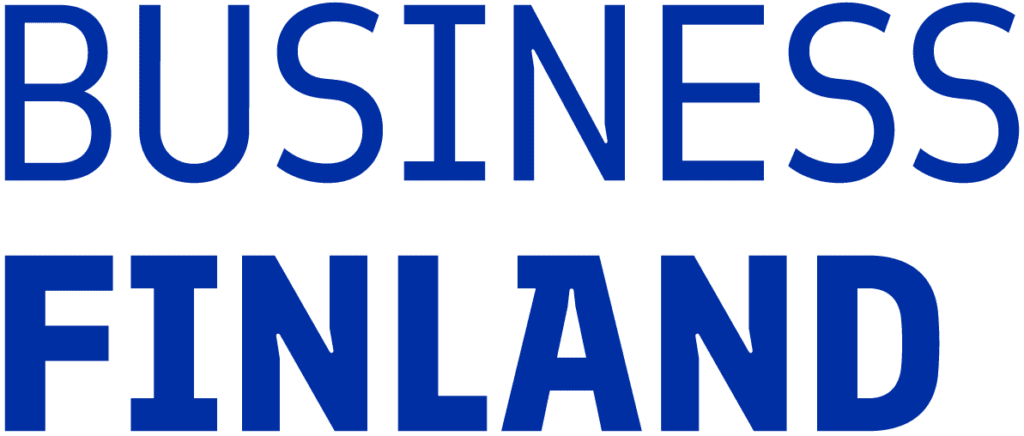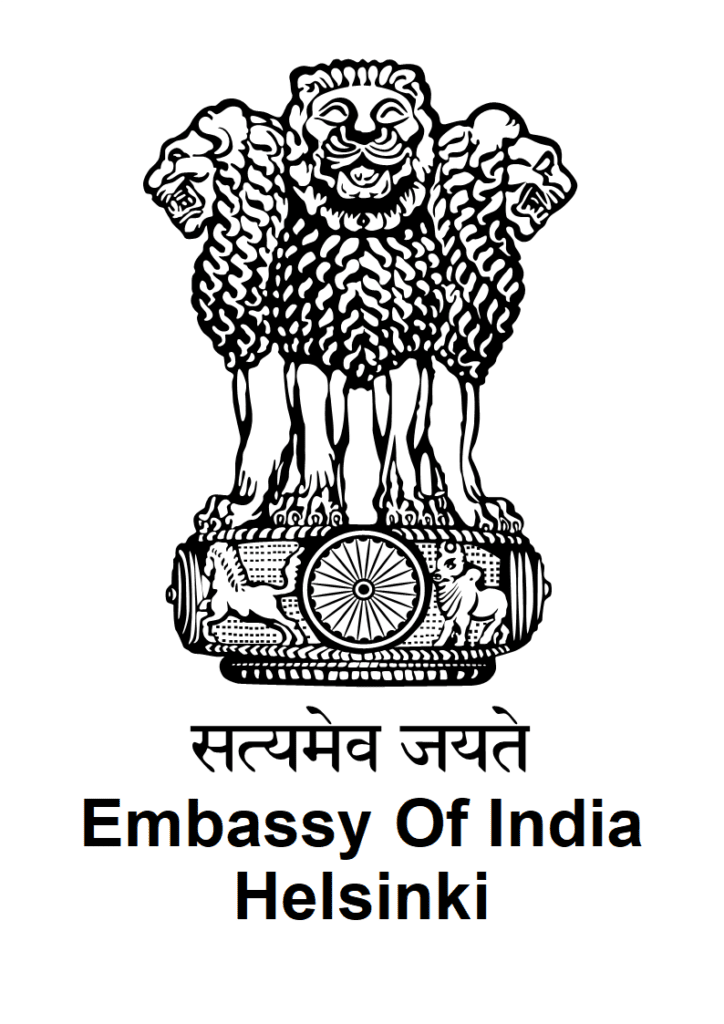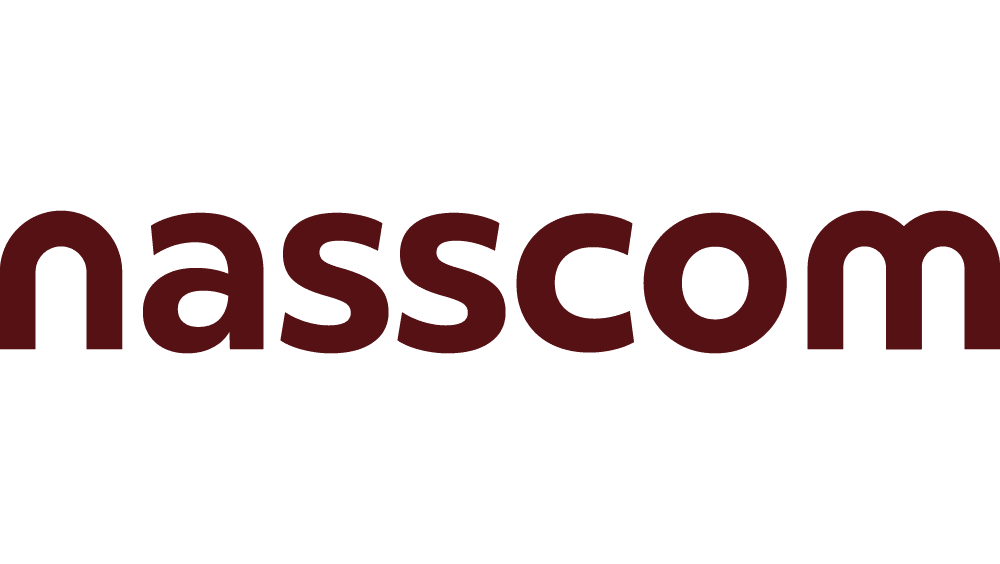 B2B Matchmaking Event
Indian-Finnish Company Connections and Collaboration
NASSCOM, the apex industry association for the tech industry in India, is bringing a delegation of esteemed Indian technology companies to Helsinki for this event.
These companies represent a range of sectors, from BFSI to Smart Cities, and are eager to explore partnership opportunities with Finnish enterprises. With a focus on digital modernization, AI, Quantum, and 5G/6G, the delegation aims to collaborate strategically and help take Finnish technologies to Indian and global markets.
If your company aligns with their interests, we cordially invite you to join us and engage in fruitful discussions with these visiting Indian companies. Together, let's explore the potential for collaboration, innovation, and furthering the sustainability agenda.
Programme
Welcome by Ms. Paula Miettinen, Head of Unit, Business Helsinki
Opening remarks by Mr. Raveesh Kumar, Ambassador of India, Embassy of India in Finland
Presentation by Business Finland with Business Helsinki, Helsinki Partners, and Enter Espoo
Networking and B2B matchmaking sessions between Indian and Finnish companies
About the companies
The visiting delegation will have the following objectives:
Meet Channel partners such as local IT companies, Consultants, Market place operators with whom partnership possibilities to do business together can be explored.
Meet Finnish Enterprises with the aim to explore joint opportunities for digital modernization & address enterprise priorities.
Seek strategic collaboration possibilities in the field of AI, Quantum & 5G/6G.
Indian companies can help take Finnish technologies to Indian and global markets, enable adoption across verticals and steer improvement through use cases and client knowledge.
Specific areas of interest
The delegation's focus will be on mid-large Finnish Enterprises, and mature scaleup start-ups with an already established client base. Sectors of interest are BFSI, Smart Cities, Utilities, Manufacturing, Industrial IoT, AI/ML/ Data Analytics, AR/VR/Meta, Cryptocurrency /Blockchain, Fintech, Mobility, Gaming and Deeptech and learnings on how to further the sustainability agenda.
Related events
Contact Helsinki Partners
If you are interested in learning more about Helsinki and its possibilities – please contact us via the form here. We'll make sure to get back to you within a few working days.