Interested in doing business in Helsinki?
Our Director of Strategic Initiatives, Johanna Huure, and Senior Advisor, Maria Melnikova, can help.
Helsinki Partners at Collision 2023
Meet us in Toronto
Helsinki Partners is travelling to Toronto for Collision 2023. Our aim is to build a bridge between Helsinki and North America, offering Canadian businesses and entrepreneurs a pathway to success in the European market.
In partnership with the Choose Europe initiative, Johanna Huurre, Director of our Strategic Initiatives Unit and Maria Melnikova, Senior Advisor in Growth and Investments Unit are attending the upcoming conference in Toronto, eager to engage with international companies, ecosystem aggregators, facilitators, and investors.
We invite those attending the conference or working in Toronto to book meetings with our experienced advisors to learn more about the benefits of Helsinki as a business destination.
Johanna Huure
Johanna's extensive experience in international relations, business development, project management, and investments attraction, brings invaluable insights to the table.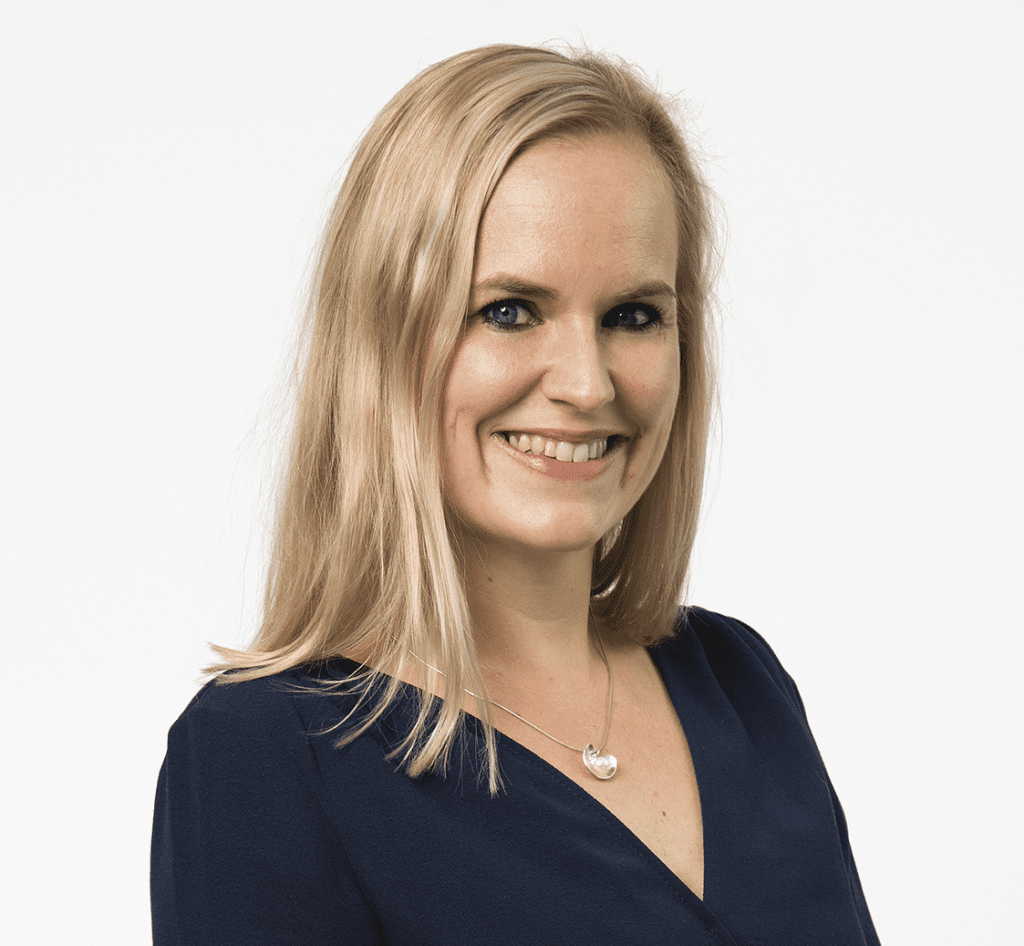 "Our mission is to help international investors, companies, and talent find their ideal opportunities in Helsinki."

Johanna Huure, Director, Strategic Initiatives,
Helsinki Partners
Johanna and her team spread the word about the business possibilities Helsinki offers and help international investors, companies and talent to find the opportunities they are looking for in Helsinki.
Maria Melnikova
Maria is in our Growth and Investments Unit, which focuses on attracting foreign investments and companies to establish operations in Helsinki.
She works across ICT, Cleantech and Healthtech domains with a special focus on creating growth opportunities and helping innovative companies to land in the Capital area of Finland.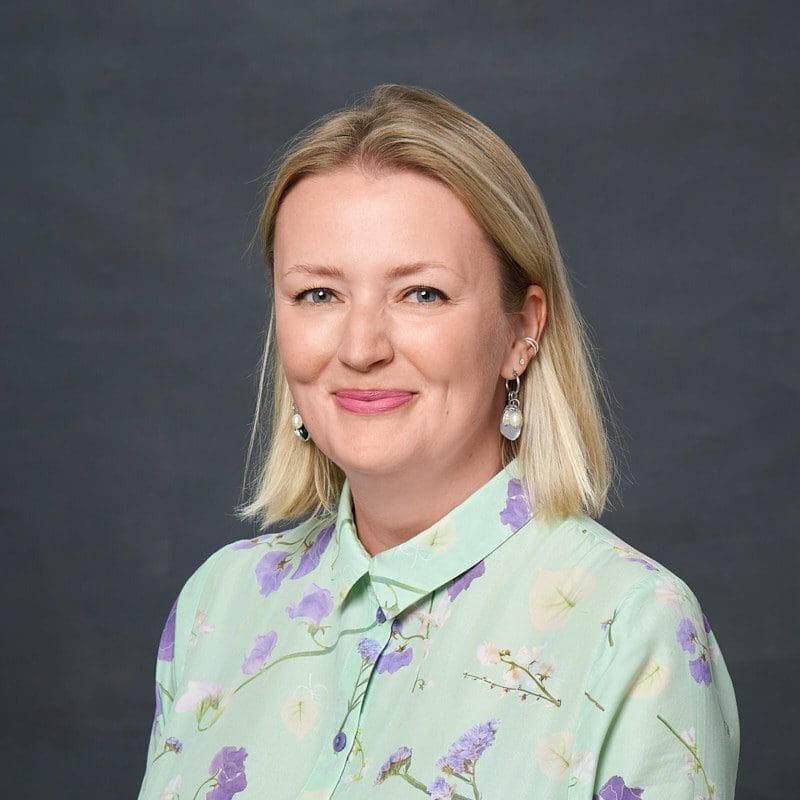 "I want Canadians to fall love with Helsinki, just like I did!"

Maria Melnikova, Senior Advisor, Growth & Investments,
Helsinki Partners
Choose Europe
Choose Europe is a groundbreaking project driven by 14 European investment promotion agencies. With a focus on economic success and sustainable growth, this collaborative initiative aims to position Europe as the prime destination for international companies and talent.
By highlighting common values and unique assets, Choose Europe strives to strengthen the European economic model while attracting foreign direct investment and top-tier talent.
Thanks to this network Canadian companies can easily access the whole of Europe through one city.
Helsinki Partners and your European journey
Collision brings together the people and businesses redefining the tech industry. Helsinki Partners will be attending the conference to build awareness around Helsinki as an ideal business location for European expansion and forge new partnerships between Finland and Canada.
Helsinki Partners, a city marketing, investment, and talent attraction company owned by the City of Helsinki, stands ready to assist you in setting up or expanding your company, finding quality deal flow and investment opportunities, selecting the best location for your event or congress, or pursuing new career prospects in Finland's capital, Helsinki.
The city serves as a thriving testbed for innovation, offering a supportive ecosystem that makes it easy for businesses to enter the market and leverage the European expansion potential. Helsinki, with its beyond-hockey reputation, offers a business environment waiting to be explored.
Book a meeting and choose Helsinki
This is your chance to connect with our experienced business advisors and embark on an exciting European journey. Whether you seek investment opportunities, market expansion, or collaboration with European entities, our team is here to guide you. Book a meeting with Johanna or Masha, and leverage their expertise to make your mark in Europe.
Book a consultation with Maria
Related events
Contact Helsinki Partners
If you are interested in learning more about Helsinki and its possibilities – please contact us via the form here. We'll make sure to get back to you within a few working days.