Meet the 90 Day Finns of 2023
The 90 Day Finn programme is back, and welcoming 15 talented professionals to Helsinki to boost their business, discover the secrets of success in Helsinki, achieve work-life balance, and invest in a better future.

9 min read
Interested in learning more?
Follow us on LinkedIn to stay up-to-date on the latest news and updates from Helsinki Partners
Meet the 90 Day Finns 2023
The 90 Day Finn programme is back again, and welcoming 16 new talented individuals to Helsinki.
From a healthcare founder and investor to a celebrated Indian travel content creator, this diverse group of professionals are eager to explore the business and cultural opportunities that Helsinki has to offer.
They arrive in Helsinki in August with the programme running until October. Said programme includes industry-specific visits, networking events, and family-friendly leisure events. Participants will also receive a local business guide to help them navigate the Helsinki ecosystem and build a relevant network. The aim of the programme is to provide participants with an in-depth understanding of Finnish business culture, and society.
With that, we are pleased to present the 90 Day Finns of 2023:
---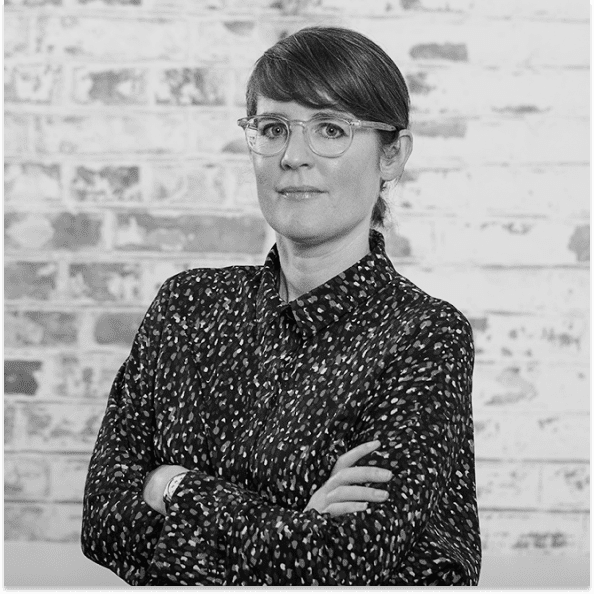 Alice Lloyd
United Kingdom
Alice is a podcast consultant and executive producer with a background in local BBC News and BBC Radio 1. After spending thirteen years with the BBC, she moved to the independent audio sector where she has overseen documentaries, podcasts, and short films for platforms such as Audible, The Science Museum, and various BBC networks. Alice is passionate about using audio to amplify untold stories, marginalized voices, and global issues.
Alice wants to become a 90-Day Finn to experience the progressive culture and lifestyle of Helsinki. She is curious about the Finnish welfare state, phenomenal education system, low-hierarchical working culture, and ethos of inclusivity.
Alice is looking to establish lasting and valuable connections between the Finnish and UK audio markets. She hopes to network with book publishers, tech startups, and developers who are looking to enter the audio market in bigger and bolder ways.
---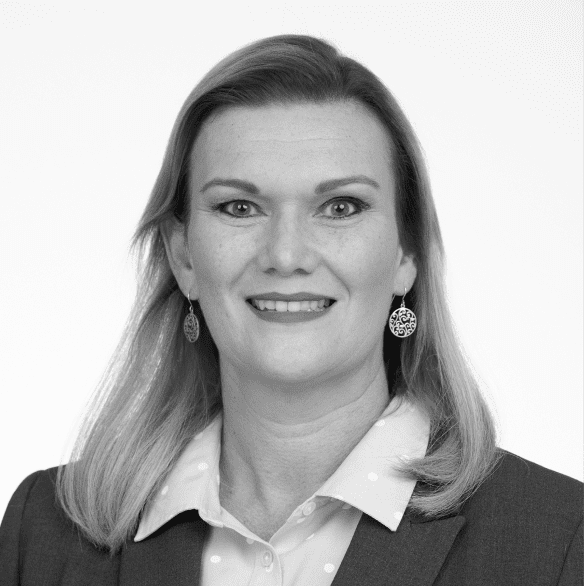 Amanda Young
United States
Amanda is the president and CEO of Pine Chemicals Association International, a non-profit international trade association representing the renewable, natural raw materials extracted from the pine tree through the pulp and paper process or by tapping the tree.
Since Finland has a similar approach to renewable raw materials, Amanda wants to become part of the Nordic conversation about sustainable and circular economy concepts. One of her goals is to organise programmes in Helsinki in 2024, highlighting the innovative technology and advancements being made in this region.
Amanda is seeking the opportunity to collaborate with stakeholders from the pine forestry industry, pine-based renewable raw material suppliers, university and educational providers, Climate and Agriculture governmental programs, as well as those involved with sustainability using renewable resources while applying circular economy concepts. She aims to identify opportunities to co-create educational programmes, host a bio-refinery visit for an international gathering of stakeholders, and bring awareness to the tremendous social, environmental and economic impacts that pine chemicals bring to the world with products that are utilized in your daily life.
---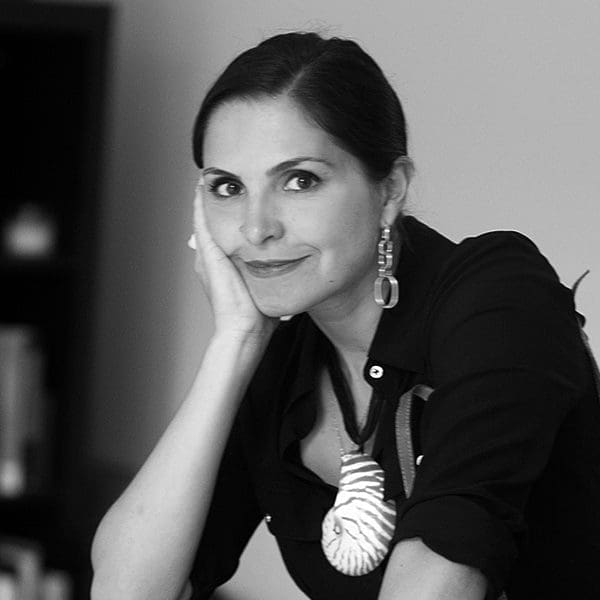 Amelia Schaffner
United States / Italy
Amelia is a strategy and innovation partner at Lexicon Strategies, a consulting firm that helps change-makers and great causes with their strategy, storytelling, and impact.
She is also the co-founder of the Center for Entrepreneurship & Innovation at Emory University, #22 among American universities, where she drove an entrepreneurial culture in the school and the ecosystem. Before that, she led global initiatives for the management consulting firm Accenture.
After living in the US for 20 years, Amelia and her family are looking to come back to Europe and find the perfect place for their next phase in life. They are eager to build something new and special with their entrepreneurial spirit. Amelia wants to become a 90 Day Finn to explore new opportunities and experiences in Europe.
Amelia is seeking contacts and opportunities in impact-minded companies, as well as the academic and NGO world. She is interested in discussing innovation and entrepreneurship, as well as exchanging ideas about culture, philosophy, poetry, eastern spirituality, and photography.
---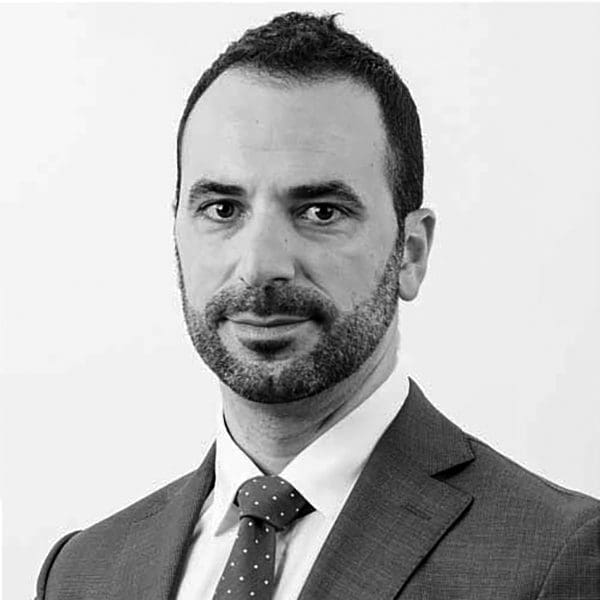 Boutros Lama
Palestine / Italy
Boutros is an experienced professional with international work experience in process engineering, project management, and business development. He is passionate about startups and business development and currently works as the CEO of STARBOX, a company in fulfilment and last-mile delivery.
Boutros wants to become a 90 Day Finn to establish a company in Helsinki. He is looking to connect with the business ecosystem in Helsinki. Boutros is a polyglot and speaks five languages.
---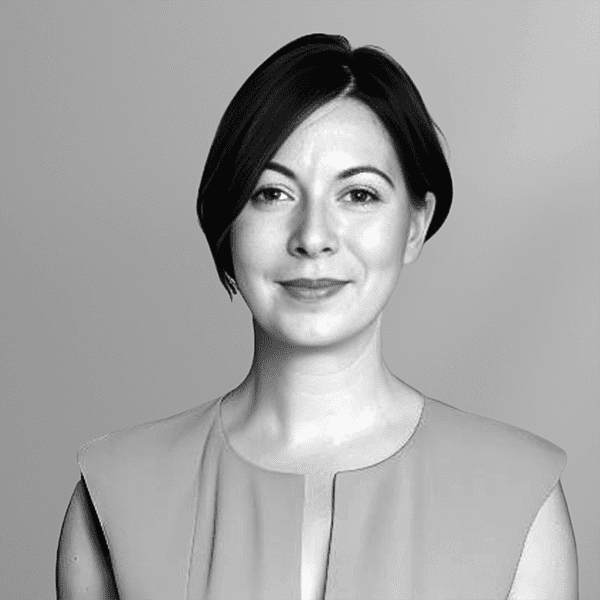 Caroline Hughes
United Kingdom
Caroline is an accomplished entrepreneur who co-founded and currently serves as CEO of Lifetise, an award-winning Fintech company that helps people plan major life events like buying a home or having children. She is also deeply involved in supporting other female founders through her work with Hive Founders, a global network for women entrepreneurs, and Womankind Ventures, an angel syndicate that aims to fund more women-led businesses.
Caroline is excited to become a 90 Day Finn and immerse herself in Finnish life and culture, having previously lived and worked in various countries. During her stay, she hopes to connect with other female founders and professionals in the Fintech industry, expanding her network and exploring potential collaborations.
---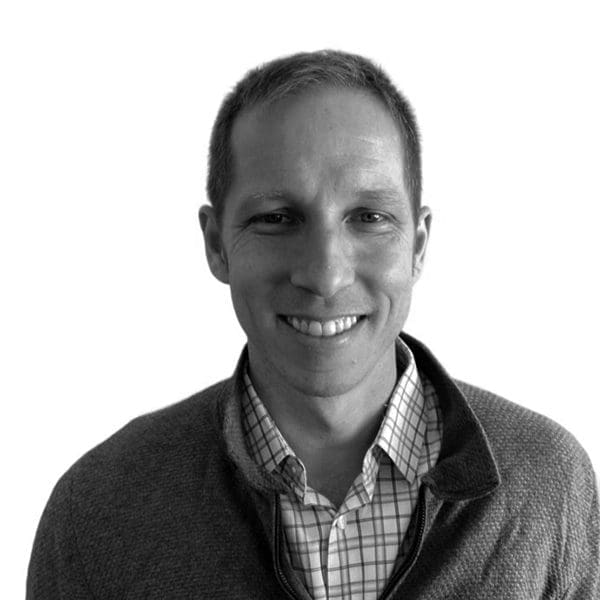 Dan Bierenbaum
United States
Dan is a CFO of Nithio, a climate finance platform powered by AI. With over 15 years of experience working on ventures addressing challenges in the finance and energy sectors in emerging markets, Dan is interested in exploring the possibilities Helsinki offers for his family and business, particularly in terms of sustainability, inclusivity, and work-life balance.
Dan was recommended to the 90 Day Finn program by Ladi and Sean Carr, who participated in the program in 2021. He seeks to tap into the local investor base focused on climate finance and sustainability, establish partnerships with local businesses and universities to accelerate Nithio's technology development, and will always have his eye out for new business opportunities.
---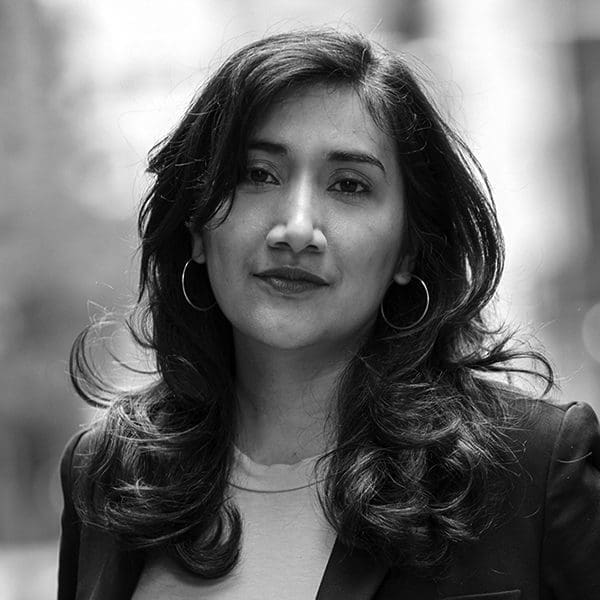 Jessica Mendoza
Venezuela | United States | United Kingdom
Jessica is a tech entrepreneur and Forbes contributor who is passionate about sustainability and data privacy. She founded Monadd, a home bill management software that helps users manage their bills efficiently, saving them time and money. Jessica is also an active member of industry organizations that advocate for better data ethics in technology products.
Jessica aims to gain a better understanding of the role sustainability and ethics play in business transformation in Finland, as well as the methods employed to develop a sturdy business foundation that allows for long-lasting momentum. As someone who has lived in seven different cities and four countries, she believes that extra-curricular activities are important for business productivity.
She is excited to become a 90 Day Finn to learn about how Finns thoughtfully transform businesses for long-lasting impact beyond Finland's borders. Additionally, she is looking for connections in Helsinki's tech ecosystem.
---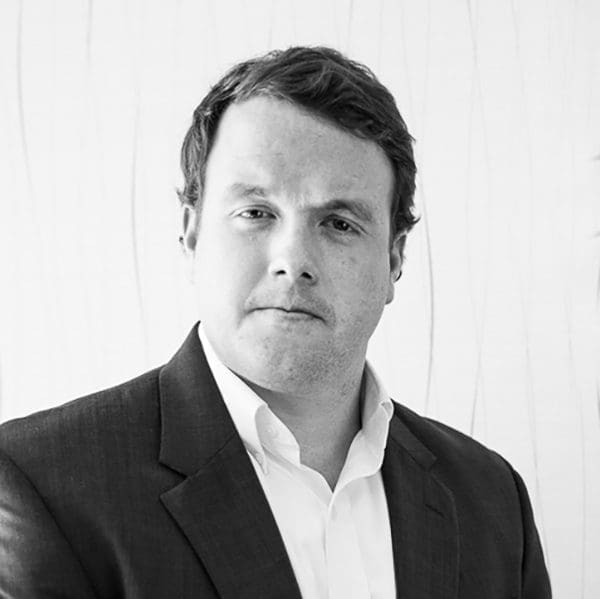 Joshua Ford
United States
Joshua is a serial entrepreneur in different industries and is currently the VP, of Commercial at FORME, a fitness company he helped take public in April 2023.
He was the CEO and Co-Founder of HipTrain which was acquired by FORME. Joshua is looking to explore Finland as a place for a European hub for FORME, as his last business was acquired in November 2022. He is seeking contacts that work with digital health, business opportunities in Helsinki, and ideating his next company.
---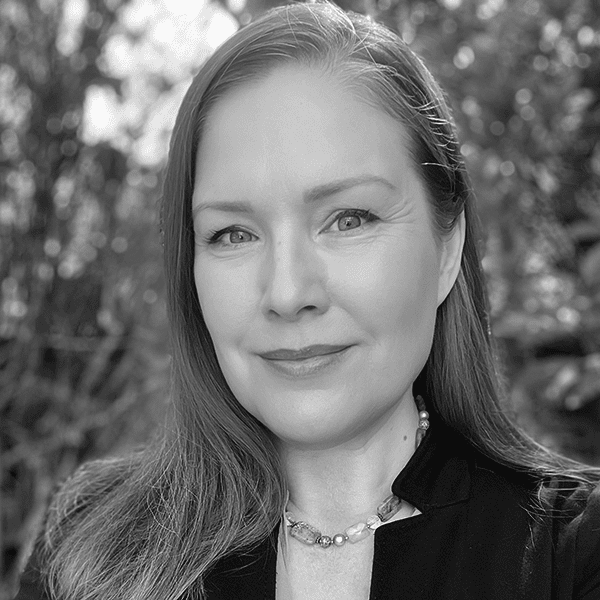 Kristin Holland
United States
Kristin is a lawyer with Dentons, the world's largest law firm. She is based in Honolulu, Hawai`i, where she handles commercial, real estate and intellectual property matters for global clients, including those investing in key Hawai`i industries like real estate, hospitality, Kona coffee, macadamia nuts and spring water.
She was previously based in Los Angeles, where she handled matters for many media clients, and she continues to represent companies in disputes in California as well. An important part of her practice has included civil rights cases related to social issues in the United States, including public education issues in Hawai`i public schools and houselessness in Honolulu. She also is a board member of the Legal Aid Society of Hawai`i and the newly formed Hawai`i chapter of the United States Intellectual Property Alliance.
Kristin is excited to become a 90-Day Finn to connect with Finnish lawyers and companies in the media, technology, hospitality and commodities industries. She is interested in learning about Nordic legal systems, expanding her referral network to Finnish law firms, and connecting Finnish businesses with legal services throughout the world.
She is also interested in immersing herself in Finnish culture and traditions, as her great-grandparents emigrated to the United States from Finland, and about the Finnish approach to social issues, like houselessness, education and social welfare programs.
---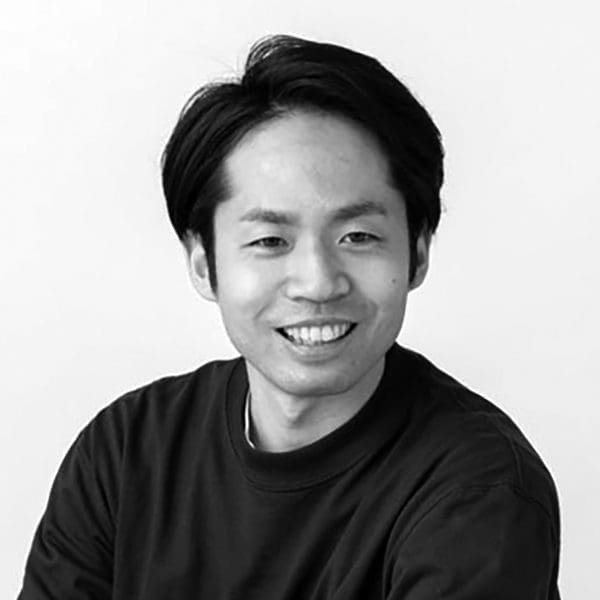 Masahiro Kunieda
Japan
Masahiro is a business innovation lead at Moon Creative Lab, a design venture studio based in Tokyo and San Francisco. He specializes in strategic / business design and organizational culture design. With a diverse background in energy plant engineering and digital healthcare business, he possesses a strong passion for creating a sustainable and well-being society. Finland serves as one of his role models for such a society.
Masa's connection to Finland stems from his master's degree in IDBM at Aalto University. As a 90 Day Finn, he aims to explore the core elements of Finnish culture and the ecosystem for innovation, sustainability, and well-being. He believes that these insights can foster meaningful connections between Japan and Finland.
---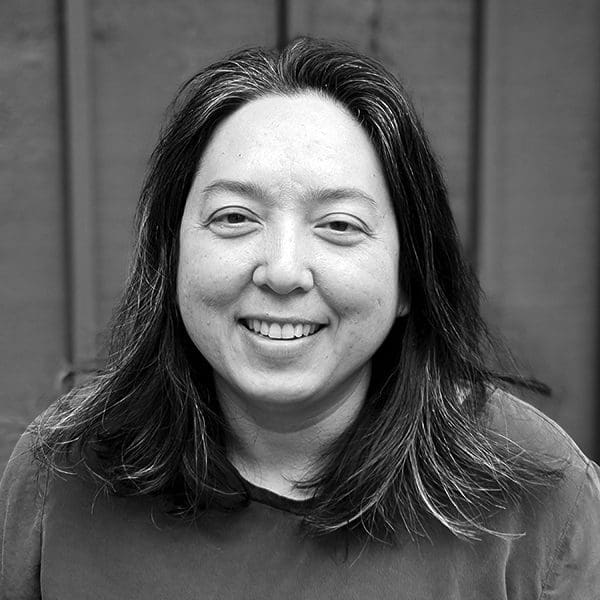 Rebecca Weisinger
United States
Rebecca is a healthcare founder and investor currently running Helio Sleep, a company that treats sleep apnea. She actively participates in communities such as the tech and healthcare community and her alumni communities at Stanford and Harvard. Rebecca aims to find deal flow in Finland and expand Helio Sleep's business operations to Europe. She's looking for partners to expand both the therapeutic and geographic areas that Helio Sleep serves. Additionally, Rebecca is interested in meeting other founders and future founders to invest in and support their enterprises.
---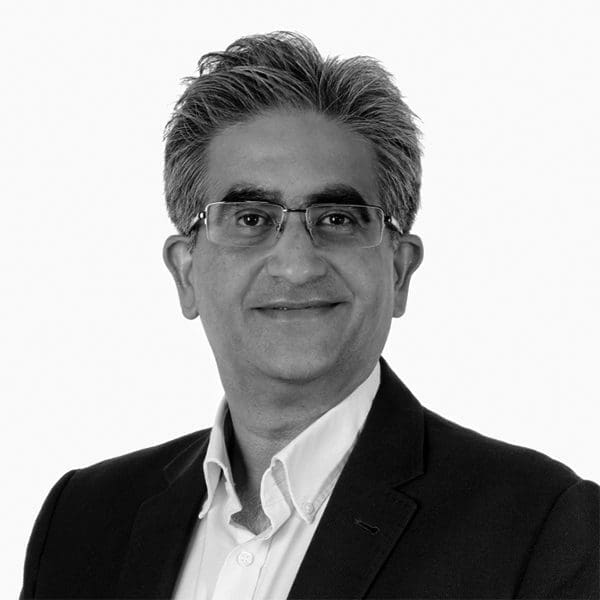 Rohit Sahgal
Singapore
Rohit is a seasoned senior strategist, editor, and principal with over two decades of experience in healthcare initiatives across the globe, spanning Southeast Asia, Sub-Saharan Africa, India, China, and the Pacific Islands.
He currently works as a technical advisor to The World Health Organisation and believes in making the world a better and safer place for future generations. Rohit is passionate about creating a forward-looking hub in Europe that caters to the needs and requirements of the EU regulatory framework, bringing together the best of Asian innovation and cost-effectiveness to further the healthcare priorities of leading pharma and life-sciences organisations in the region. He has always dreamt of visiting, living and setting up his new venture in Finland, and sees this as an opportunity to explore the possibilities further.
He is looking for opportunities to expand into Europe, connect with like-minded individuals, and develop partnerships with leading pharma and life-sciences organisations to advance healthcare priorities in the region.
---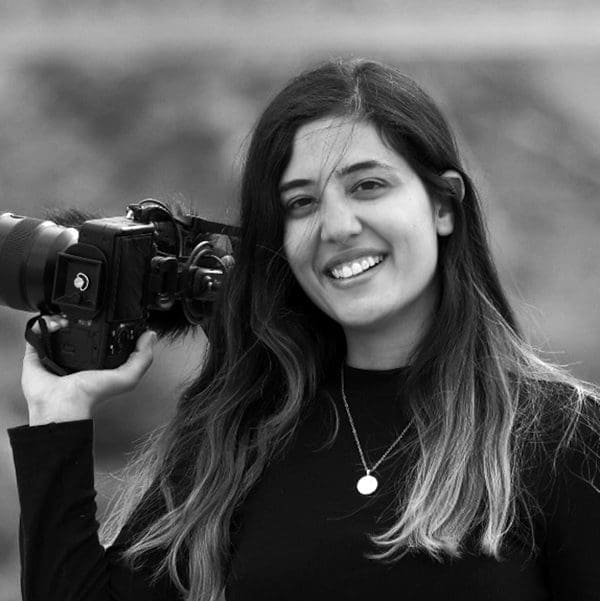 Tanya Khanijow
India
Tanya is an acclaimed travel content creator from India, known for her successful travel blog, travel courses, and Instagram channel with 684K followers. She is interested in expanding her work to the European market and promoting sustainable travel through Finnish success stories. Tanya hopes to become a spokesperson for tourism in Finland during her 90-day stay and is seeking meaningful partnerships and connections within the travel industry.
---
Yashodhan (Yash) Bhawe
India
Yashodhan is the Chief scientist owner and Non-India Executive Director of the GIIAVA Group, which prioritizes sustainability and works to add value to agriculture while creating circular routes to upcycle byproducts. He aims to explore opportunities to expand GIIAVA's R&D, manufacturing, and business collaborations in northern Europe through Finland and seeks to connect with universities, research institutes, companies, and government agencies in the region.
---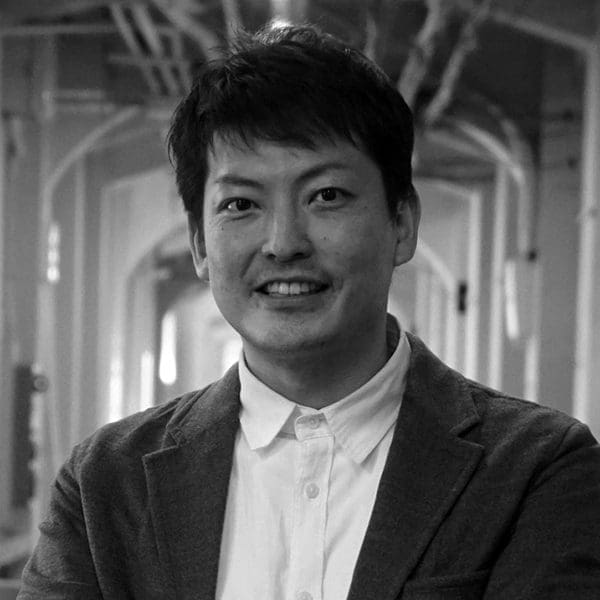 Yusuke Matsuo
Japan
Yusuke is an official of the Fukuoka City Government and a key person when it comes to designing startup projects with the team Startup City Fukuoka. The mission is to foster the startup ecosystem of Fukuoka for not only startups in Fukuoka but individuals from overseas to start their business in Fukuoka by offering a special visa programme for entrepreneurs, the incubation facility named "Fukuoka Growth Next".
Yusuke's reason for becoming a 90 Day Finn is to explore new points of view and discover Helsinki's beautiful nature, its liability, work-life balance, and daily sauna experience. He hopes to build an even better relationship between Helsinki and Fukuoka.
---
We can't wait to welcome all 90 Day Finns in Helsinki from August – October 2023!
Follow Helsinki Partners on LinkedIn and hear more about the programme and the individual stories of the 90 Day Finns.
About 90 Day Finn programme
90 Day Finn programme was designed to provide the opportunity to international investors, founders, corporate executives, event organisers and tech talents to live and find opportunities in Finland for three full months. As part of the programme, we provide support for the 90-day relocation, tailored services based on your business needs and guidance for obtaining long-term residency.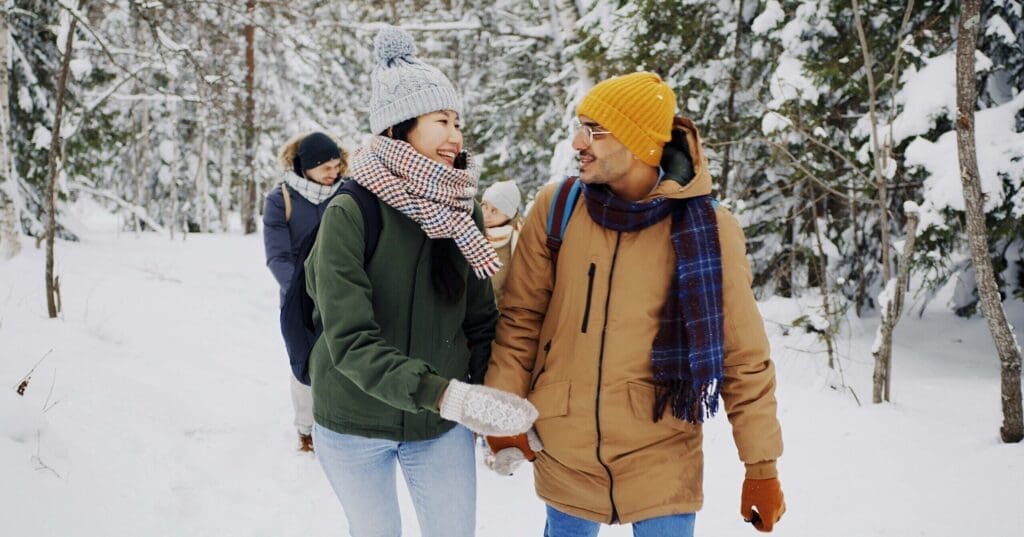 Related articles
Contact Helsinki Partners
If you are interested in learning more about Helsinki and its possibilities – please contact us via the form here. We'll make sure to get back to you within a few working days.