International investors eye local prospects
Three of our 90 Day Finns have come to Helsinki looking for investment opportunities. They're interested in promoting local companies working in sustainability, fintech, medtech and video games.
UK-citizen Sophie Winwood works for Anthemis, an early-stage investor in fintech and insurtech startups. The company has a portfolio of some 130 companies, split approximately 50-50 between the United States and Europe. It has very few investments in the Nordic region though, so Sophie has come to Finland to work on changing that.
A word from Sophie
"Last year I was on a call with one of our portfolio companies in New York and someone mentioned the 90 Day Finn programme. I applied on a whim and was happy to get accepted. If you want to make investments in Nordic countries, then you need to be here. Ways of working are different and the culture of trust is very important."
Sophie Winwood
Investment Principal
Anthemis
© Peter Forsgard
There is a strong sustainability component to the Anthemis portfolio, and Sophie sees potential investment opportunities in Finnish startups doing carbon-tracking work. She's interested in companies involved in smart city and urban planning applications too. Sophie also has a very personal reason for wanting to swap the hectic backdrop of London for a more laid-back lifestyle in Helsinki. In the spring of 2018, she was involved in a bicycle accident and sustained a serious head injury. Her symptoms of post-concussion syndrome persist to this day.
I had to take three months off work as I couldn't even look at a screen without becoming exhausted. My old life was completely stripped away from me. I was having to slow down and be very careful with everything. This is difficult in London, where the pace is really fast. I realised that things like being in nature are helpful on the path to getting better.

Sophie Winwood – 90 Day Finn (2021 programme) & Investment Principal at Anthemis
In recent years Sophie has taken up ultra-running, doing races as long as 100 kilometers. She's looking forward to some competitions in Finland, where the routes for ultra-running are considered to be more technical than those in the UK.
A boost for Finland's video game sector
Alli Óttarsson has come to Finland looking for investment opportunities in the video-games industry. The Iceland-born resident of Los Angeles works for a global venture capital company called Makers Fund. It invests in video game studios and other interactive entertainment companies.
Helsinki is the undisputed mobile games capital of the world. It's getting challenged these days by Tel Aviv and Istanbul, but Finland remains a vast video game hub with a thriving ecosystem and lots of investment opportunities.

Alli Óttarsson – 90 Day Finn (2021 programme) & Investment Principal at Makers Fund
Makers Fund already has investments in four Finnish gaming companies: Redhill Games, Lightheart, Superplus and Savage Game Studios. With Helsinki as a temporary base, Alli also wants to get to know game developers in Tallinn, Copenhagen and Stockholm.
A word from Alli
"Gaming companies in Helsinki tend to have good connections with developers across the Nordic region, so I'm hoping they'll be able to introduce me to some new players. I want to be helpful on the local scene too, bringing my connections and experience in the industry, as well as opening up opportunities to work with LA-based studios."
Alli Óttarsson
Investment Principal
Makers Fund
© Peter Forsgard
Big plans for big data
Fernando Ferrer is a big data expert and serial entrepreneur. Since selling his healthcare data company in 2016, he has been working as a consultant, business mentor and angel investor. Fernando works 100% remotely and is in Finland with his wife and two young children. Over the past few years, the family has also spent time in Canada, Estonia, Spain and the United States.
A word from Fernando
"One of the venture capital funds I advise in San Francisco wants to start investing in Finland. I hope to meet some great founders and learn more about the local scene. Maybe I will also get some ideas on starting a new company of my own here."
Fernando Ferrer
Data Expert & Serial entrepreneur
© Peter Forsgard
Fernando is deeply connected with the tech ecosystem in Toronto, the city his family moved to upon leaving Venezuela some decades ago. While attending Ontario's Queen's University, he developed a licensing system for clinical research. This knowledge formed the basis for a big pharma and medtech business intelligence company he founded with four partners in 2013. Today, Fernando focuses on data management for three sectors of tech: health, finance and advertising.
At heart I'm an engineer who specialises in getting insights out of data. I've always been passionate about technology startups, and I like to invest in people and companies that are outside of the norm. I have founded a B2B company in Spain and I have a share in a healthtech venture in Portugal. I also advise a company in San Francisco founded by South Africans who are developing software for using autonomous drones to improve agricultural yields. I'm a big believer in technology democratising the world. My overarching goal is how to achieve this by bridging the gap to less developed countries.

Fernando Ferrer – 90 Day Finn (2021 programme) & Data expert and serial entrepreneur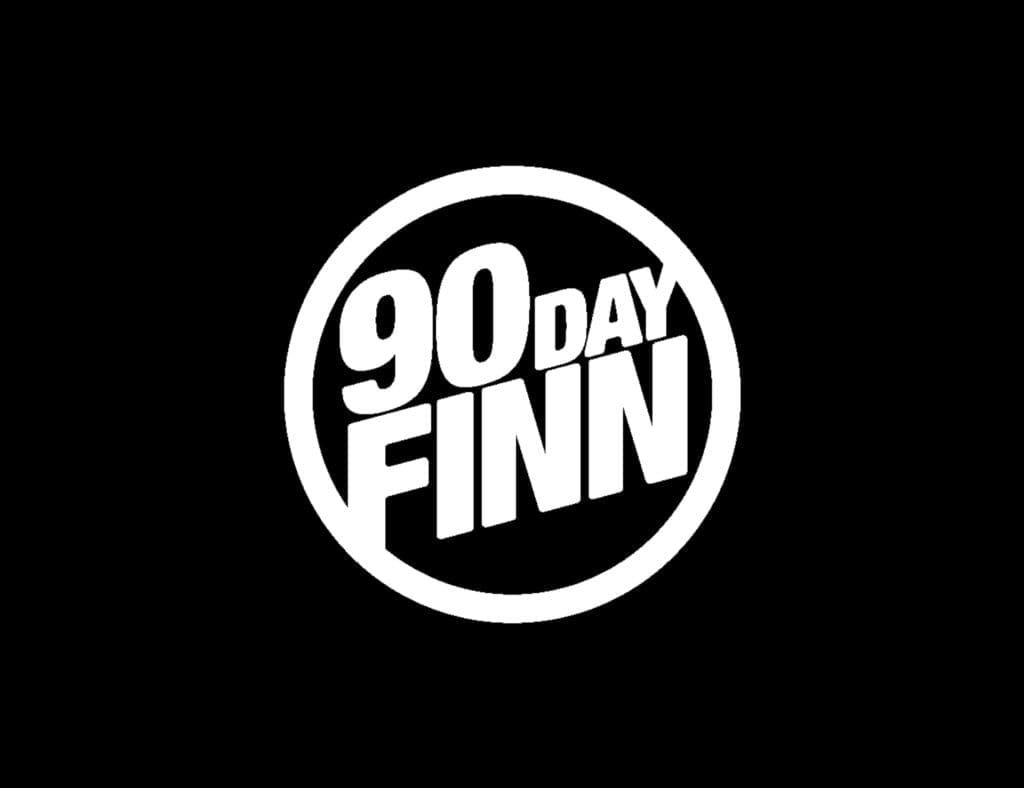 About 90 Day Finn programme
90 Day Finn programme was designed to provide the opportunity to international investors, founders, corporate executives, event organisers and tech talents to live and find opportunities in Finland for three full months. As part of the programme, we provide support for the 90-day relocation, tailored services based on your business needs and guidance for obtaining long-term residency.
You may also find interesting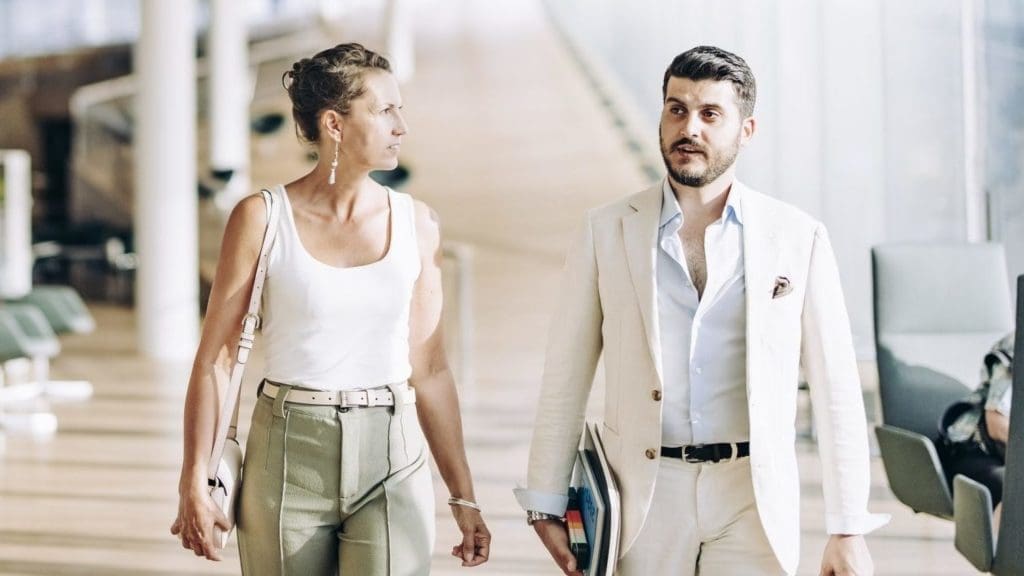 International interest in family-owned companies
Two 90 Day Finns bringing capital and technology aimed at Finnish family-owned companies and other SMEs.
Global tech innovators arrive in Helsinki
From helping companies do more with their patents, to improving diagnostics for patients in critical care – 90 Day Finns.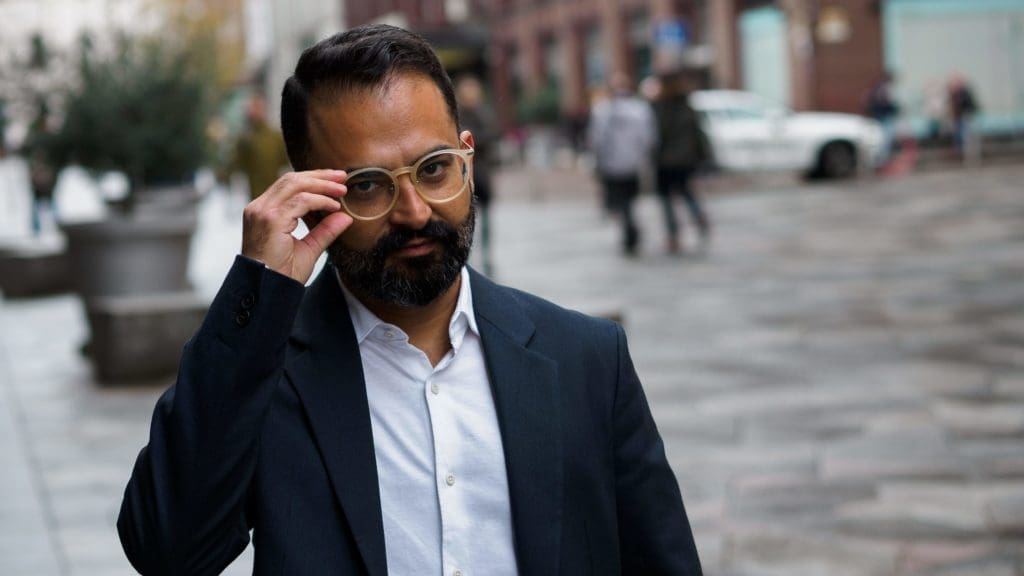 Finland's 'Goldilocks moment'
Investor Sameer Narula used the 90 Day Finn programme to discover innovative and sustainable food companies. with Finland.

Contact Helsinki Partners
If you are interested in learning more about Helsinki and its possibilities – please contact us via the form here. We'll make sure to get back to you within a few working days.