Helsinki Art in Brussels
Date: October 4th, 2023
Time: 17:00 – 19:00
Location: Hoxton Hotel Brussels, Square Victoria Régina 1, 1210 Brussels, Belgium
Find out why the capital of Finland, famous for its design and architecture, is the best place for your next event. Helsinki is something fresh, different, and unexpected – but still sustainable and reliable.
Interested in organising an event in Helsinki?
Our Business Advisor Karoliina Ala-Opas can help.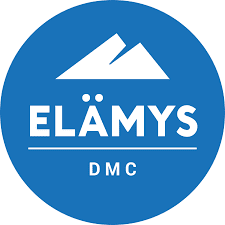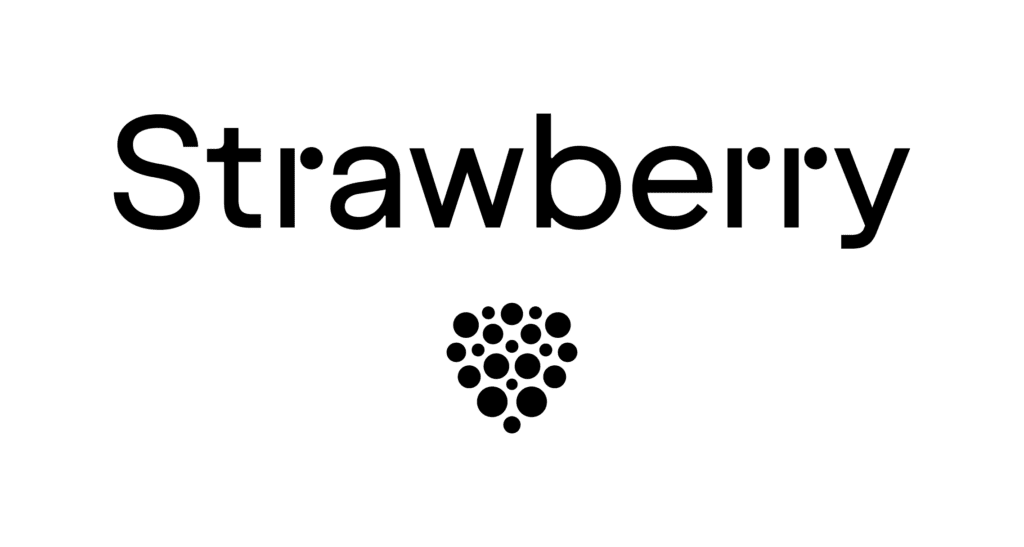 Helsinki Hospitality in Brussels
Did you know that design is a key strategic element in Finland?
The Helsinki Convention Bureau, part of Helsinki Partners, will transport you to the captivating design capital of Helsinki from Brussels. Join us to immerse yourself in Helsinki where we will bring you a truly inspiring Finnish design experience. Enjoy drinks and food while networking and catching up with your industry friends from Helsinki.
Meet key players
Meet the Helsinki Convention Bureau, the city's largest hotel chains, event venues and a local Helsinki based event & destination management company. 
Discover iconic Finnish brands
Delve into the rich history and timeless elegance of Finnish design by learning about Iittala and Arabia. These iconic glass and tableware manufacturers boast over a century of tradition and have evolved into internationally renowned design brands. They've played an essential role in shaping the Nordic way of life. You'll have the opportunity to create a unique design item that reflects your individual style.
Join us at the Hoxton
We're thrilled to host you at The Hoxton, an ultra-chic event venue in Brussels. This former European headquarters of IBM sets the perfect backdrop for our after-work cocktail gathering.
Don't miss out on this exceptional opportunity to immerse yourself in the world of Finnish design and connect with industry professionals. Secure your spot today!
Programme
17:00 – 17:20 Drinks & Networking
17:20 – 17:25 Welcome by Helsinki Partners
17:25 – 17:35 Case study. Association's event in Helsinki
17:35-18:10 Presentations of Partners from Helsinki.
18:10-19:00 Networking and Iittala Workshop "Exploring the Helsinki Art"
Contact Helsinki Partners
If you are interested in learning more about Helsinki and its possibilities – please contact us via the form here. We'll make sure to get back to you within a few working days.