Finbound Helsinki programme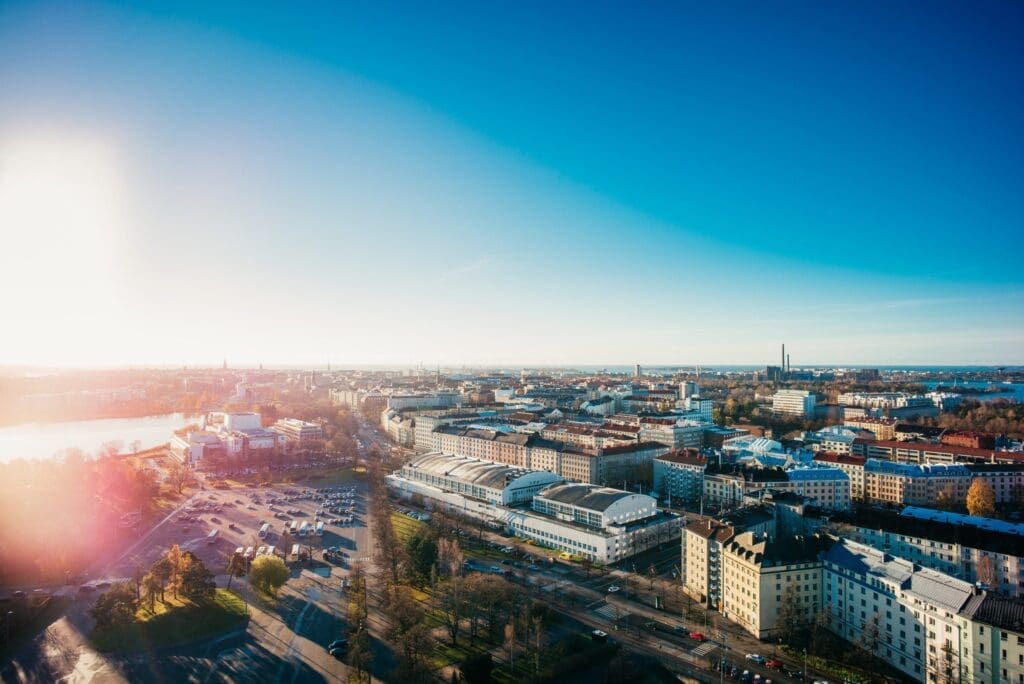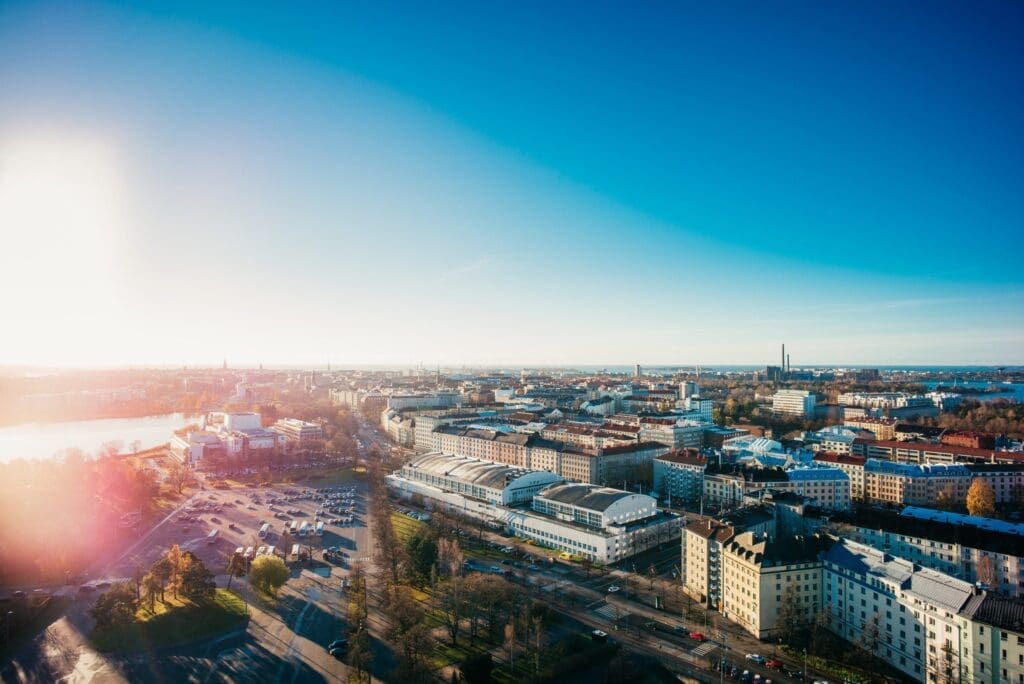 Join the World's Happiest Business Expansion Programme
Finbound Helsinki provides an easy-access fast track for organisations to explore and enter the European
market. Customised to suit the business priorities of each participating company, the programme offers your landing crew the added benefit of being located in Helsinki – the blooming capital of the world's happiest country.
What you get in Finbound Helsinki
Finbound Helsinki is designed for large organisations with a strategic interest in Europe. Easily accessible from around the world and close to key European cities, Helsinki offers a stable and well-functioning platform for your European operations. Built on one of the world's best ranked education systems, Finland's welcoming business ecosystem is home to countless innovators from around the world.
N2 Albiino / Matti Pyykkö
Customised programme
Finbound Helsinki is a customised 4-6-month hybrid programme, kicking off with a workshop to plan and prioritise online modules and in person visits. Helsinki Partners, your local guide to Helsinki, will provide your participating employees with insider advice to help them navigate the ecosystem, hands-on help with arranging meetings and workshops, and invitations to network with the right people and organisations.
Opportunities only Finland can offer
For your landing crew, Helsinki will set a new standard as a city where things just work. You may have heard that the Finnish handshake is one of the most trustworthy in the world. Furthermore, Finland is consistently praised for exceptional work-life balance, contributing to both happiness and productivity of the people building your new presence in Europe.
Contact us to apply!
The Finbound Helsinki programme is run by Helsinki Partners, a city marketing, investment and talent attraction company owned by the City of Helsinki.
To apply, please fill the following form.
For more information, contact Johanna Huurre, Director, Strategic Initiatives, at johanna.huurre@helsinkipartners.com.
---
---
---
You may also find interesting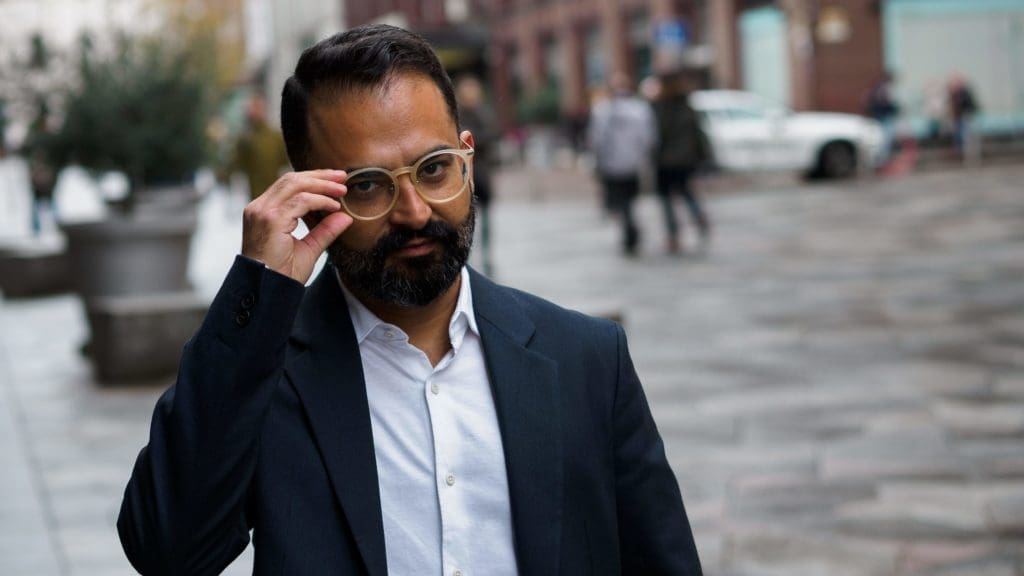 Finland's 'Goldilocks moment'
Investor Sameer Narula used the 90 Day Finn programme to discover innovative and sustainable food companies.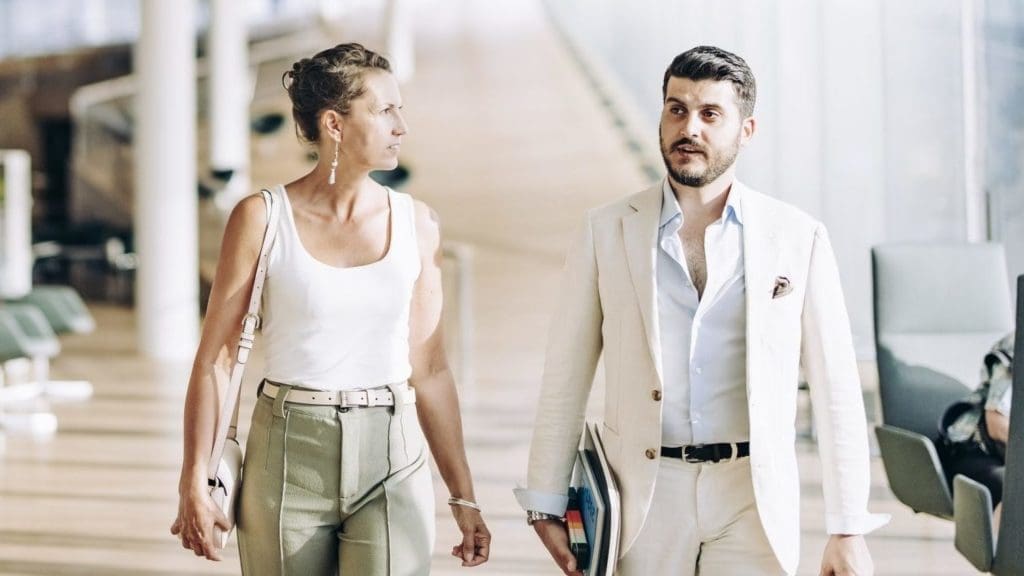 International interest in family-owned companies
Two 90 Day Finns bringing capital and technology aimed at Finnish family-owned companies and other SMEs.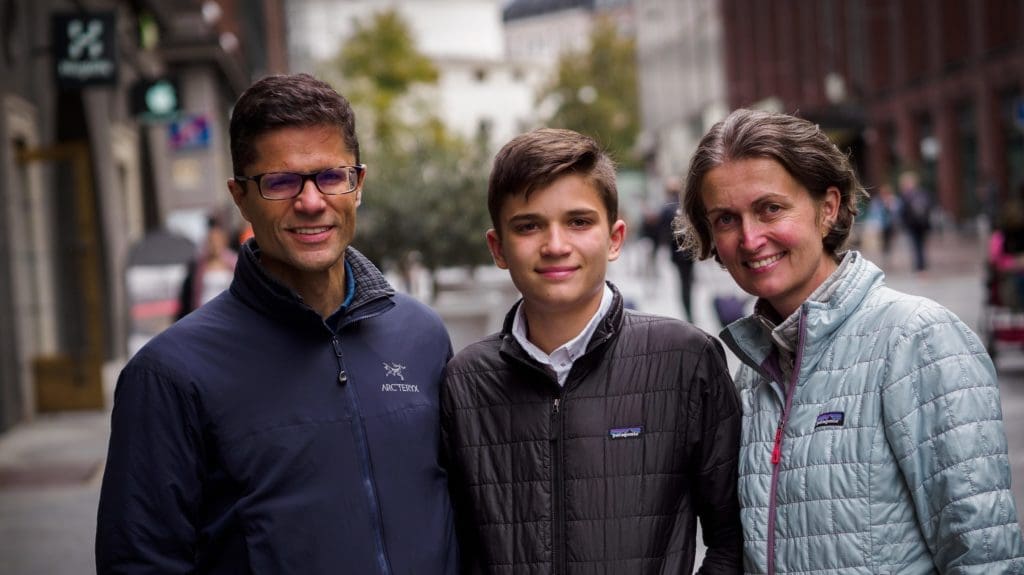 Finland is for families
90 Day Finns, Sean and Ladi Carr and their son, Sebastian came to Helsinki to experience the livable city.