Finland's 'Goldilocks moment'
Investor Sameer Narula used the 90 Day Finn programme to discover innovative and sustainable food companies. He plans to collaborate with Helsinki businesses, scientists and officials in his new investment fund.
"In a way, I'm continuing the programme", Sameer laughs. "I still have a lot to do in Finland."
Sameer Narula was born in New Delhi, went to university in America, lived all over the world and was a Finn for ninety days – or maybe even longer. He participated in the 90 Day Finn programme run by Helsinki Partners.
A tasty business opportunity
Sameer is the managing partner of August One, an investment firm and family office based in Singapore. August One is a specialist in collaborating with companies in traditional industries to digitalise their businesses, bring in a "planet first" mindset and help them access new markets in Asia.
Finland is an interesting market for us because of the food value chain. Finland has successful family businesses in the food industry. They have a lot of know-how and technology in regenerative food and are serious about climate change.

Sameer Narula – 90 Day Finn (2021 programme) & Managing Partner at August One
Agriculture plays a major role in the climate and biodiversity crises. The industry uses an outsised proportion of the world's land and water and emits a great deal of greenhouse gases. Yet agriculture is undergoing a sustainability revolution which presents investors opportunities to improve the world while making a profit. For example, Sameer is interested in the biochemistry-lead fermented food solutions being developed in Helsinki.
There are three reasons I wanted to participate in the 90 Day Finn programme. I wanted to explore the Finnish market for our next investment fund. Also, I have lived in Asia, America and around the Mediterranean, but wanted to live in a society with a bit more gravitas. Finally, I am interested in the Finnish language, culture and nature, such as in Lapland.

Sameer Narula – 90 Day Finn (2021 programme) & Managing Partner at August One
Building a Nordic network
Sameer had a few connections to Finland before the program began. His father worked in Finland to trade with the Soviet Union. More recently one of the operating partners at August One is a native Finn.
He wasn't simply looking for investment targets, but collaboration opportunities. The experts at Helsinki Partners and the 90 Day Finn programme have an enormous network of contacts so can find the right people and make introductions.
Sameer met people at large, successful family-owned companies as well as small startups. He talked to scientists and academics at universities. He also expanded his network among public officials. The idea is to partner with relevant players in the food value chain to invest in and scale planet-first solutions.
I wanted to meet relevant people in companies, universities, family offices and government to talk about collaboration opportunities. Business Finland and Helsinki Partners were great helps and set up many relevant meetings for me.

Sameer Narula – 90 Day Finn (2021 programme) & Managing Partner at August One
Preparing a new investment fund
August One likes to focus on smaller markets which punch above their weight, such as Portugal, Singapore and Finland. Sameer points out that Singapore and Helsinki are natural partners. Singapore can be a gateway for Finnish companies to enter the Asian market, while Helsinki can be a gateway for Asian companies to enter the European market.
Next year we plan to hold a "regenerative food sauna" in Finland for 10-15 business executives from the most progressive food companies in Europe and Asia. We will explore the opportunities with more sustainable food practices. And, of course, we'll have a sauna!

Sameer Narula – 90 Day Finn (2021 programme) & Managing Partner at August One
As Sameer joked, for him the 90 Day Finn programme is still ongoing. August One has taken three Finnish companies into their accelerator program and now they are working on a new investment fund in Finland. The fund will focus on the regenerative food value chain – food as a solution.
Finland cares about the environment out of need. Finland has few natural resources, so necessity leads to invention such as food fermentation and food chemistry. This is really a 'Goldilocks moment' for Finland. It is the right place at the right time with the right people to make a positive impact on the future of food and our planet.

Sameer Narula – 90 Day Finn (2021 programme) & Managing Partner at August One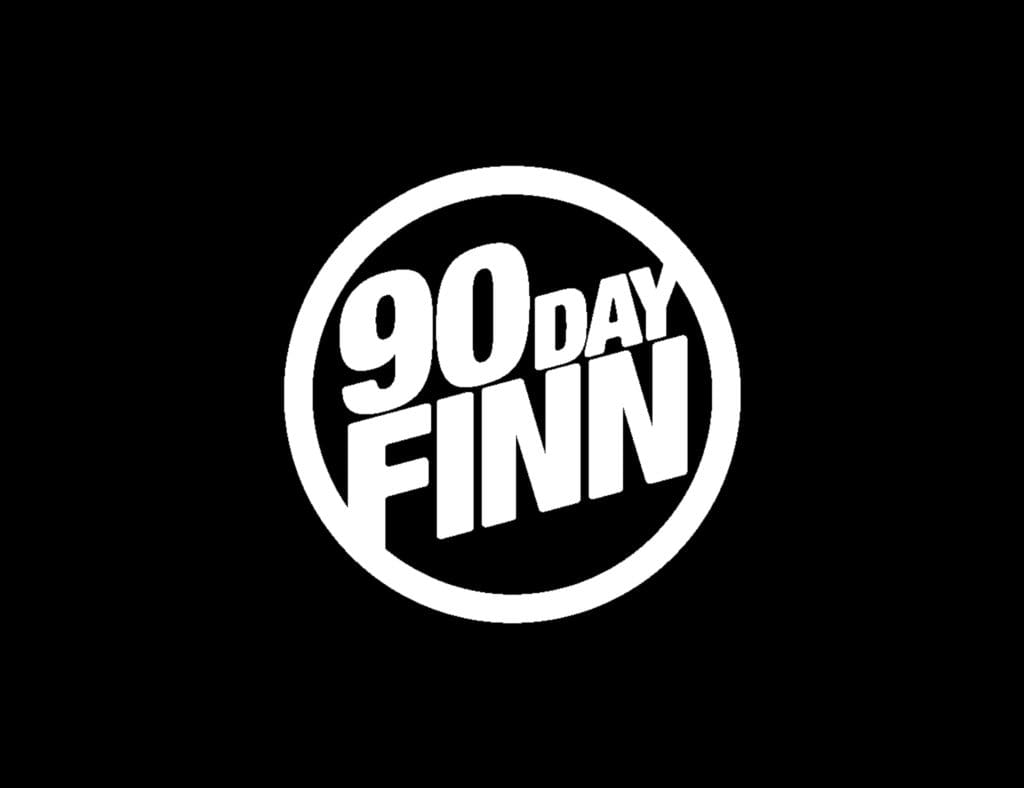 About 90 Day Finn programme
90 Day Finn programme was designed to provide the opportunity to international investors, founders, corporate executives, event organisers and tech talents to live and find opportunities in Finland for three full months. As part of the programme, we provide support for the 90-day relocation, tailored services based on your business needs and guidance for obtaining long-term residency.
You may also find interesting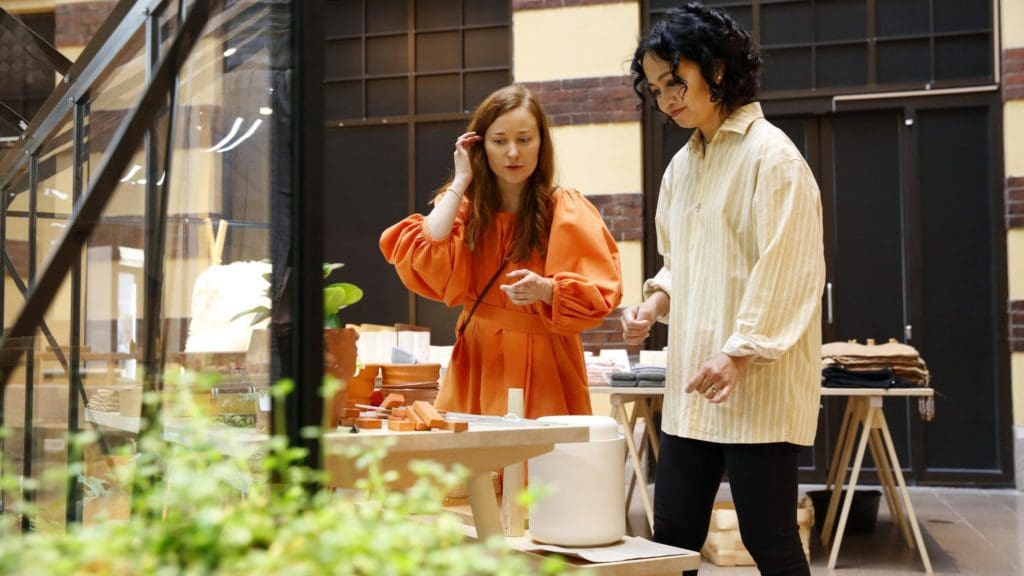 Visions of sustainability converge in Finland
Inrogramme are bringing vision and expertise in sustainability and smart energy.
smart place for a smart city company
90 Day Finn and founder, Jaime Alvarez, got a chance to experience the happiest country in the world.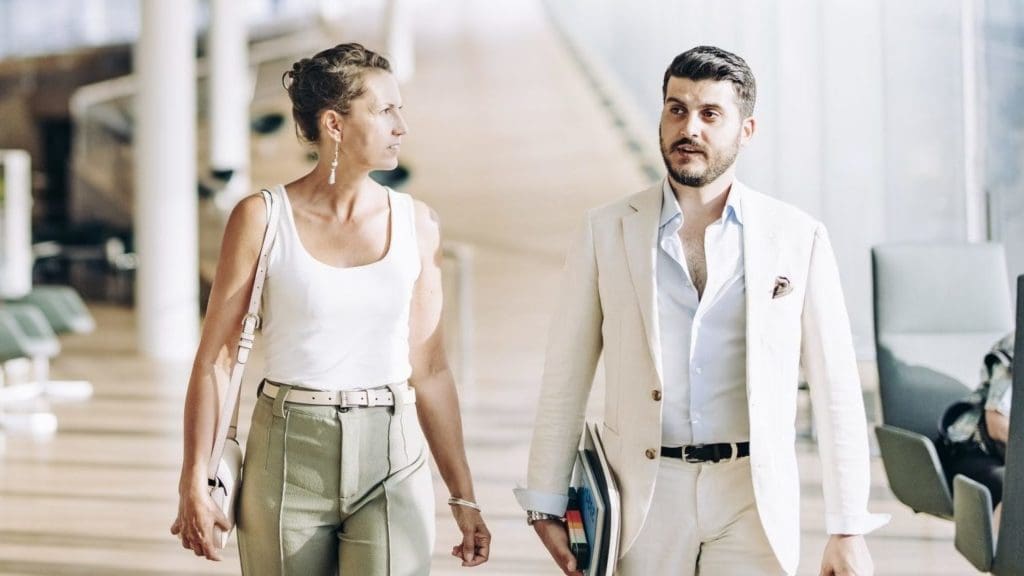 International interest in family-owned companies
Two 90 Day Finns bringing capital and technology aimed at Finnish family-owned companies and other SMEs.
Contact Helsinki Partners
Your thoughts
If you are interested in learning more about Helsinki and its possibilities – please contact us via the form here. We'll make sure to get back to you within a few working days.