Helsinki is for families
Finland is a country known for its beautiful landscapes, clean air, and friendly people. But did you know that it is also an excellent destination for families? Here are a few reasons why
Last year Sean and Ladi Carr applied to the 90 Day Finn Programme in 2021. They hoped that living in Helsinki would be professionally rewarding, but they were also interested to see what this would mean for them as a family. The COVID-19 pandemic made it possible for Sean and Ladi to work remotely and they jumped at the opportunity to try out a new way of life.
They both have demanding professional careers in academia.
is American but Ladi is originally from the Czech Republic, and both have demanding professional careers in academia. Ladi is the Director of the Global Programs for Executive MBAs at the University of Virginia Darden School of Business and Sean was leading Darden's Batten Institute. They were intrigued by the Finnish promise of work-life balance, their son Sebastian, however, needed a bit of convincing.
He was originally apprehensive about the idea of leaving his friends, but eventually, he decided it would be cool to do something different. Within a week of starting school in Finland he had already made new friends.

Sean Carr, 90 Day Finn Programme 2021
In the beginning, they struggled to adjust to working across time zones but as time went on they found their professional lives enriched by the programme. They participated in practically every business, networking, and cultural activity on offer. The Carrs worked hard but they played hard too.
We really embraced the whole Finnish experience, having saunas, swimming in the lake, and picking berries and mushrooms. Helsinki is such an outdoor city. There are so many things to do outdoors in Helsinki. We rode city bikes, went to parks, enjoyed ferry rides and loved the summer ice cream kiosks.

Ladi Carr, 90 Day Finn Progamme 2021
The Carrs so enjoyed their experience that Sean even decided to stay in Finland after the programme ended to explore emerging opportunities. They praised the freedom and opportunity they found during their time in Helsinki. Finland is a country known for its beautiful landscapes, clean, air, and friendly people but the Carr's story proves that it is also an excellent destination for families. Here are a few reasons why:
1. Safe environment
Finland is one of the safest countries in the world, making it a great place for families to visit and explore without worrying about safety concerns.
2. Fun activities
Helsinki is home to a wide range of outdoor activities, including hiking, fishing, and skiing, that is perfect for families looking to enjoy nature and have some fun together.
3. Family-friendly attractions
From amusement parks to public saunas, Helsinki has plenty of family-friendly attractions that are sure to entertain kids of all ages.
4. Quality education
Finland's education system is highly regarded, making it a great place for families with school-aged children to visit and learn more about the country's unique culture and history.
5. Affordable
Despite its high standard of living, Finland is relatively affordable, making it a great option for families on a budget.
Helsinki is a fantastic destination for families who want to experience the best of what this beautiful country has to offer. Whether you are looking for adventure, education, or relaxation, Helsinki is the perfect place for your family.
Interested? Apply to be a 90 Day Finn
If you're interested in learning more about the programme and its requirements click the link below. Applications are open until February 24th, 2023.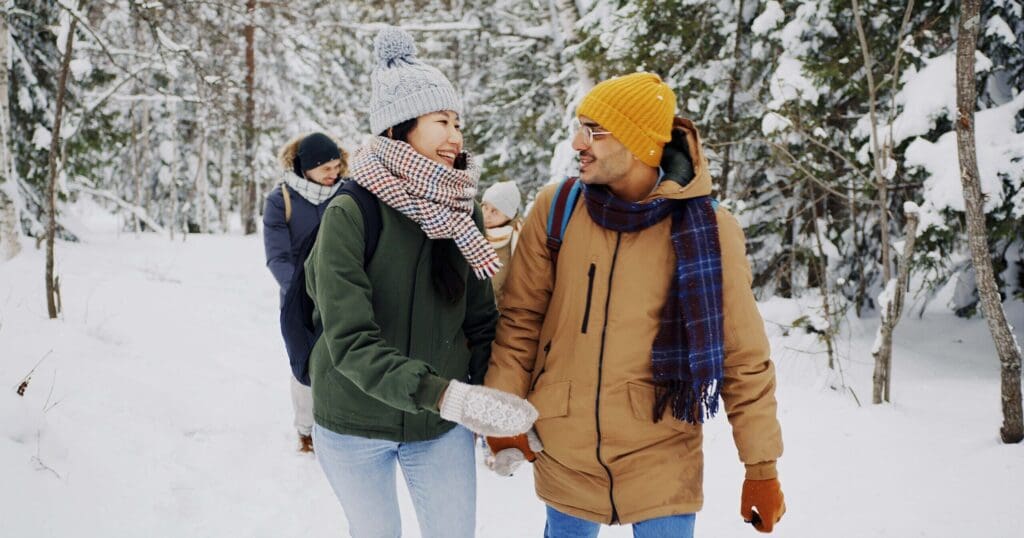 Other related articles
Contact Helsinki Partners
If you are interested in learning more about Helsinki and its possibilities – please contact us via the form here. We'll make sure to get back to you within a few working days.