Venture Nordics Program
Tailored programme for select business founders and investors from Asia. Our unique initiative offers you the opportunity to establish your business in Helsinki, granting you access to the thrivi
Venture Nordics Program
SUMMER 2024
Are you ready to discover a leading Nordic market with impressive ROI in sectors like gaming, software, medtech, and more? Apply for our two-week onsite program designed for international fund managers and LPs to explore European opportunities.
What you get
Elevate your international business presence with our two week Helsinki program. Gain insights into Finland's thriving business ecosystem as you connect with local LPs, VCs, startups, and influential institutions. Our program equips you with the knowledge and connections to excel in the competitive European landscape.
Our comprehensive support package includes:
Personalised initial meeting and needs assessment to tailor our support to your specific requirements.
Assistance with obtaining the necessary visas and travel documents.
Support in finding accommodation during your stay.
Access to a co-working space.
If you decide to establish your operations in Helsinki and seek long-term residency, we will assist you in obtaining the necessary visas and relocation documents to ensure a smooth transition for you and your family (please note that we cannot cover immigration costs).
Support beyond the program
Our expert partners are here to support you in identifying growth opportunities, establishing your business in Finland, and facilitating deal flow. We offer:
A customised approach to market entry.
Access to key business and policy influencers.
Tailored support for deal flow (free consultation, you cover service costs).
Building connections
Collaboration and community drive success. As a program participant, you'll access a vibrant network of entrepreneurs and professionals through:
Networking events, workshops, and seminars.
Expanding your professional network.
A discounted ticket to Arctic15, the world's first values-led matchmaking Startup Conference.
A taste of Finnish life
Experience Finland's exceptional work-life balance, with activities like:
Sauna retreats.
One-day cottage retreat.
Sports and wellness.
Keynote speakers on work-life balance and wellbeing in Finland.
Reasons to Venture North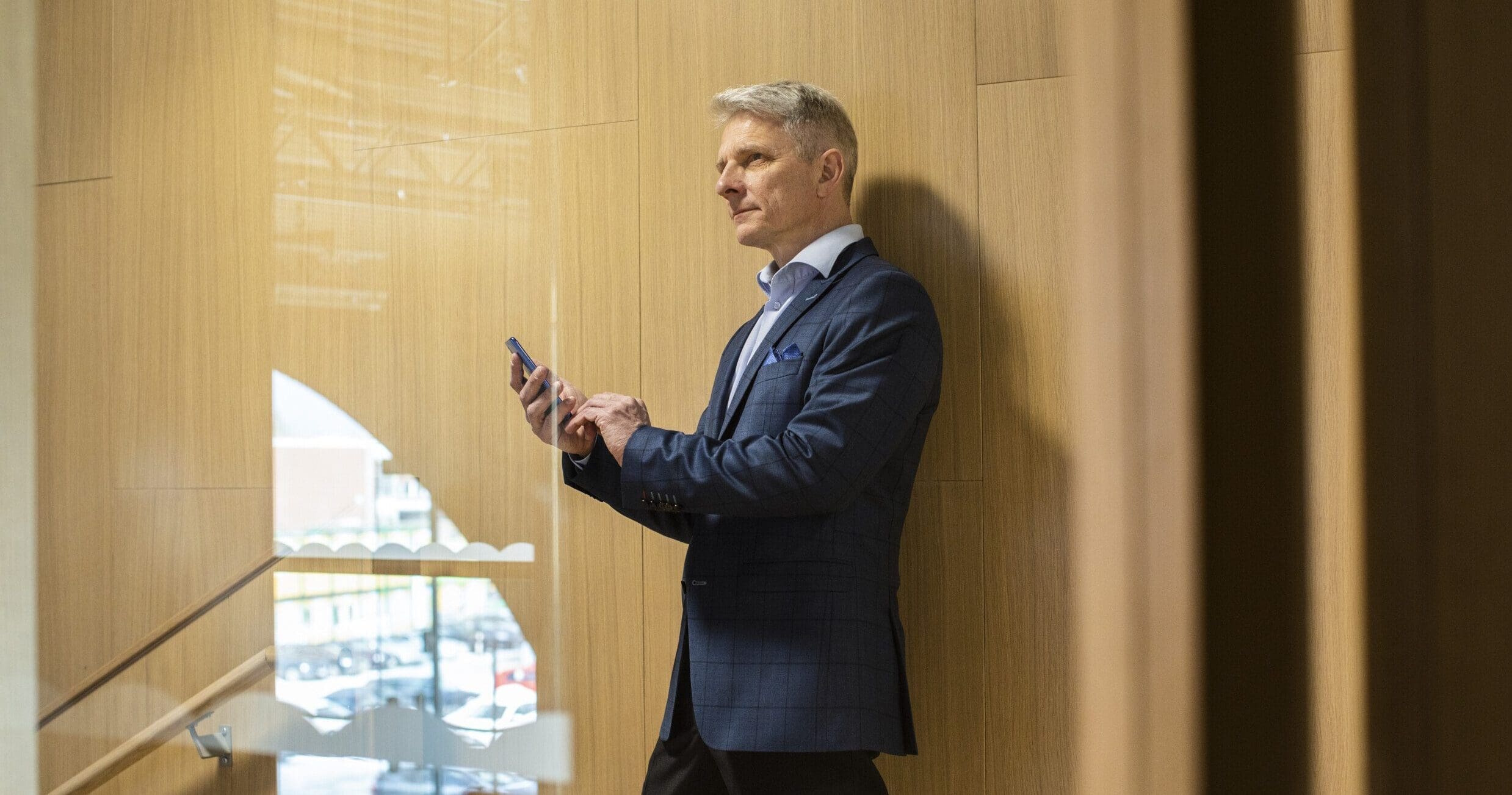 Exceptional performance with faster capital return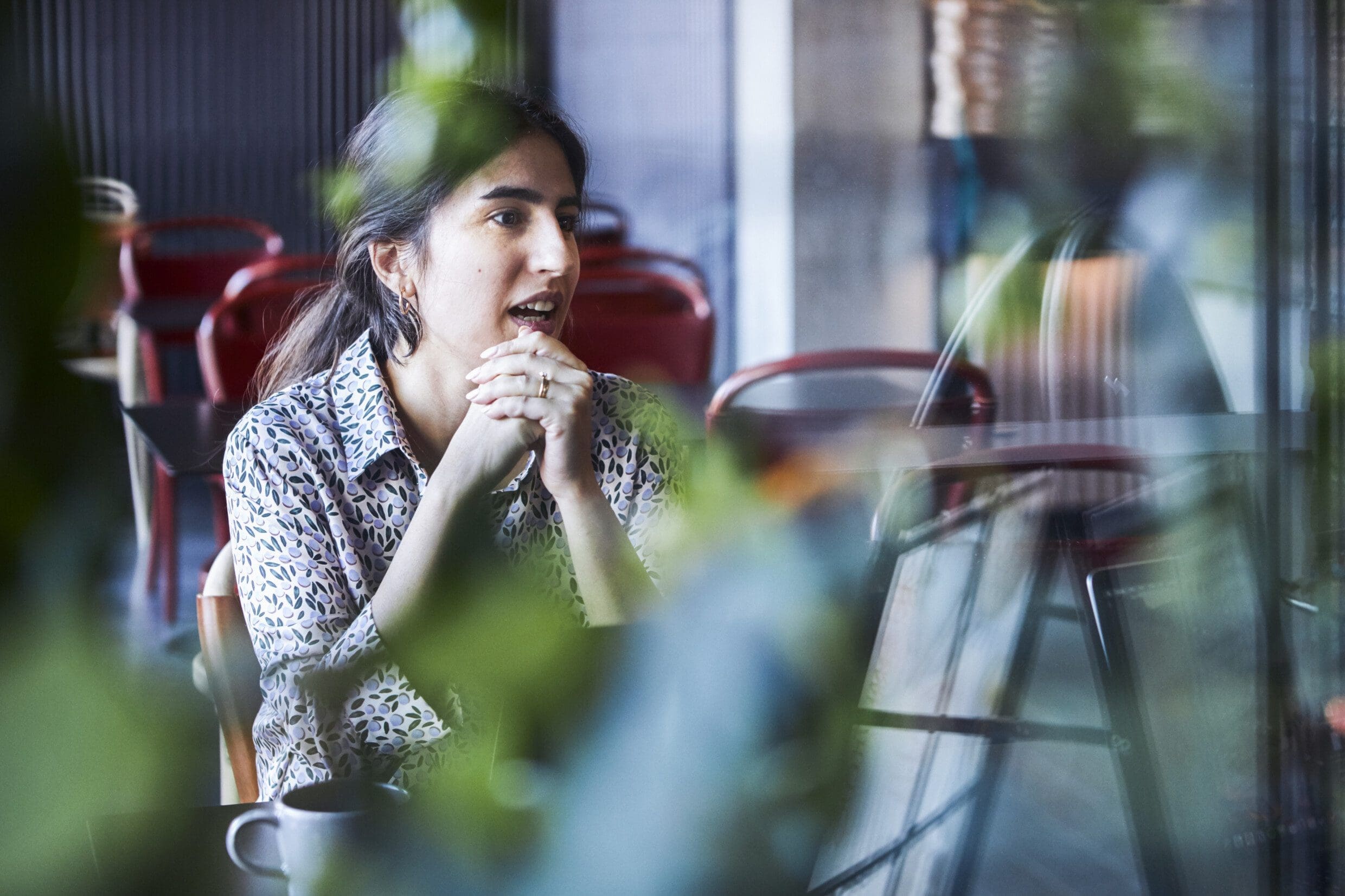 Easy-going and diverse startup ecosystem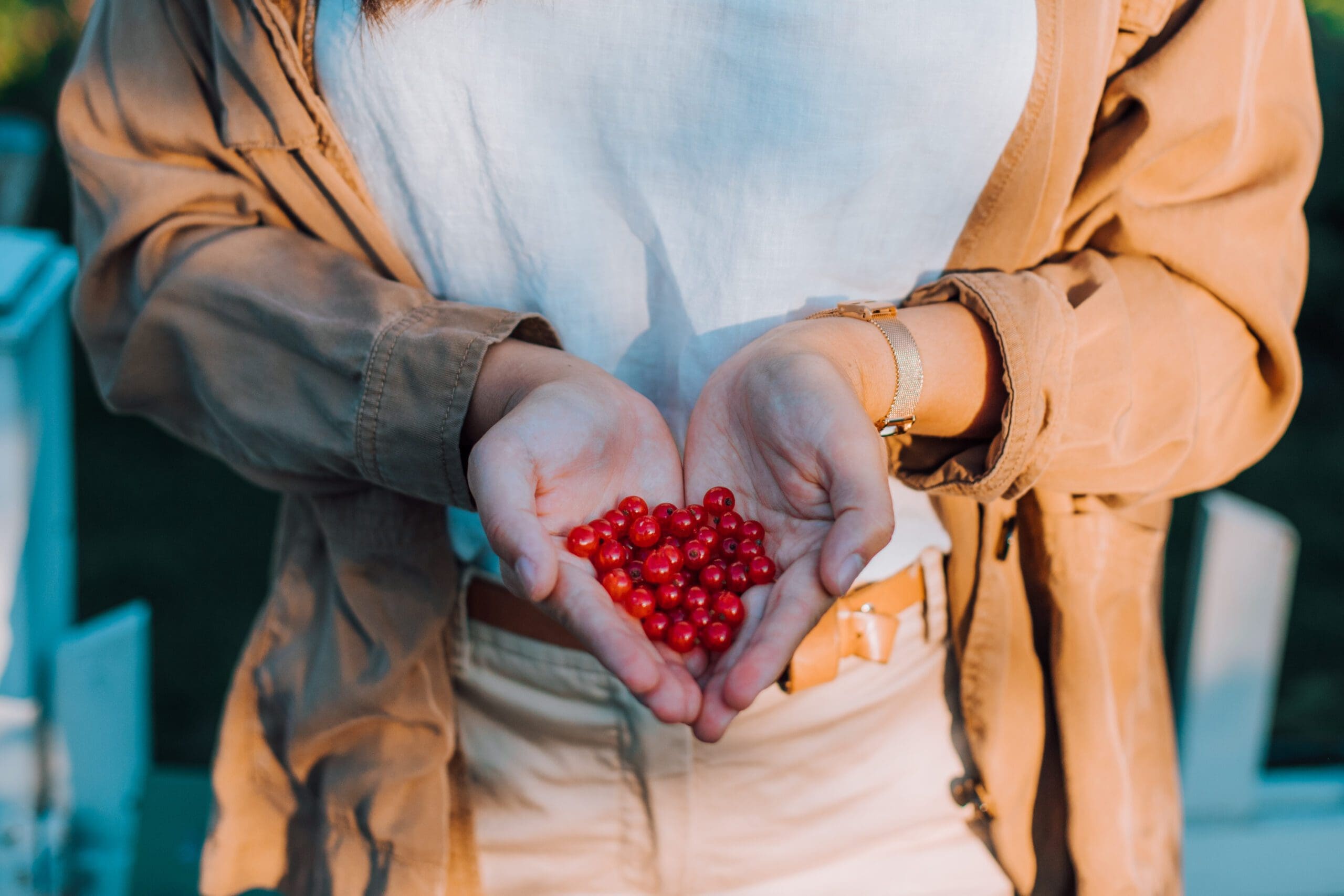 Sustainability focused innovation culture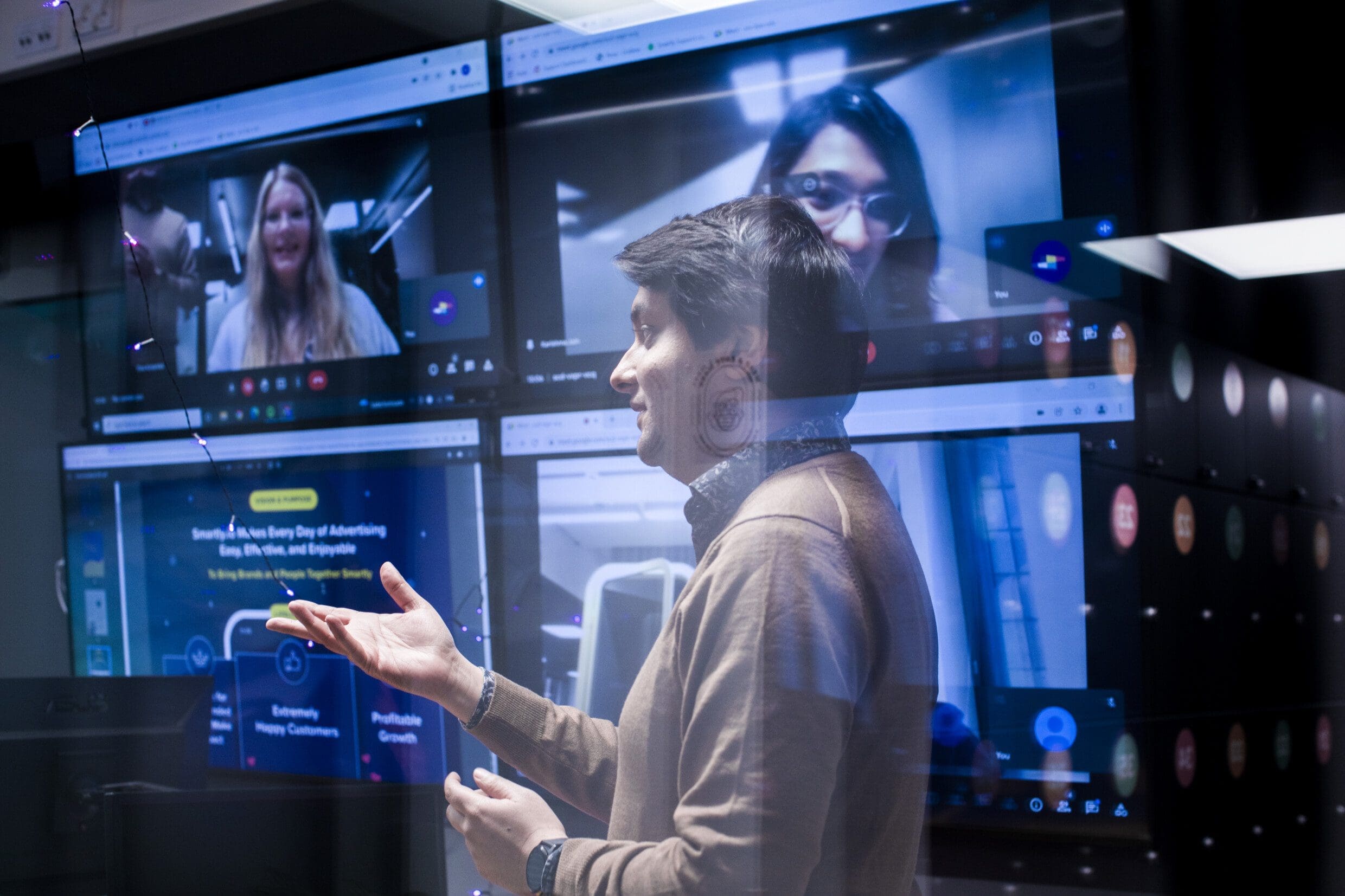 Why Helsinki?
The most pressing global challenges will be solved on a city level. Helsinki, one of the fastest-growing cities in Europe, is a perfect testbed for future solutions.
Interested in learning more about life in Helsinki?
You may also find interesting
Related articles