Thank you Application 90 Day Finn Programme 2023
Thank you for submitting your application to the 90 Day Finn Programme 2023!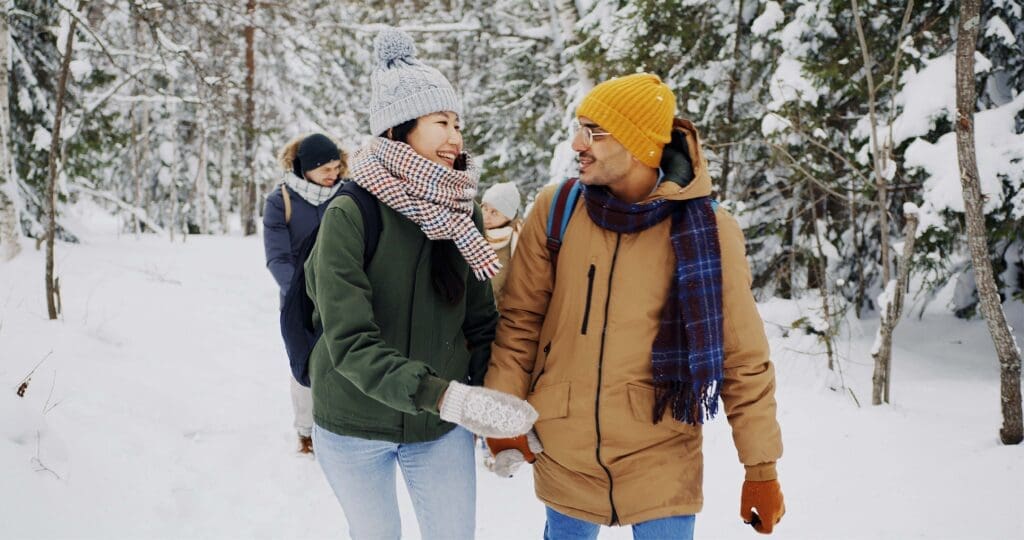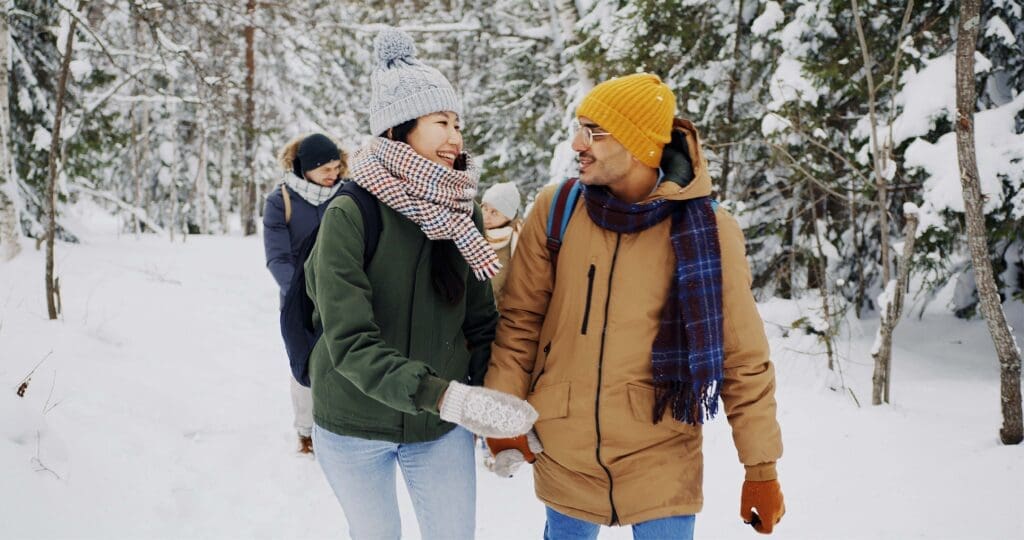 Thank you for your submission
Thank you for your interest in 90 Day Finn Programme. If you applied to become a 90 Day Finn, you will begin reaching out to shortlisted applicants in early March.
In the meantime, learn more about the programme and the city of Helsinki by clicking the links below.
Discover the secrets of Helsinki
27 reasons to live in Helsinki
With an increasing number of expats, a hot startup scene, and easy-to use social services, it's the perfect city to relocate to.
Quick guide: Moving to Helsinki
Quick answers to questions from the cost of living to schools and the healthcare system. And of course we will address the elephant in the room: How is the weather in Helsinki? Will I freeze?
36 reasons to love Helsinki
There are an infinite number of reasons to love Helsinki but here are a few of our favourite reasons.
Helsinki runs smoothly in English
Services are readily available in English, a language that citizens have a good command of. Applying for work can also be done in English.
Read more about the 90 Day Finn Programme