90 Day Finns seek to develop global, entrepreneurial leaders in Helsinki
Two 90 Day Finns from the US and Czech Republic are building stronger ties with Finland through cutting-edge talent programs that link entrepreneurship, innovation and technology.
Currently Sean leads the Batten Institute at the University of Virginia Darden School of Business, which supports graduate-level education and research in entrepreneurship, innovation and technology. Starting in January 2022, he takes the helm as CEO of Global Innovation Exchange (GIX), a joint venture of the University of Washington, Tsinghua University and Microsoft. GIX is a platform for multidisciplinary, project-based talent development focused on technology, innovation and entrepreneurial leadership. Based in Seattle, with partner operations in Beijing, Sean is actively exploring an extension of the GIX network to include a new node in Helsinki.
Based on what I have experienced so far in Finland, Helsinki has all the right ingredients in its robust innovation ecosystem to take global, tech-forward, entrepreneurial talent development to a whole new level.

Sean Carr – 90 Day Finn (2021 programme) & CEO at Global Innovation Exchange
With help from the Helsinki Partners and 90 Day Finn programme, Sean has been discussing the potential for "GIX-Helsinki" with many top leaders at well-known Finnish companies, key government agencies and academic institutions. He has also had the opportunity to teach a course in entrepreneurial leadership at Aalto University.
MBA students get a taste of Finland
Ladi heads up the University of Virginia's global executive MBA programs for mid-career professionals. Part of her work lies in creating international education and networking opportunities in 12 different countries, one of which is now Finland. A group of 20 students from her university are coming to Helsinki for a week in early October to meet with business leaders and policy makers.
We chose Finland as one of our 12 countries because it's known for its incredible innovation. As the nation has such a small population, things are often first developed in English with an intention to reach the international market. This global-first type of thinking is a key learning for our students.

Ladi Carr – 90 Day Finn (2021 programme) & Director of Global Executive MBA programs at University of Virginia Daren School of Business
Through the 90 Day Finn programme Ladi has been building stronger connections in Finland on behalf of her students.
Helsinki Partners has introduced me to people at Nokia, Vaisala, Rovio, KONE, Maria01, Helsinki University Hospital and many more. I hope that these exchanges will spark an interest in my students to come back to Finland with new ideas and an inspiration to enjoy its high-quality, balanced life-style.

Ladi Carr – 90 Day Finn (2021 programme) & Director of Global Executive MBA programs at University of Virginia Daren School of Business
Sean, Ladi and Sebastian, who has been attending Finnish public school in Helsinki, will return to Charlottesville, Virginia later this autumn. They all look forward to returning soon and nurturing the relationships they have made here.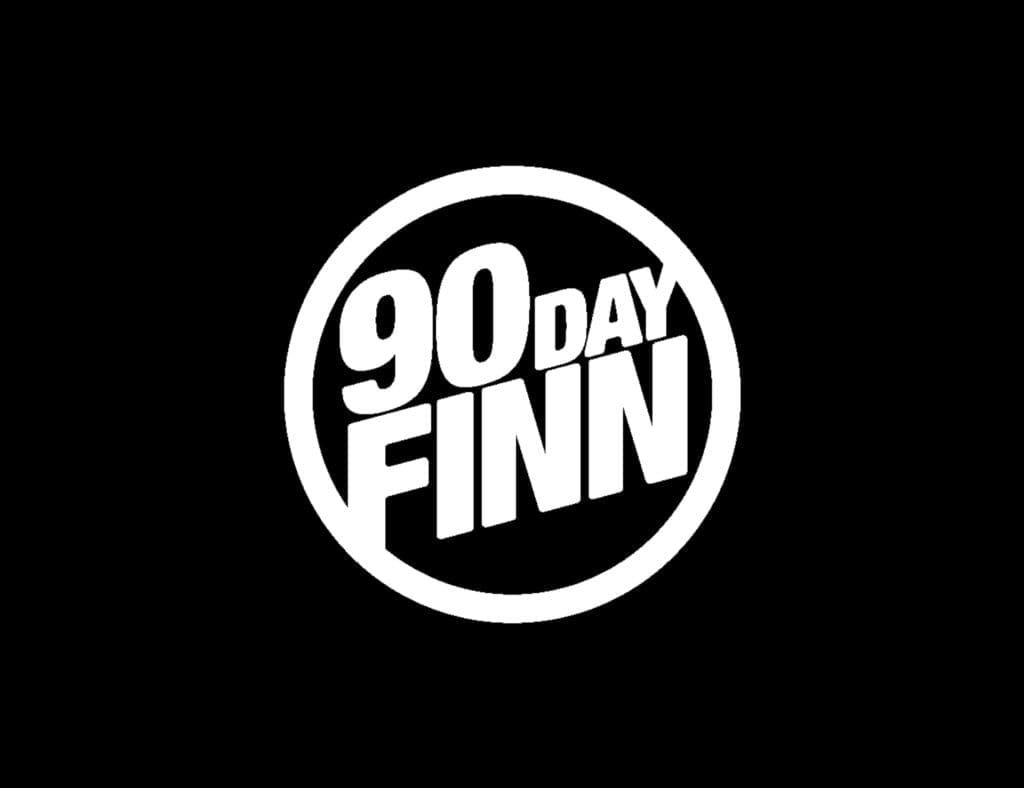 About 90 Day Finn programme
90 Day Finn programme was designed to provide the opportunity to international investors, founders, corporate executives, event organisers and tech talents to live and find opportunities in Finland for three full months. As part of the programme, we provide support for the 90-day relocation, tailored services based on your business needs and guidance for obtaining long-term residency.
You may find interesting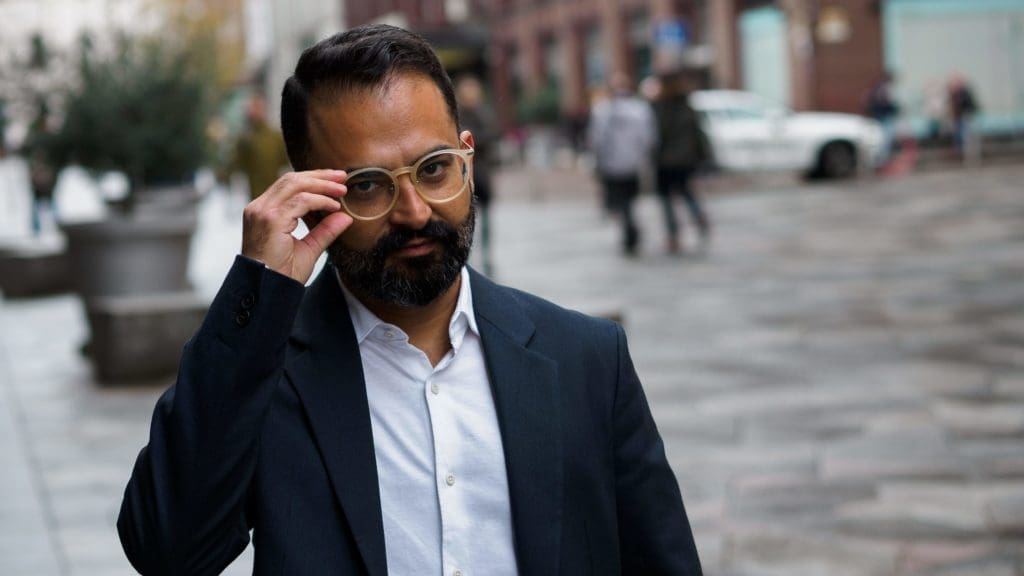 Finland's 'Goldilocks moment'
Investor Sameer Narula used the 90 Day Finn programme to discover innovative and sustainable food companies.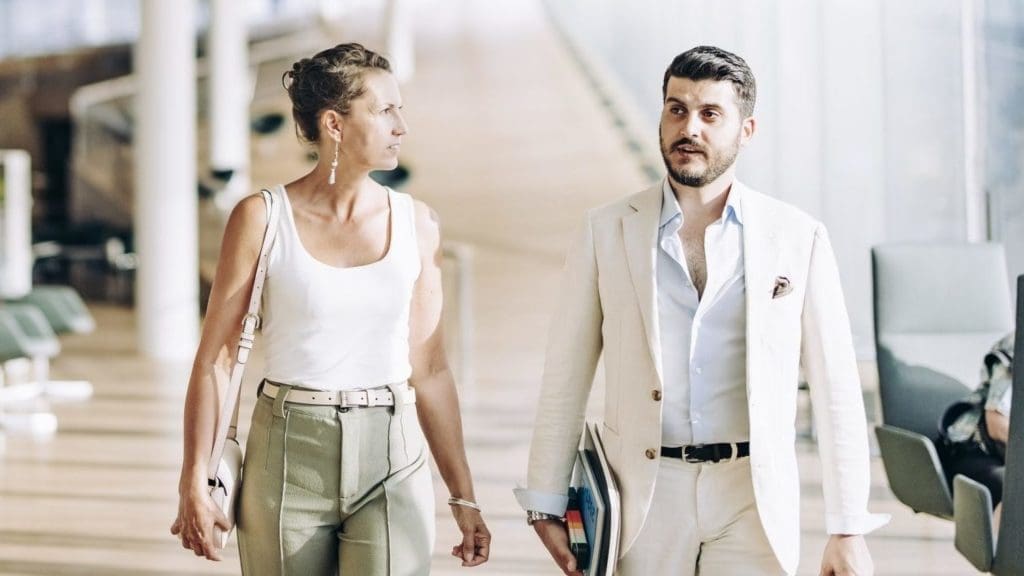 International interest in family-owned companies
Two 90 Day Finns bringing capital and technology aimed at Finnish family-owned companies and other SMEs.
Finland is for families
90 Day Finn and founder, Jaime Alvarez, got a chance to experience the 90 Day Finns, Sean and Ladi Carr and their son, Sebastian came to Helsinki to experience the livable city.

Contact Helsinki Partners
If you are interested in learning more about Helsinki and its possibilities – please contact us via the form here. We'll make sure to get back to you within a few working days.