Helsinki Hotel Investment Guide 2022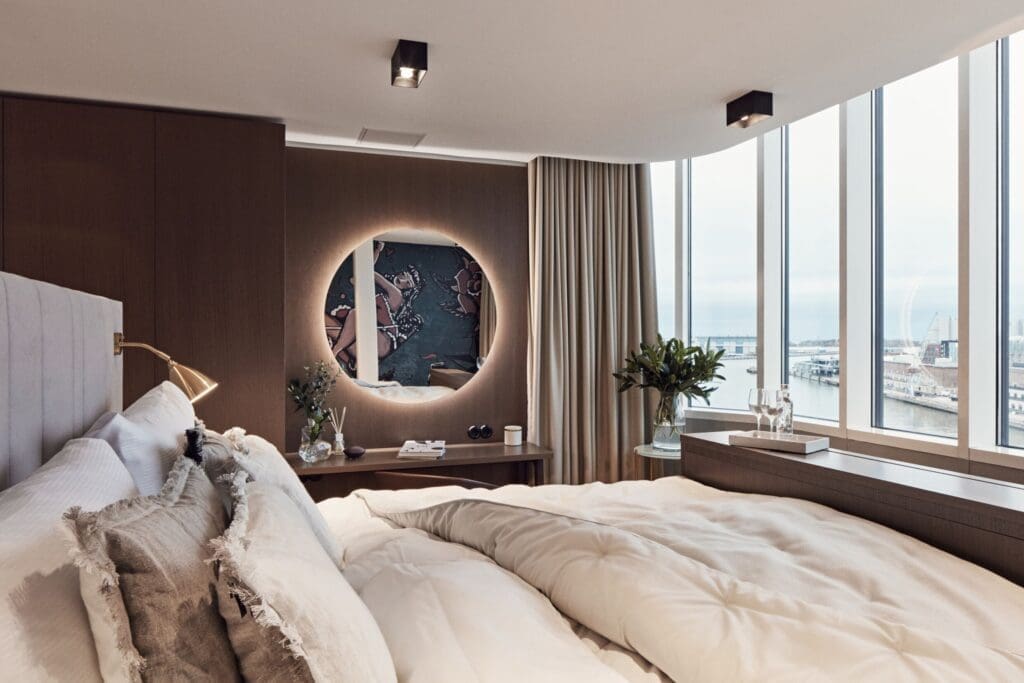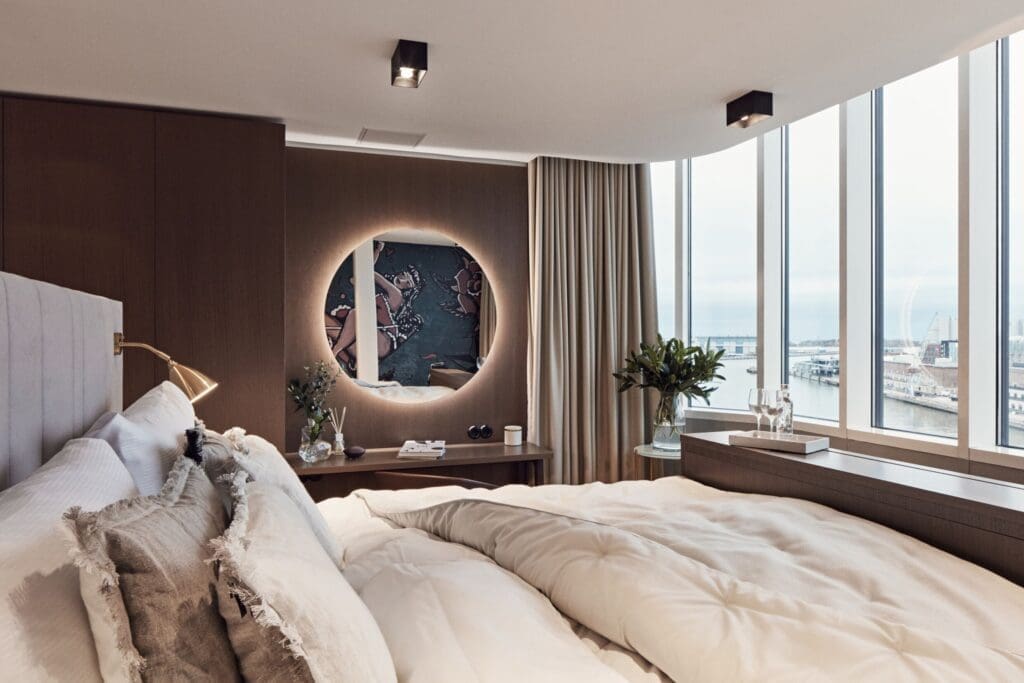 Helsinki Hotel Investment Guide 2022
Helsinki is among the top growing cities in Europe for tourists and the most popular conference city in the Nordics. If you are a hotelier or investor looking to grow, look no further. We'll connect you to the local ecosystem and help you find the perfect property.
---
Why is Helsinki the place for you?
What used to be a hidden gem is now a bustling hub of business and international tourists. To cater all visitors, there is a need for new hotels, especially in the economy and luxury sector. Helsinki is committed to developing the travel industry, especially focusing on sustainability and digitalisation. We invite you to come, and experience Helsinki first hand – we will be your local guides to hotel business in Greater Helsinki!
---
---
---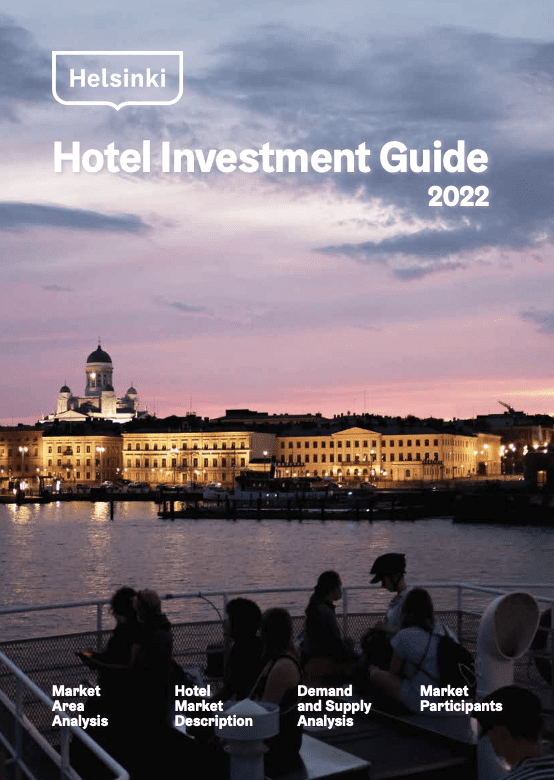 ---
Helsinki packs a lot of ambition and activity into its borders, despite being relatively small for a capital city. Take sustainability, for instance – Helsinki is a forerunner in sustainable development, and we aim to become completely carbon neutral by 2030, five years ahead of schedule.
---
We'll help you achieve your business goals.
The Helsinki Metropolitan Area is a thriving business hub located in the heart of the Baltic Sea Region, a hotspot for businesses and leisure travel. It is an attractive market for the hospitality industry download the guide to learn more.
© Karoliina Bärlund
You may also find interesting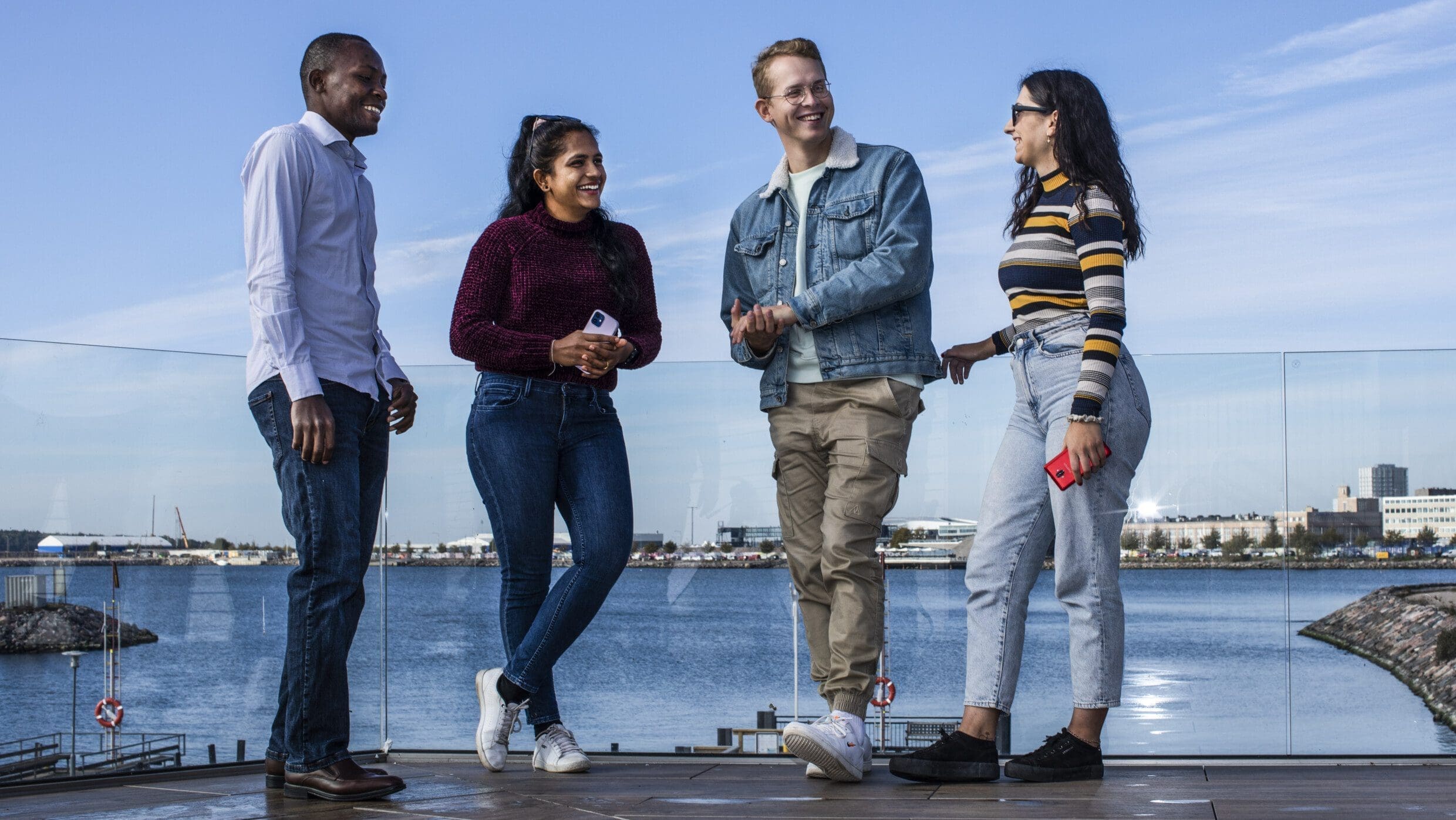 European cities join forces to drive sustainable growth and investment
The European Metropolitan regions are now launching a unique cooperation to safeguard the shared European economic value model and to support sustainable growth in their regions.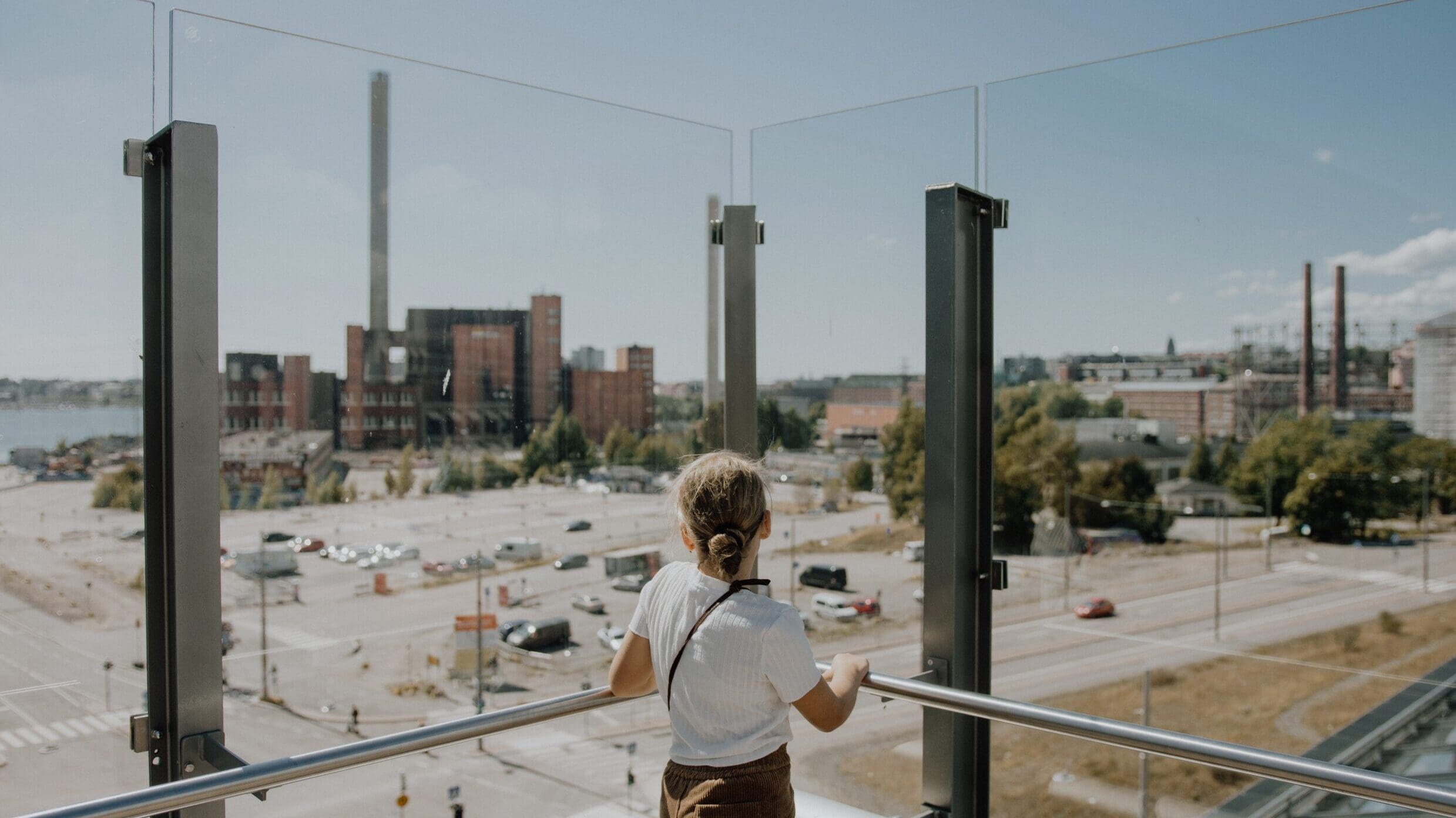 International interest in family-owned companies
Cities and energy companies work together to develop solutions that address sustainability and climate issues. What brings these partnerships to the next level are ties to both local ecosystems and other cities.