Invest in Helsinki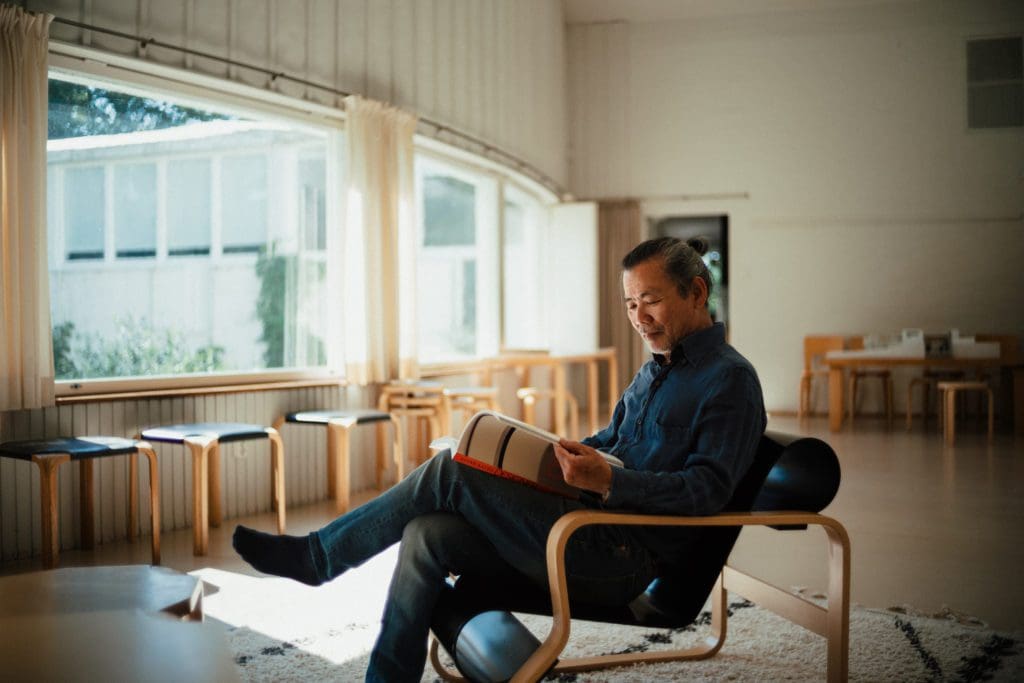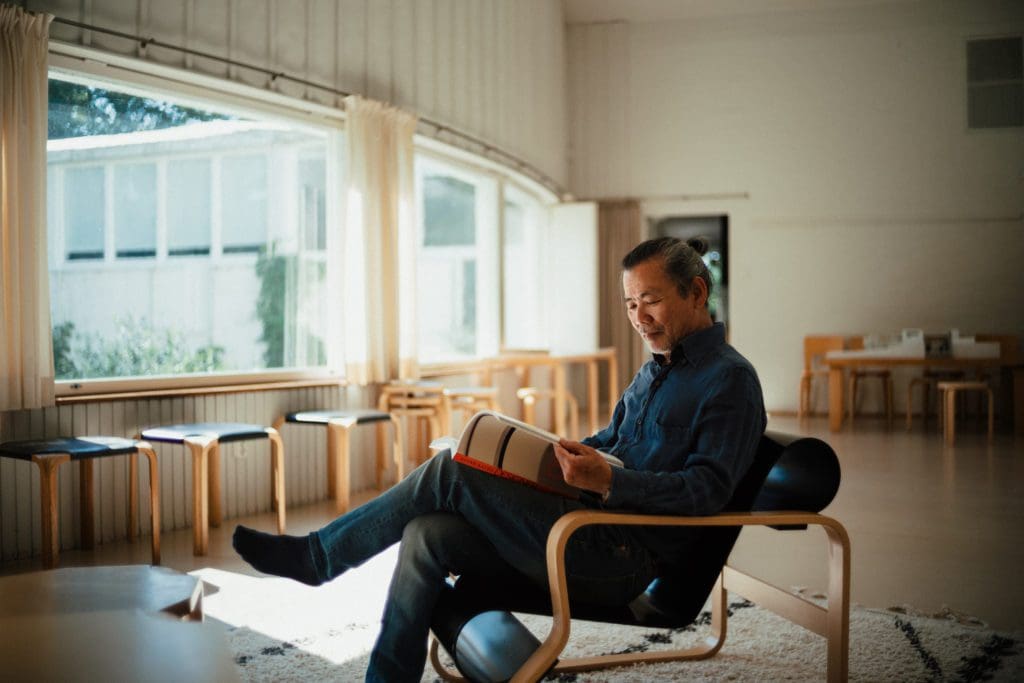 Invest in Helsinki
We offer international investors access to deal flow from both the thriving Helsinki startup ecosystem as well as the whole of Finland. Contact us and let's get started!
Get personalised deal flow from Helsinki and Finland – our tailored services are free for all international investors.
What we offer?
We provide free tailored services for each investment stage. No matter if you are an early-stage investor, a VC, a CVC or a financial institution, we are ready to help you succeed.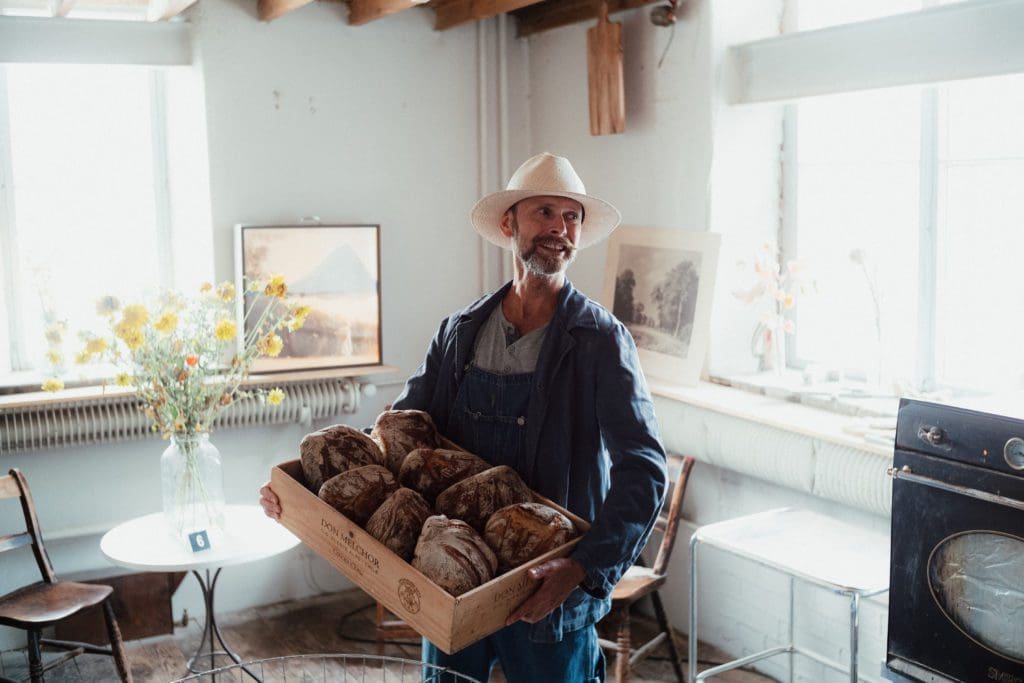 Personalised deal flow
We constantly add interesting growth companies to our deal flow tool. Get in touch with us today for a quick chat on your investment focus, and we'll provide you with a curated list of potential investment opportunities and connect you with the founders.
Introductions into key sectors
In Helsinki we're seeing an explosion of companies in e.g. Deep Tech, SaaS, Fintech, Smart Mobility, Gaming, and in the Consumer sectors. We're happy to introduce you to the most interesting people in your investment focus as well as help you navigate the Finnish ecosystem.
Why Helsinki?
Helsinki has an extremely well-functioning business environment; it boasts one of the world's most talented workforces and has impressive figures to show on investments made in R&D. A characteristic feature of Helsinki is to develop solutions in cooperation with businesses, research institutions and citizens. Are you still wondering why the capital of the happiest country in the world is the place to be? Read the top 5 reasons below, why you should invest in Helsinki and Finland. And if you're looking for more reasons why Helsinki is the place for you, we'll gladly share more with you here.
1. A booming startup ecosystem
According to dealroom.co, the startup ecosystem has tripled in value since 2015, which makes Helsinki a strong competitor for other global hubs when it comes to VC investment growth and VC per capita. Finland is also attracting the most VC funding in Europe in relation to GDP. Unicorns like Supercell, Wolt and Aiven are currently dominating the startup value, but other smaller companies are catching up fast.
© Karoliina Bärlund
2. Innovation driven and economically successful environment
Finland has been the biggest contributor to global innovation in the world since the SMS times, bringing applications such as the Heart Rate Monitor, the Linux operating system, Clash of Clans, and Angry Birds to the world. Sharing knowledge between public institutions, businesses and universities is the key factor in Finland's innovation and economic success. In addition, the World Economic Forum's 'The Europe 2020 Competitiveness Index' places Finland as the most competitive country in Europe.
© Aleksi Poutanen
3. Strong nurturing system for startups
Besides the generous government funding program, Finland-based startups benefit also from cost-free coaching provided by organisations such as NewCo Helsinki. In addition to this, there's also continuous support from several publicly and privately funded incubators and accelerators as well as support from nurturing communities such as Maria 01. Additionally, Helsinki is the home of Slush – the largest single gathering of venture capital in Europe with over 1,500 investors as well as fellow entrepreneurs and potential clients.
© Jussi Hellsten
4. Safe, stable and functional environment
Finland is economically and politically stable and predictable. In fact, Finland has kept its position as the world's most peaceful and stable country for almost a decade (Fragile States Index 2020). Finland also ranks as the world's third least corrupt country (Corruption Perceptions Index 2019). Helsinki may be surprising, but it is never unpredictable. Society here is cohesive and inclusive. It is developed together, and no one is left out.
© Karoliina Bärlund
5. Gateway between East and West
Helsinki is a gateway to other EU markets and the rest of the world. The location of the Finnish capital is strategically optimal as part of the Nordic region that borders Russia, is close to the Baltic markets and offers 8-hour flights to both Beijing and New York. Frequent direct flights all around the world ensure that you stay connected with each location of your company.
© Aleksi Poutanen
Read about our customers' experiences in Helsinki
Explore the thriving business ecosystem and get to know some of the international companies who have made Helsinki their home.
A word from a customer
People can come up with great innovative ideas or concepts everywhere in the world. But they need a lot of support. They need to get the seed money. They need to find a partner and other co-founders. They need to have a mentor. That's why I mean developing on ecosystem is really critical for the startup. But in Helsinki, you have everything from my perspective."
Tomosaku Sohara
Managing Partner at Nordic Ninja
© Sonja Malin
Contact info
If you are looking for high quality deal flow, our dedicated team is ready to help you deep dive into the Helsinki business ecosystem. Contact us to help you get started.
Panu Maulaheimo
Senior Advisor, Strategic Initiatives
Contact Helsinki Partners
Your thoughts
If you are interested in learning more about Helsinki and its possibilities – please contact us via the form here. We'll make sure to get back to you within a few working days.