Smart city business opportunities in Helsinki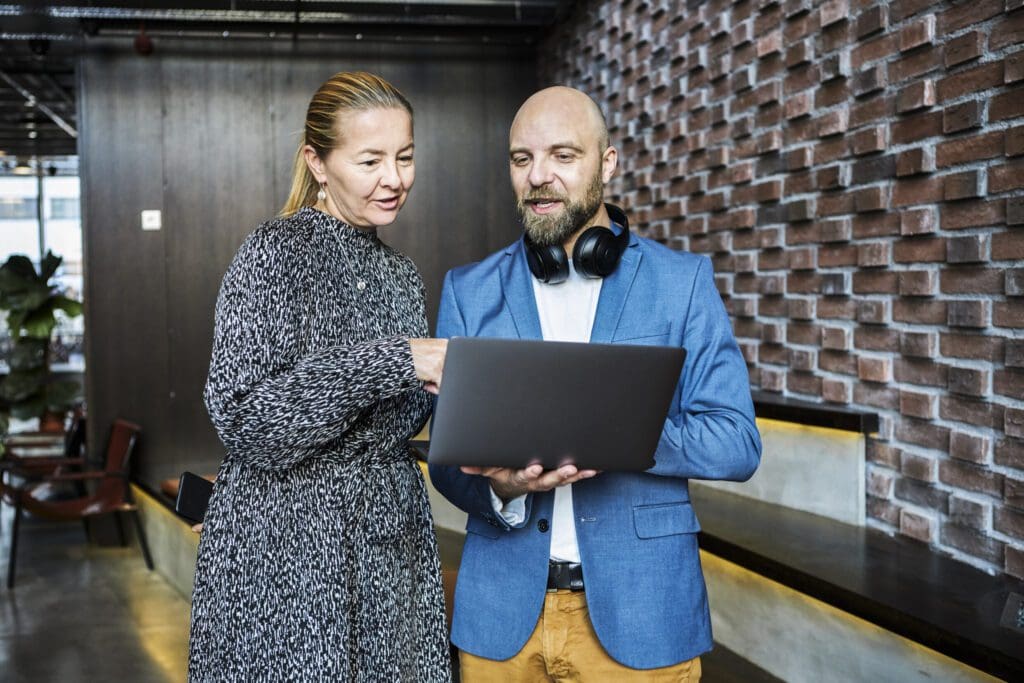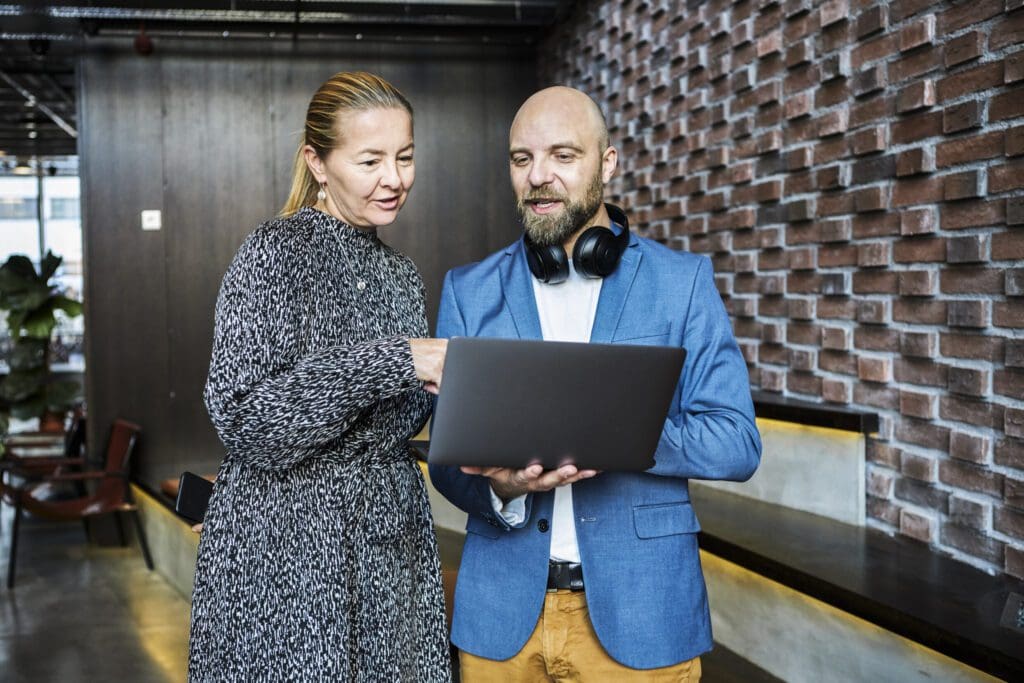 Find your future in one of the smartest cities in the world
Helsinki outsmarts other cities with its thorough approach to ecosystem development. Come to us for business opportunities in smart city & cleantech, especially smart mobility and smart buildings.
Yiping Feng and Ling Ouyang
Why look at smart city opportunities in Helsinki?
Helsinki is one of the most functional cities in the world. This is a sum of many factors: availability of open data, early adoption of digital developments, commitment and cooperation between the whole ecosystem from citizens to companies and government. This tightly-knit yet globally connected society offers the perfect setting for developing and piloting scalable solutions for smart cities.
Our dedicated team here at Helsinki Business Hub is focused on helping foreign companies find possibilities within the smart city sphere in Helsinki. From top R&D possibilities, product development opportunities, unique piloting platforms, global expansion, university & research collaboration, funding, talent and partners – we'll help you tap into the Helsinki region smart city ecosystem.
Chance for new business ideas to flourish
Finland was one of the first countries in the world to adopt remote meters that register electricity consumption data on an hourly basis.
Helsinki has open access to data for everyone in the metropolitan area.
Finland has the northernmost building stock and highest need for building heating in continental Europe.
Hot spot for built environment startups
Strong base of IT talent & companies
5G piloting opportunities
Helsinki region is committed to providing access to open data
Governmental commitment for the digital transformation of the built environment
Finland offers an ideal testbed with advanced smart grid functionalities – detailed household level consumption data available
Finland has the largest energy cluster in northern Europe
When it comes to piloting in the smart city context, Helsinki is the place to be
Current smart city piloting opportunities are shown on the map
1. Smart Otaniemi
An innovation ecosystem developing the future smart energy systems combining pilots for smart energy, buildings, transport and communication
2. Smart Kalasatama
Smart Kalasatama is a Helsinki city innovation platform, where various Smart City solutions can be tested and developed in an urban environment. By 2030s, Kalasatama district will offer a home for approximately 20,000 residents and jobs for 8,000 people
1. Jätkänsaari Mobility Lab
The test bed enables tests and pilots in an urban environment and operation with a strong network of partners. Jätkäsaari is a new and growing housing district near central Helsinki.
4. Cleantech Garden
Cleantech Garden aims to be the leading cleantech innovation hotspot for sustainable bio- and circular economy in Finland and globally. The mission is to create an open, dynamic, multi-actor ecosystem for business, research and education around VTT's (Technical Research Centre of Finland) Bioruukki Pilot Centre site in Kivenlahti, Espoo. The Centre is a research environment that brings together digitalisation, research on the bio and circular economies and companies.
Universities, public research institutes, companies and government – all stakeholders are highly engaged and committed to making Helsinki smarter and cleaner.
Contact Helsinki Partners
If you are interested in learning more about Helsinki and its possibilities – please contact us via the form here. We'll make sure to get back to you within a few working days.