Old Helsinki Partners
Welcome
to Helsinki!
Let us help you explore Helsinki like a local. Helsinki Partners matches investors, business professionals, founders, talents and visitors with possibilities in Helsinki.
Your gateway to the best experiences in Helsinki
Startups
We match Finnish growth companies with the most relevant global investors and help international startups set up in Helsinki.
Companies
Find the best business opportunities for your company in Helsinki and raise your business to new international heights.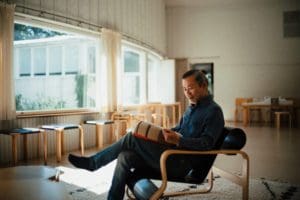 Investors
If you are active in Europe and can invest in Finland and growth-stage companies, our services are for you.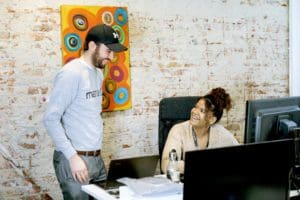 Talent
It's all here. Inspiring job opportunities, a booming start-up scene as well as employee-friendly working hours.
Congress and meeting organisers
We at Helsinki's official convention bureau are happy to help you with anything you might need.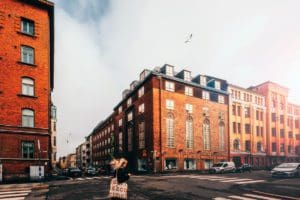 Tour operators and travel agents
We provide information, news, advice and assistance to professionals who sell Helsinki as travel destination.
International media and influencers
Find information about media visits together with all the data, facts and statistics you could need about Helsinki.
Visitors looking for their next destination
Get inspired by Helsinki and find info on restaurants, attractions, events, nature and neighbourhoods all in one place.
We match people with possibilities.
Why Helsinki?
The most pressing global challenges will be solved on a city level. Helsinki, one of the fastest-growing cities in Europe, is a perfect testbed for future solutions.
#1
Helsinki is the happiest capital in the world.

The World Happiness Report, 2021
#1
Finland has the most advanced digital economy in the EU.
The Digital Economy and Society Index (DESI), 2020
#1
Helsinkians enjoy the best work-life balance in the world.
getkisi.com, 2021
#1
Finnish startups received the most venture capital funding in Europe.
Finnish Venture Capital Association, 2020
About Helsinki Partners
Helsinki Partners is a city marketing, investment and talent attraction company owned by the City of Helsinki.
Marc Goodwin, Archmospheres
Contact Helsinki Partners
If you are interested in learning more about Helsinki and its possibilities – please contact us via the form here. We'll make sure to get back to you within a few working days.