Manager, Visitor Brand and Marketing
Are you passionate about destination marketing and keen to make a difference in Helsinki? We're looking for a marketer who will help us take our mission of sustainable growth and inclusivity to t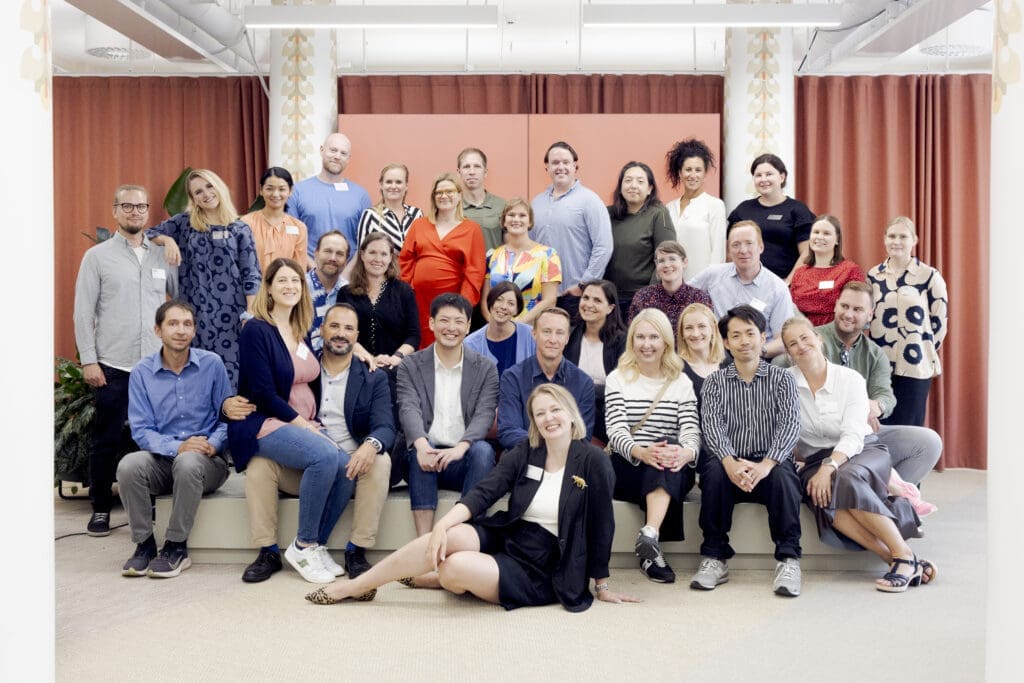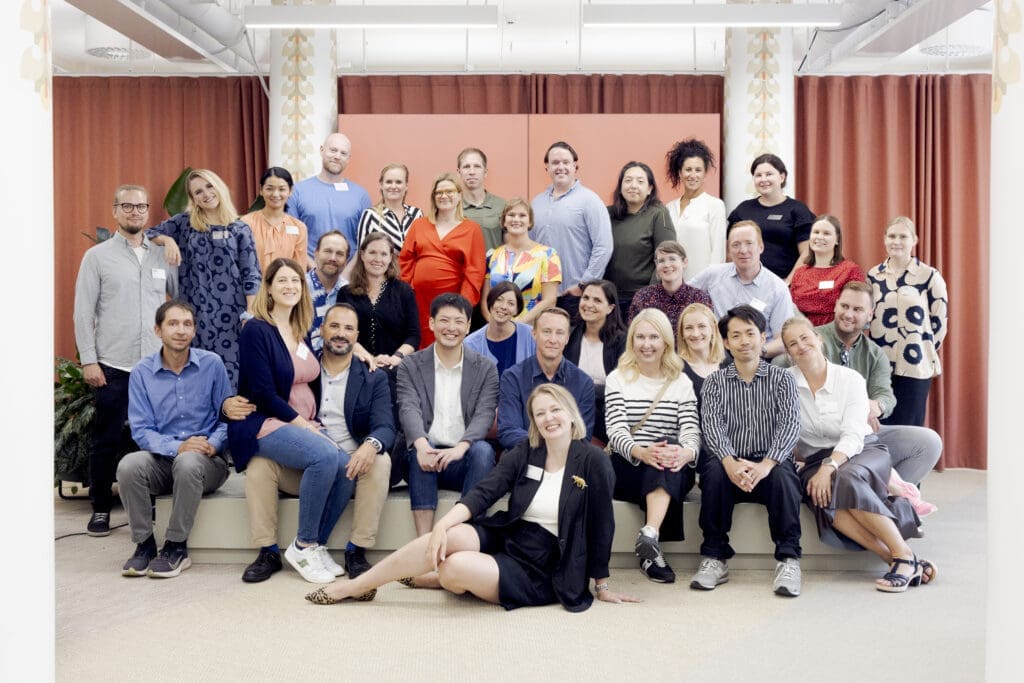 Manager, Visitor Brand and Marketing
Are you passionate about destination marketing and keen to make a difference in Helsinki? We're looking for a marketer who will help us take our mission of sustainable growth and inclusivity to the next level.
We treat you like a person, not a business
We believe positive, personal connections bring meaningful and lasting business partnerships.
Join the Helsinki Partners' team
Job description
Helsinki Partners Oy is a city marketing, investment promotion and talent attraction company owned by the City of Helsinki. Our mission is to promote the city's sustainable growth and build Helsinki's global reputation and brand. We do this by attracting international investments, businesses, talent and visitors, and conducting international sales and marketing.
Helsinki Partners is looking for a  Manager, Visitor Brand and Marketing to join the Brand and Marketing Team in Helsinki Partners' Brand, Marketing and Communications Unit.
Responsibilities:
Co-develop and implement marketing strategies to attract visitors to Helsinki
Manage B2C and B2B marketing campaigns and initiatives promoting Helsinki internationally 
Work closely with Helsinki Partners' Visitor Attraction Unit to promote Helsinki for business event and congress organisers and travel trade
Co-create engaging content  and growth initiatives together with the digital marketing team 
Together with the sales team ensure optimal use of HubSpot CRM system
Collaborate closely with internal teams and external partners around multi-channel marketing campaigns and projects 
Monitor and analyse visitor and customer data to identify trends and opportunities
Stay up-to-date with industry trends and competitor activities
Job requirements
The ideal candidate has: 
Proven experience in marketing and communication, preferably international 
Excellent communication and interpersonal skills and positive, collaborative attitude
Strong understanding of brand management
Excellent project management skills
Ability to think creatively and strategically, yet ability to execute and get things done
Experience and holistic understanding of B2C and B2B marketing and digital marketing tools and channels
Analytical skills and ability to turn data into insights and actions
Fluency in English
Passion for Helsinki 
What we offer
We provide a meaningful and inspiring role in a team that is as diverse as the city we love. Our team is passionate about Helsinki and values diversity, equity, and inclusion in all we do. You'll have the opportunity to make a tangible impact on destination marketing and the tourism industry.
Application Process
The position is full-time and we aim to fill it as soon as we find the right candidate. If this opportunity excites you, please apply by October 6th, providing your CV and a cover letter that includes your salary expectations.
Helsinki Partners Oy is a workplace that embraces equity, inclusivity, and diversity. We cultivate an atmosphere of trust, transparency, and mutual respect. We go the extra mile to help our diverse clientele find opportunities in Helsinki. Our working language is English.