Health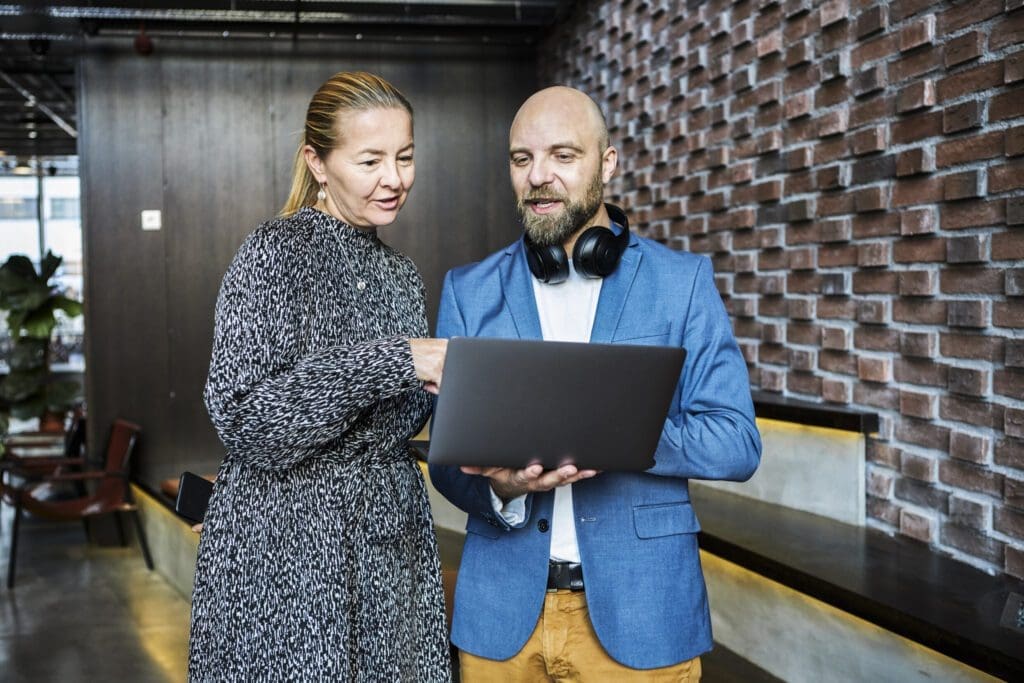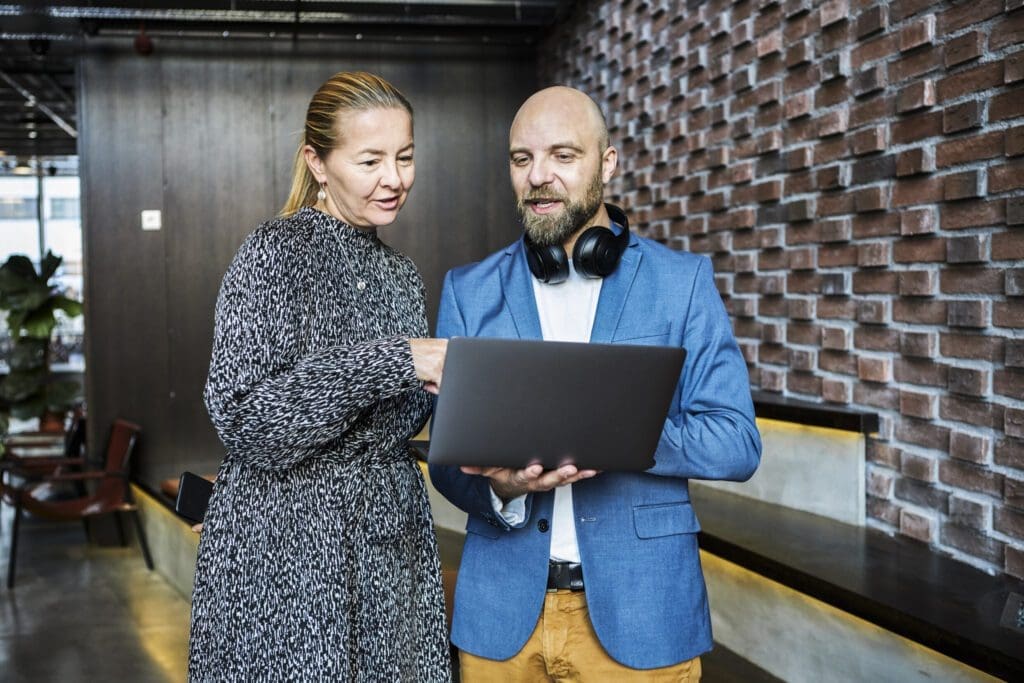 The future of health is made in Helsinki
When top-tier health and life sciences meet world-renown tech, the future of health is bound to arrive faster. Helsinki is the Northern European hub for life science and health tech innovations, business development and collaboration.
Mikael Ahlfors / Keksi Agency
Why look at health business opportunities in Helsinki?
The future of health is digital, personalized and preventive. To bring that about is no one man task. Helsinki hosts a supporting government, 750 health & life sciences companies, one of the largest health care organizations in Western Countries Helsinki University Hospital, two world-class universities and a vast talent pool of health and tech professionals. Helsinki also operates as one of the world's best testbeds for clinical testing and proof of concepts.
Be your interest wherever in the health & life sciences ecosystem, our team of health business experts are dedicated to help you find your mix in Helsinki. From top R&D possibilities, product development opportunities, unique piloting platforms, global expansion, university & research collaboration, funding, talent and partners – we'll help you tap into the Helsinki region health ecosystem.
Did you know?
The HIMSS & Health 2.0 European Conference, the annual digital health conference will gather people from hospital CEOs to innovative SMEs and start-ups from all over Europe and overseas to Finland. The conference showcases the cutting edge and innovative solutions from up-and coming startups which will shape the future.
Health strengths of the Helsinki region
Top research location with two world-class universities: University of Helsinki and Aalto University
Helsinki University Hospital has the biggest data pool in Europe for research uses
100% population penetration in electronic health records (EHR)
The most advanced testbed in the world
Government support via driving digitalisation, enabling legislation, deregulation and public funding
Unique legislation being the first in the world allowing the secondary testing of health information according to the European GDPR.
High-quality yet affordable talent pool of engineers creating interoperable software and hardware solutions
Finnish healthtech exports are worth 2.2 billion euros and growing
Trust
In Helsinki, co-operation is built on trust – universities, public research institutes, companies, government and the public are highly engaged and willing to participate in building the future of health in Helsinki.
© Karoliina Bärlund
Key business opportunities
We can help you find the right opportunity for your business
Helsinki is a pioneer and birthplace of innovations in personalized healthcare – thanks to our massive health data resources and world-renowned expertise and research in, for example, bioinformatics, diagnostics, oncology, neuroscience and diabetes. Advanced testbeds and public-private collaboration opportunities with university hospitals and clinics enable efficient commercialization of new services and products.
Unique Biobank Act, comprehensive registers, electronic medical records and genetically isolated and research-friendly population enables extraordinary opportunities for new research and business. One such opportunity is the FinnGen project, a public-private partnership, aiming to collect 500,000 samples from Finnish individuals. It will provide the basis for new industrial partnerships, drug trials, monitoring studies, and other private-public projects.
Helsinki's advanced digital health ecosystem contains R&D partners, public funding support, universities and companies from startups to global giants bringing together the engineering and healthcare talent of the region – all you need to bring to life innovative devices and applications for preventative health care, diagnosis and patient rehabilitation. New innovations are backed up by projects such as Isaacus, a digital health hub, and IHAN, a system for human-driven data exchange.
Helsinki offers excellent ICT know-how and a public willing to test new technologies. We have a strong government support for businesses to utilize AI and public sector in building AI-powered digital services. This strong technological support network has boosted the establishments of many AI startups.
The high-quality data reserves and 100% HER combined with a positive legislation allowing access to, for example, genome data creates an optimal environment for health data analysis. Perfecting the offering is our top expertise: a growing talent pool of data scientists and possibilities for cooperation with the Finnish universities & research organizations.
Helsinki's extensive digital infrastructure, 5G network and ICT skills enable the creation of world-class sensor technology and wireless transfer solutions. VTT is developing a wider-area sensing technology offering extensive R&D to enable fast product development through pilot production facilitites for small scale production, process development & scaling up of components.
Helsinki health ecosystem
Contact info
You can always send us a message via the contact form below. We'll make sure to get back to you as soon as possible. Listed here are the key contact persons while we are merging.
No Post Found
Juha Paakkola
Director, Health Capital Helsinki
Contact Helsinki Partners
If you are interested in learning more about Helsinki and its possibilities – please contact us via the form here. We'll make sure to get back to you within a few working days.