News, tips and interesting webinars for the Fintech ecosystem
With the current situation, there are quite a few interesting webinars around. We gathered some of the interesting ones related to fintech, plus also information on acceleration programs and relevant news available now.
We at Helsinki Business Hub are working on a project to give support to the Finnish Fintech ecosystem. The idea is to build international visibility for the ecosystem in digital platforms and, if covid-19 situation allows, also gather fintechs to events abroad in the autumn. HBH's role is to bring international investments into Finland and help with finding investors. We discuss with global corporations, VCs and Corporate VCs on the Finnish landscape, partnership, and investment opportunities.
---
---
INTERESTED IN FINTECH FUNDING &ACCELERATION PROGRAMS?
Nestholma Fintech and Blockchain accelerator program is now taking applications
Kickstart accelerator in Switzerland is looking for fintech, insurtech, wealthtech, proptech and regtech companies for their programme (especially in the areas of digital assets, trust services, confidential computing, smart contracts), DL 8th June.
Barclays New York Accelerator 2020 is now taking in applications
Something to keep in mind: Twice a year, F10 offers a 6-month Prototype to Product" program (P2) in which Startups are supported in transitioning their prototype to a sellable product
---
OTHER USEFUL NEWS YOU MAY WANT TO BROWSE
---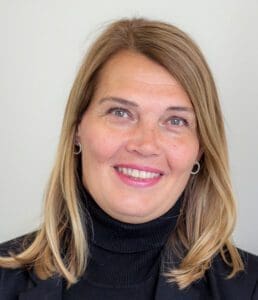 Would you like to know what kind of opportunities Greater Helsinki has to offer for your company?
We help foreign companies to find business opportunities in Greater Helsinki. All needed information and contacts to the Greater Helsinki ecosystems are just one phone call away.