Data centers
the ideal location for data centers, boasting low operational costs, a robust talent pool, exceptional IT know-how, and a perfect geographical location. Benefit from an extremely reliable nationw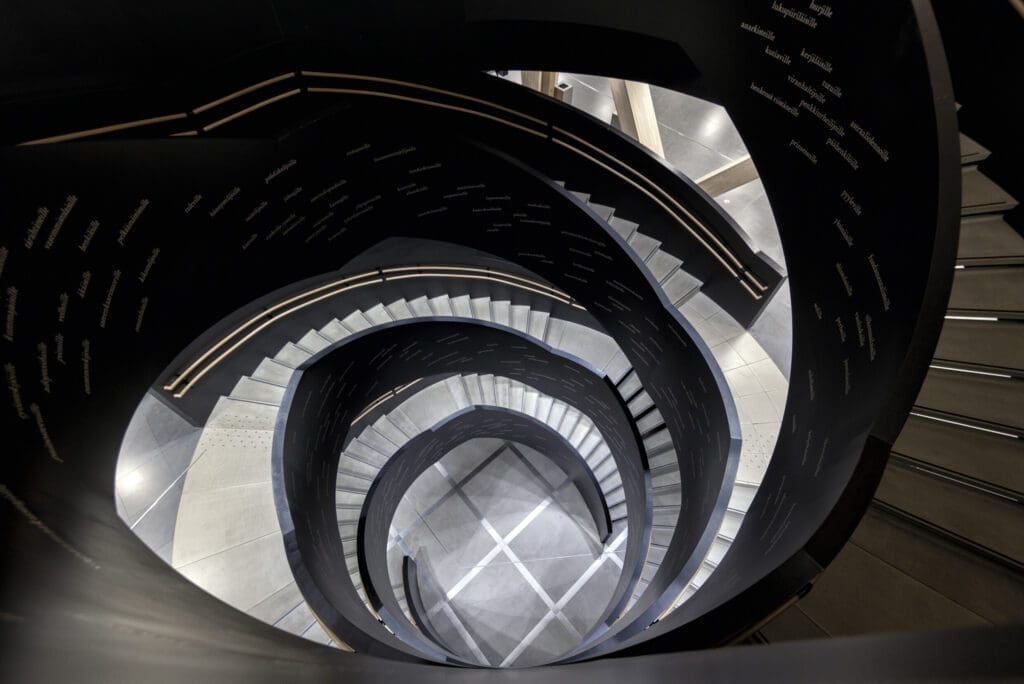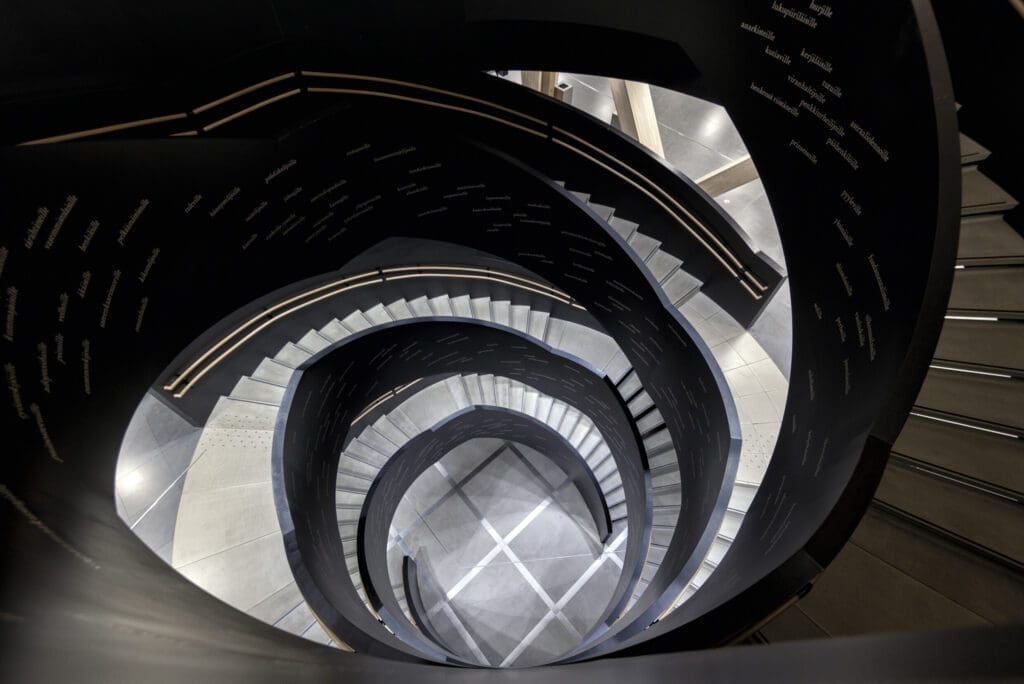 Data Center Excellence in Helsinki
Low operational costs combined with a great talent pool, excellent IT know-how, perfect geographical location and an extremely reliable nationwide power grid makes Helsinki an ideal location for data centers.
© Yiping Feng and Ling Ouyang
Join us to fight climate change, run an exceptionally low-cost data center, get access to the fastest fiber connectivity and world-class technology talent!
Why look at data center opportunities in Helsinki?
Location, latency, security, stability and sustainability have become key factors in data center management. The Helsinki region offers a solution to all of these, making it the ideal location for your data center.
We at Helsinki Partners are dedicated in helping foreign based companies to land their data centers in the Helsinki region. Whether you are looking for the right information, location, partner or business opportunity – we are here to help.
Helsinki is the best place for your data center.
The fastest, shortest and safest route between Europe and Asia
Helsinki offers the fastest, shortest and safest route for you and your data.
Fastest route
Your data travels faster than ever via the submarine fibre cable between Helsinki and Rostock, and connects you to the EU, Russia and Asia. A market of over 200 million people is at your finger tips with <25ms latency.
Shortest route
You are directly connected to international hubs such as London, Frankfurt, New York, Shanghai, Singapore and Delphi.
Safest location
The Data Center Risk Index 2016, rates Finland as the safest data center location in the EU and fourth safest in the world. Physical and societal security is topped by strong national legislation on data protection and privacy.
Business friendly operating environment
Relocating your data center to Finland lets you enjoy the country's favorable operating and geographical environments.
Heat recovery cash back
When you combine the low energy cost with the cash back for heat recovery, running a data center in Finland is over 50% cheaper than in Central Europe.
Low energy costs
The price and taxation of energy is remarkably low – and multiple renewable energy sources are available.
IT superpower
Following the success of Nokia, Finland has become an IT superpower with a vast pool of IT engineering talent and skills.
Cost benefits with sustainable energy efficiency
The city of Helsinki aims to be carbon neutral by 2030 and Finland aims to be coal free by 2025. Data center excess heat is a valuable source in making that happen – and you will gain from it too.
Market size
Helsinki capital area heat market size totals ~10 TWh.
District heating CO2 emissions
The district heating alone generates ~5 Mton/a in CO2 emissions.
Get cash back
The Data center excess heat sold to the district heating companies will be used to replace fossil-based heat production.
Reduce CO2 emissions
You will directly contribute to lowering the CO2 emissions – and get cash back.
Datacenter strengths of Helsinki
Strategic Northern European hub for market access and data traffic
Strong base of IT talent & companies
High-speed telecom connectivity and high fiber density
Low operational costs and stable business environment
Cash back for heat recovery
The Helsinki ecosystem brings together energy companies, cities, public sector funding, telecommunications providers, technology innovators and solution consultants to jumpstart data center projects.
#1

Finland is #1 destination in EU for international business expansion
FDI attractiveness scoreboard, Copenhagen Economics 2016
#1

Finland is #1 in terms of availability of the latest technologies
WEF Global Competitiveness Report 2016-2017
#1

Finland is #1 in availability of scientists and engineers
World Economic Forum Global Competitiveness Report 2017-2018
#1

Helsinki is #1 city in the Nordics in securing FDI's
EY European Investment Monitor (EIM), 2017
#1

Finland is #1 business environment in the world
Global Innovation Index 2016
#1

Finland is #1 in the world in innovation
The Consumer Technology Association (CTA)™ 2018
Helsinki offers perfect locations for data centers
Helsinki Region has both large greenfield and brownfield data center opportunities with existing power supply available. For more details on the locations, click the numbers on the map.
Helsinki data center ecosystem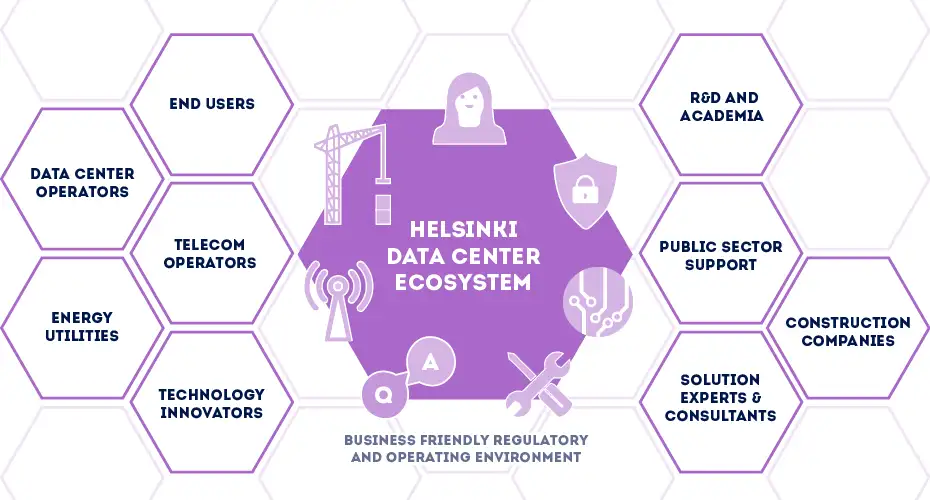 Contact Helsinki Partners
If you are interested in learning more about Helsinki and its possibilities – please contact us via the form here. We'll make sure to get back to you within a few working days.