Business Intelligence Specialist, Culture and Development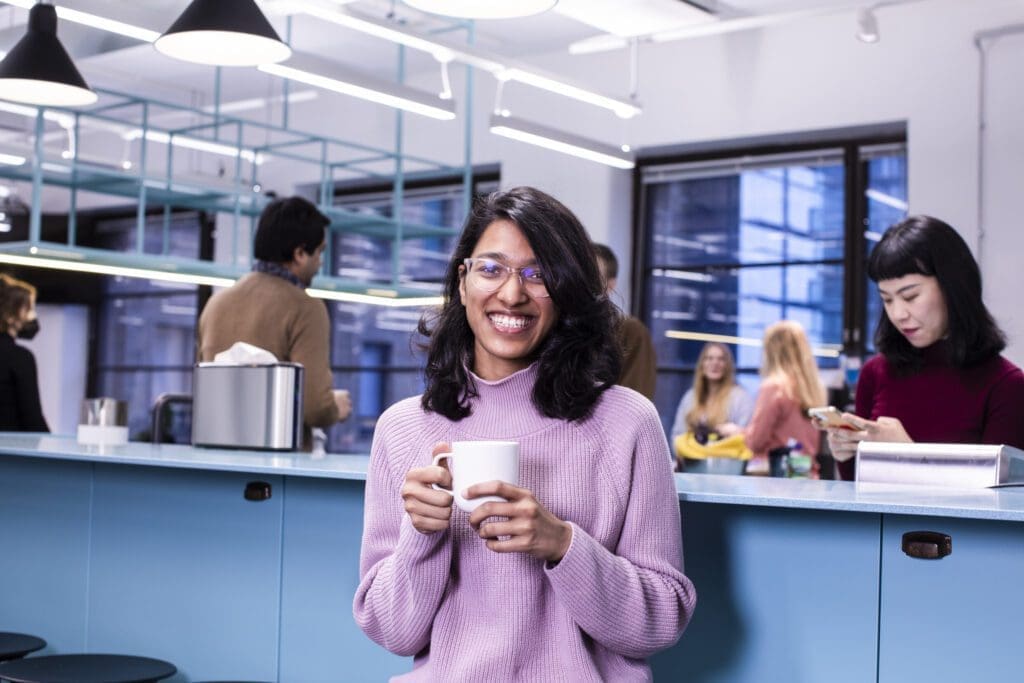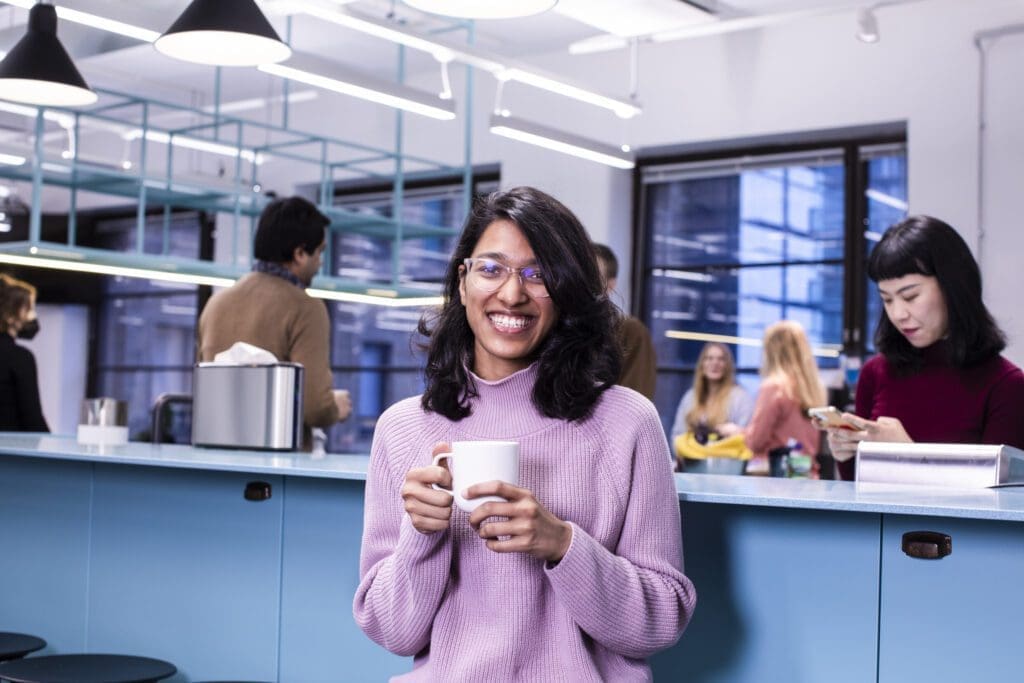 Business Intelligence Specialist
Join our dynamic team at Helsinki Partners, where you will play a crucial role in unlocking the city's potential by enhancing Helsinki's global reputation and brand.
Job description
Helsinki Partners is a city marketing, investment promotion and talent attraction company owned by the City of Helsinki. Our mission is to promote the city's sustainable growth and build Helsinki's global reputation and brand. We do this by attracting international investments, businesses, talent and visitors, and conducting international sales and marketing.
We're looking for a Business Intelligence Specialist to join our Culture and Development Team. In this role, you'll support our sales and marketing teams by providing relevant data and insights. Key responsibilities include identifying and researching international market trends, producing data and insights, and comparing Helsinki and Finland to competitor locations in areas like investments and companies, talent, visitors, and B2B events.
Responsibilities
Support sales and marketing and communications activities by providing business intelligence based on the needs and direct requests of the teams.
Analyzing international congress statistics.
Managing different databases and business intelligence tools.
Investment tracking through researching different databases and combining data with information from other sources.
Participating in the development of Helsinki Partners' business intelligence and customer insight processes and tools.
Job Requirements
The ideal candidate has:
A relevant educational degree
Good skills in statistics and data analysis
Excellent IT skills and ability to learn new tools quickly
Fluent in written and spoken English (Finnish is an asset)
It's also seen as an advantage if you have previous work experience working with statistics, market analysis and/or data analysis.
We offer you a very exciting and inspiring position in an international business environment, and a meaningful job where the results of our work are seen in international awareness, and economic growth.
The position is filled as soon as possible, and the vacancy is full-time. If we managed to convince you to join us, please apply by February 13th by providing your CV and a cover letter with your salary request.
Helsinki Partners is a workplace that embraces equality, inclusivity, diversity, trust and transparency. We appreciate our colleagues, support each other and are keen on working and succeeding together. We feel our work is meaningful and that it really makes a difference. We go the extra mile to help our foreign clients to find opportunities in Helsinki. Our working language is English.