ICT
Helsinki is a world class location for all things digital, thanks to the Nokia heritage and the new generation tech startups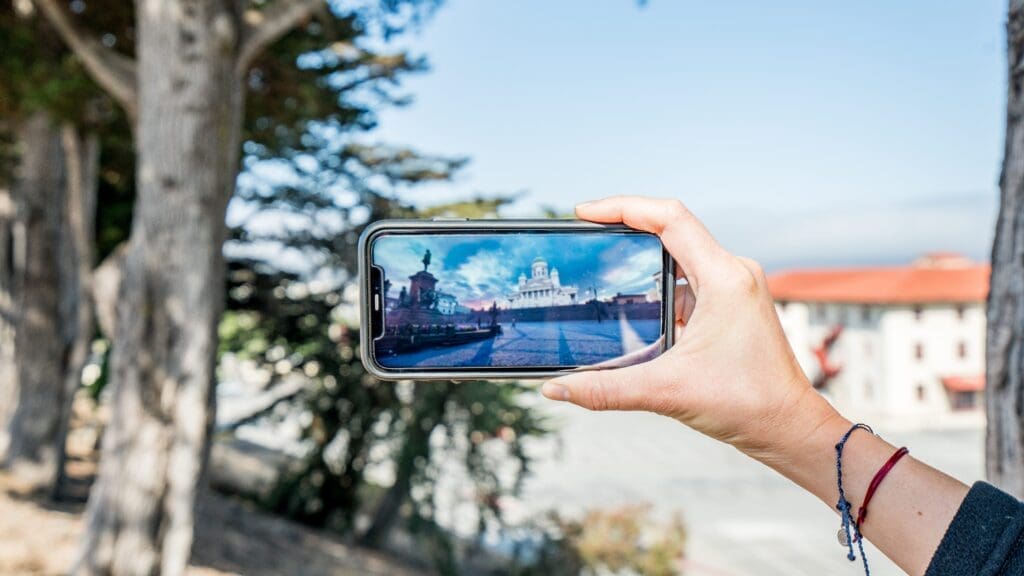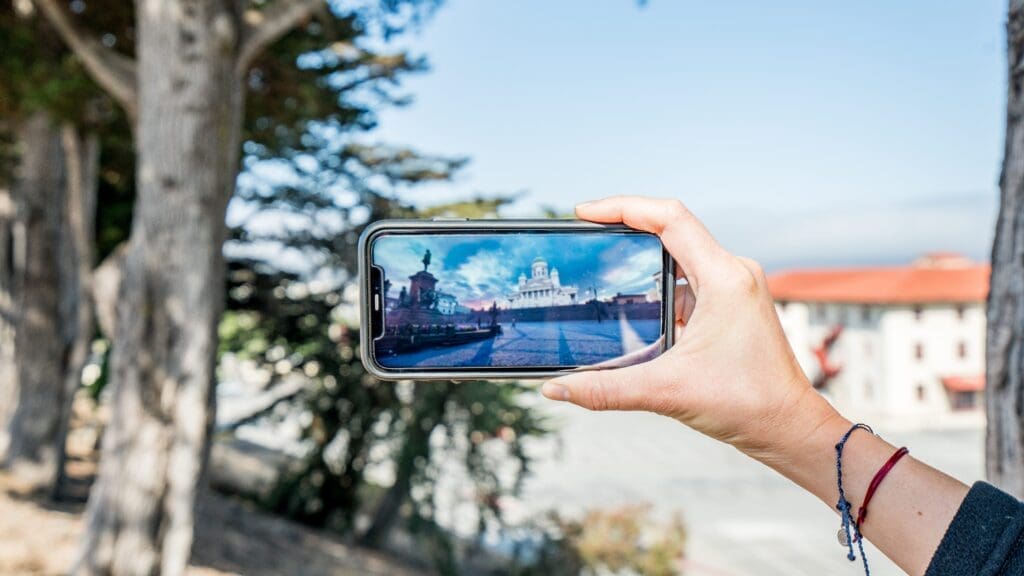 Unleashing Digital Potential in an ICT Hub
Helsinki is a world-class location for all things digital, thanks to the Nokia heritage and the new generation tech startups
The hi-tech hub of Europe
Helsinki has a strong and long reputation as the hi-tech hub of Europe – all thanks to the talent and technological innovation originating from the region. Around 500 tech startups base and build their businesses on this foundation – these people and companies work in a country & city that:
hosts a technical ICT talent pool of 116 000, known for their high work ethic and excellent cost-quality ratio
is ranked 4th in European commission's digital economy & society index
has the 2nd highest concentration of commercially successful app developers in the world
Has the most advanced 5g test network in the world
Has most cited research documents in computer networks & communications in the world
Within the ICT ecosystem, we at Helsinki Business Hub are especially focused on software development, industrial internet and digital infrastructure. However, be your interest anything else within the IT sector, our team of business experts are dedicated to help you find your mix in Helsinki. From top R&D possibilities, product development opportunities, unique piloting platforms, global expansion, university & research collaboration, funding, talent and partners – we'll help you tap into the Helsinki region ICT ecosystem.
Contact info
You can always send us a message via the contact form below. We'll make sure to get back to you as soon as possible. Listed here are the key contact persons while we are merging.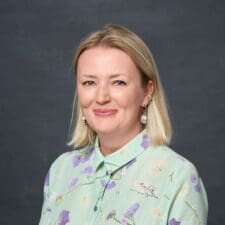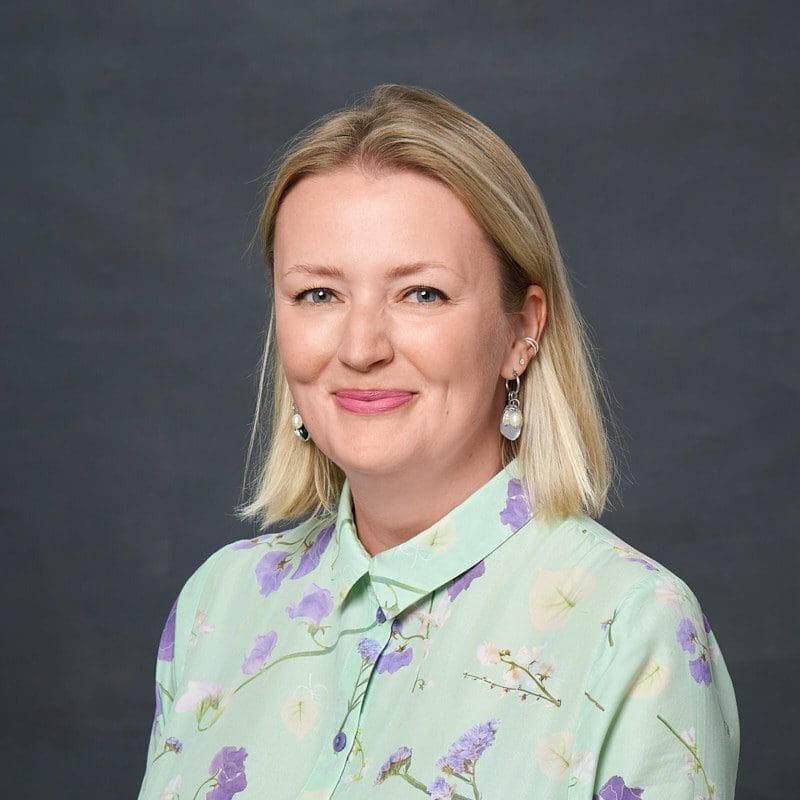 Maria Melnikova
Senior Advisor, Growth and Investments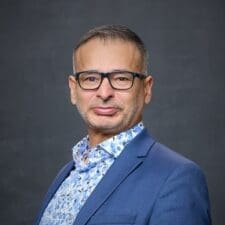 Sandeep Shah
Senior Advisor, Growth and Investments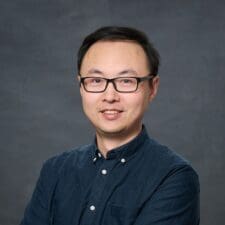 Xin Wang 王昕
Senior Advisor, Strategic Initiatives
Contact Helsinki Partners
If you are interested in learning more about Helsinki and its possibilities – please contact us via the form here. We'll make sure to get back to you within a few working days.